Multiple Dates
2022 Cleveland Power of Sport Summit p/b KeyBank and FirstEnergy
The Power of Sport Summit will be a celebration of diversity, equity & inclusion demonstrating the power of sport as a catalyst for change.
About this event
Cleveland Power of Sport Summit presented by KeyBank and FirstEnergy will be held on Feb. 18-20, 2022 at Cleveland Metropolitan Conference Center in Downtown Cleveland.
Held in conjunction with NBA All-Star 2022, this free multi-day event will feature local and national organizations who are utilizing their voices to address topics related to adaptive sports, gender equity, LGBTQIA+ athlete advocacy, mental health, racial equity and more.
The goals of the Cleveland Power of Sport Summit are to allow attendees to EXPLORE new ideas, EMBRACE differences, and ENACT positive change in the communities they represent.
Three (3) learning zones will allow attendees to explore at their own pace:
LEARNING LAB: Learning Lab presented by Cleveland Clinic will feature interactive exhibits, demonstrations and hands-on activities - all encouraging attendees to use their senses to have impactful experiences and view the world in a new way.
INSPIRATION STATION: Inspiration Station presented by Cleveland Cavaliers will host keynote speakers, live performances, film screenings and more; each intended to celebrate our uniqueness while simultaneously reinforcing the idea that we are all more alike than different.
SEARCHING FOR SOLUTIONS: Searching for Solutions presented by Union Home Mortgage will offer community engagement opportunities and educational resources for attendees to gain new perspective, reflect on the current state of their communities and commit to making a difference.
DATES + TIMES:
Friday, February 18 from 10am-6pm
Saturday, February 19 from 10am-6pm
Sunday, February 20 from 12pm-6pm
Tickets are free and open to the public, but registration is required for each day of the event. Additionally, a donation option is available in support of Greater Cleveland Sports Commission, a 501 (c)3 local nonprofit.
Please see our health and safety requirements below before registering for a ticket.
A full schedule of events is forthcoming and will be available at clesportsummit.org.
For the most up-to-date information regarding the Summit, visit clesportsummit.org.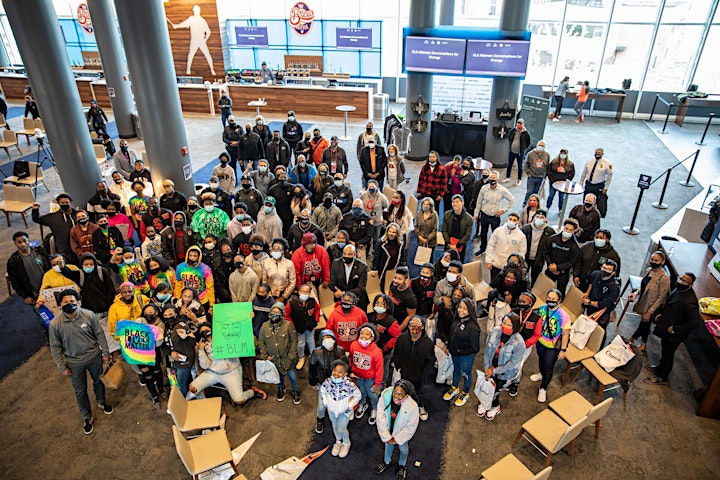 VELOCITY
Cleveland Power of Sport Summit presented by KeyBank and FirstEnergy is hosted by Velocity, a community-wide initiative of Greater Cleveland Sports Commission to support and maximize the community impact of hosting some of the most significant events in sports.
Cleveland is host of the 2019 MLB All-Star Week, 2021 NFL Draft, NBA All-Star 2022 and 2024 NCAA DI Women's Final Four. Community events provide opportunities to extend each event's footprint in Northeast Ohio. These programs will highlight important social issues such as diversity and inclusion and provide opportunities to underserved populations. More information about Velocity can be found at velocitycle.org.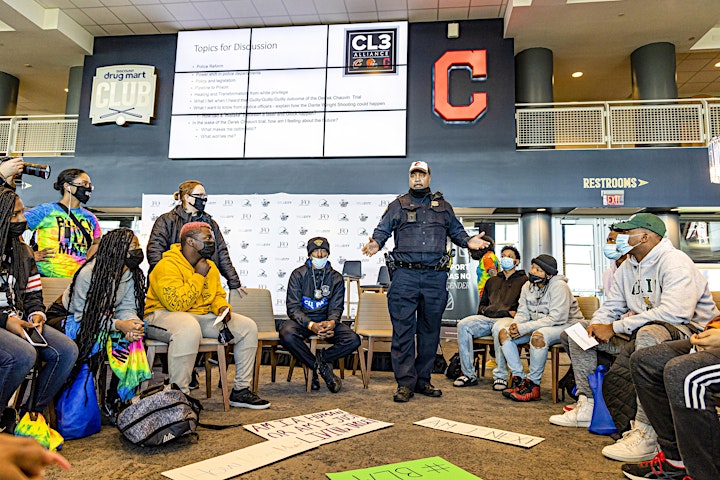 HEALTH + SAFETY REQUIREMENTS:
The health and safety of our attendees is our utmost priority and comprehensive COVID-19 protocols will be enforced throughout the event. Our team and partners are in close communication with local health officials and continue to be flexible and respond to changes that may be necessitated.
Effective October 8, 2021, Cleveland Metropolitan Conference Center (CMCC) has adopted the following COVID-19 policies for the protection of all attendees. The policies will remain in effect until the rate of community transmission falls below high and substantial as defined by the Centers for Disease Control. CMCC reserves the right to amend these policies at any time.
All guests must wear a facial covering at all times, regardless of vaccination status, while in any public spaces. Public spaces include hallways, bathrooms, areas of ingress and egress and the Atrium Balcony.
Before entering CMCC, all clients, event attendees, and 3rd party contractors are required to show a valid government ID paired with proof of full COVID-19 vaccination or proof of a negative test result from a lab-certified antigen COVID-19 test taken within six (6) hours prior to entering CMCC or a negative test result from a PCR Covid-19 test taken within 72 hours prior to entering CMCC.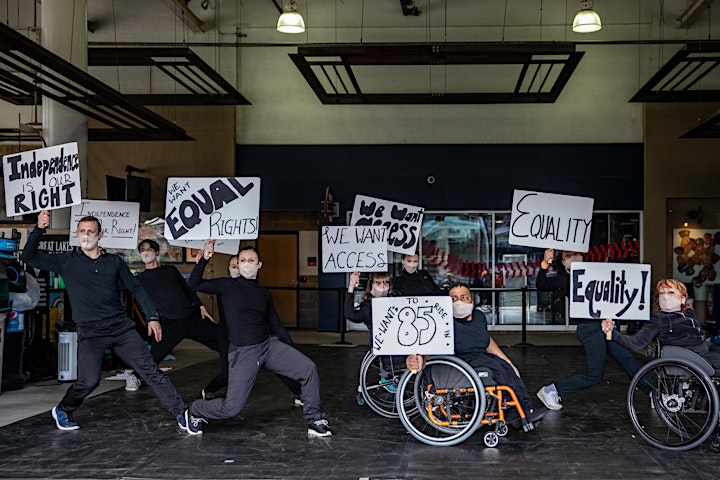 Organizer of 2022 Cleveland Power of Sport Summit p/b KeyBank and FirstEnergy
Since 2000, Greater Cleveland Sports Commission (GCSC) is responsible for attracting more than 215 sporting events which have contributed over $841 million in economic activity to Northeast Ohio. GCSC supports the local economy, utilizes sports as a vehicle to forward community agendas and maintains a goal of producing events that are more successful when held in Cleveland than in other cities. For more information, visit clevelandsports.org.