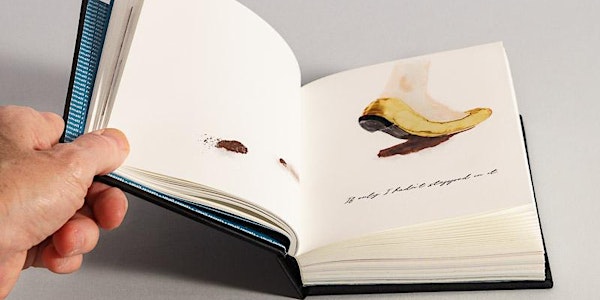 2022 CityArtist Share Out
Join 2022 CityArtist Awardees as they relay reflections, lessons, and tips for success.
About this event
Tune up your skills and networks! Join awarded CityArtists who will relay the unfolding of newly funded work and public showcases with lessons, tips, and contacts. Hear how new themes or techniques impacted their work or inspired a new path for their next creative venture. Learn from your peers about what worked and why.
Presenters include 2022 CityArtist awardees Ellen Sollod and David Quantic.
Learn more about City Artist here.
Questions? Please contact Irene Gómez, Project Manager, at irene.gomez@seattle.gov.
[Banner Image: "The Book of Small Regrets" by Ellen Sollod, courtesy of the artist]