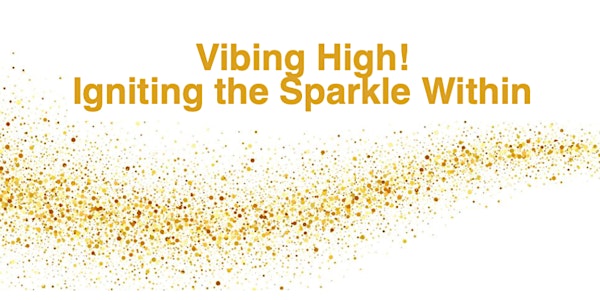 2022 Centers for Spiritual Living Global Practitioners Gathering
We are so excited to present to you our 2022 Virtual Practitioner Gathering "Vibing High!, Igniting the Sparkle Within."
Refund Policy
Contact the organizer to request a refund.
Eventbrite's fee is nonrefundable.
About this event
Friday, October 14, 5:00pm-8:00pm MTN
Saturday, October 15, 9:00am-4:30pm MTN
This is a time when our global practitioner family will gather while enjoying good music and thought provoking workshops. Friday night will begin with some connection time followed by our key note speaker Bishop Yvette Flunder. The weekend will continue with great music, and fabulous workshops where we will pray & play together. We are living in a time where our light is needed, when we come together we shine brighter, we relax we re-fuel, and our "sparkle" leads the way.
Registration is OPEN! We have done our best to keep prices affordable this year. We have prices to accommodate our practitioners in Canada, South America and other foreign countries. Please reach out to us if you are interested in a scholarship. Our email is: practitionercouncil@gmail.com.
Join us! No one will be turned away.
This event will not be recorded.
Check out our new store!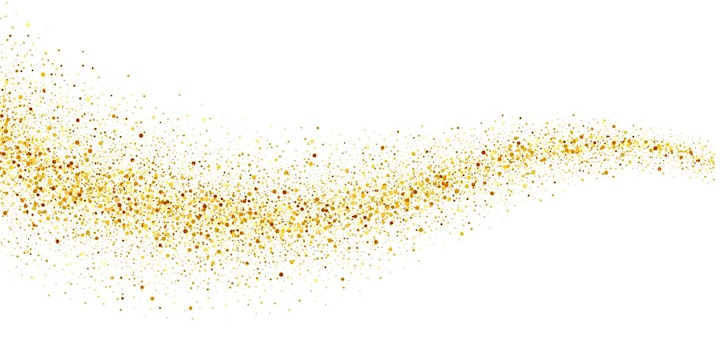 ¡Vibrando Alto! Encendiendo tu resplandor interno
Centros para la Vida EspiritualReunión Global de Practicantes 2022
Estamos muy contentos de presentarles nuestro Encuentro Virtual de Practicantes 2022 "¡Vibrando alto!, Encendiendo tu resplandor interno!".
Acerca de este evento
Viernes 14 de octubre, 5:00 pm - 8:00 pm MDT
Sábado 15 de octubre, 9:00 am -4:30 pm MDT
Este es un momento en el que nuestra familia Global de Practicantes se reúne a disfrutar de buena música y talleres inspiradores. El viernes por la noche comenzaremos con un tiempo de conexión, seguido por nuestra oradora principal, la dama Obispo Yvette Flunder.
El fin de semana continuaremos con buena música y fabulosos talleres en los que oraremos y nos divertiremos. Estamos viviendo un momento en el que nuestra luz es requerida. Juntos brillaremos más y relajándonos recargaremos nuestra energía permitiendo que nuestro "resplandor" nos guíe.
¡La inscripción está abierta! Los precios de este año son muy accesibles y nuestros practicantes en Canadá, Sudamérica y otros países extranjeros cuentan con un beneficio acorde a su país.
Si estás interesado en una beca ponte en contacto con nosotros. Nuestro correo electrónico es: practitionercouncil@gmail.com
¡Únete a nosotros! ¡Todos son bienvenidos!
Este evento no será grabado.
Visita nuestra nueva tienda!