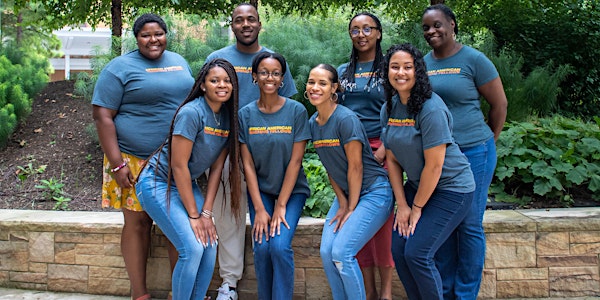 2022 Celebration of Fellows
African American Teaching Fellows hosts this annual event to celebrate the work of our Fellows in the community.
When and where
Location
Greencroft Club 575 Rodes Dr Charlottesville, VA 22903
About this event
For every 122 students there is only one African American teacher.
The absence of diverse teaching staffs affects every one of our children. They rarely witness cross-cultural collaboration, hardly benefit from diverse mentorship. A generation is growing up without an appreciation of cultural differences, without understanding that despite our varied experience, our similarities unite us.
African American students suffer the most: in Charlottesville and Albemarle County, they are three times more likely to drop out of school than their white peers. They lack mentors who share their sociological and cultural roots, who can address the needs of a diverse student population.
Our program not only provides a bridge from the academic world to the professional world, but we are also elevating the status of the teaching profession. Becoming a teacher is a demanding process, one that requires prospective teachers to meet the highest academic and professional expectations. Our Fellowship provides support and guidance along the way.
Join us for a cocktail reception as we celebrate our 2021 Cohort of Fellows and recognize the important work of educators in our community!