Location
Historic Rural Hill
4431 Neck Road
Huntersville, NC 28078
United States
Music, Art, Fire, Dance, Nature - A kaleidoscopic celebration of Life to usher in the summer months!
About this event
A celebration to honor the life within and around us. Held on Historic Rural Hill's gorgeous 265 acres of nature preserve & park, enjoy a fun evening of music, dance, fire performances, and much more! From the Art Market to the delicious food options, a variety of adventures and activities, and amazing creative people sharing what they Love - a magical evening for all ages!
An imaginative artistic experience, the Sunset fire-lighting ceremony premieres an immersive and inspiring setting of music and movement artistry by Fred Dunlap III, Anne Harris, Payne Dance company, & Queen City Cirque.
Adventures & Activities:
Mainstage Concerts
Art Market (Fine Art, Crafts, Silent Auction)
Food Trucks, Craft Snacks, Beverages
Pilates (Class @ 4:30)
Midnight Mulligan Beer Garden
Whiskey Tasting
DIY Flower Crown Station - Make your Own!
Dance!
Fire Science
Gardening Demo
Games, Axe Throwing, & JS Joust
Camping
The music lineup is a journey mixed with incredible dance & fire performances. We take you from local Punk Rock -> Trip Hop -> Hip Hop Chamber Music -> to Anne Harris (Blues/Roots) and her band from Chicago, and Tuatha Dea (Appalachian Rock) from Asheville.
Performing Artists:
Schedule:
4:00 - Gates open to Arts Market, Food Trucks, Silent Auction, Activities, Games, Friend Zone, etc.
4:30 - Group Pilates
6:00 - Mainstage performances
8:10 - Sunset Fire-Lighting Ceremony
8:30 -10:00: Mainstage performances
No Pets Allowed. Sorry!
Volunteer: (click here)
Silent Auction Donations (Benefits Safe Alliance, Click to Donate)
Book a room at the Springhill Suites by Marriott (Huntersville) or reserve a camping spot above!
BrightFire Music & Arts Festival is a celebration of Life, Hope, and Renewal signifying the start of the summer months.
The festival is an innovative artist-led interpretation of the essence of Beltane. In Celtic tradition, Beltane marked the end of a cold, dark, life-and-death winter and the beginning of renewed life and summer. It is associated with fire, nature, renewed life and growth, joyful celebrations, and an important time in agricultural and pastoral life. Initially, herdsmen in Scotland, Ireland, and Man, would lead their cattle between bonfires to cleanse and prevent disease before entering into the new summer pastures. Ancient communities celebrated this changing season by playing music and dancing near the fires. They would extinguish their home hearths and relight them from the communal Beltane fires as a unifying practice.
A production by Charlotte New Music in partnership with Historic Rural Hill, & THE MARK dance company.
Silent Auction sales benefit Safe Alliance. Click to Donate to the Silent Auction.
Vendors: Art, Craft, & Garden (click here)
Fairy Participation Form (click here)
Inquiries for partnering, sponsorship, and media may be directed to 704-951-5910 or info (at) charlottenewmusic.org.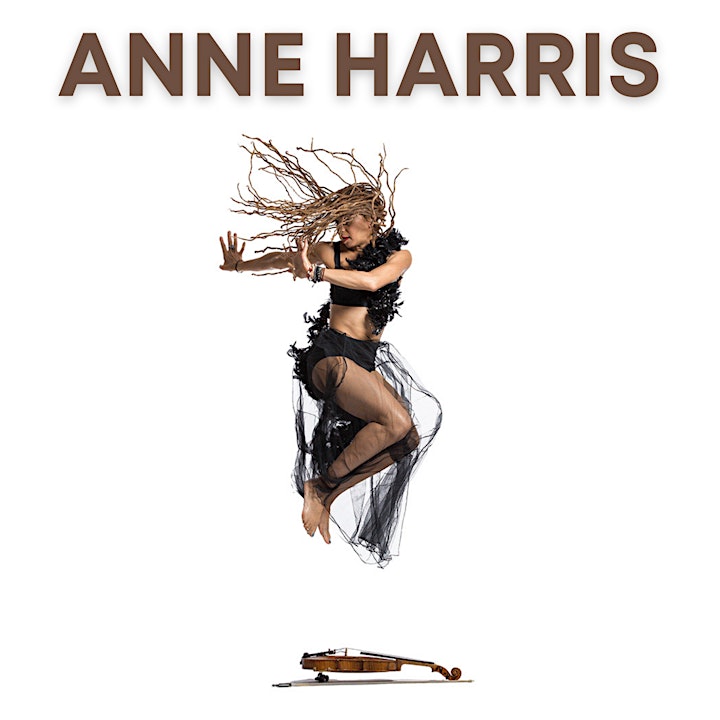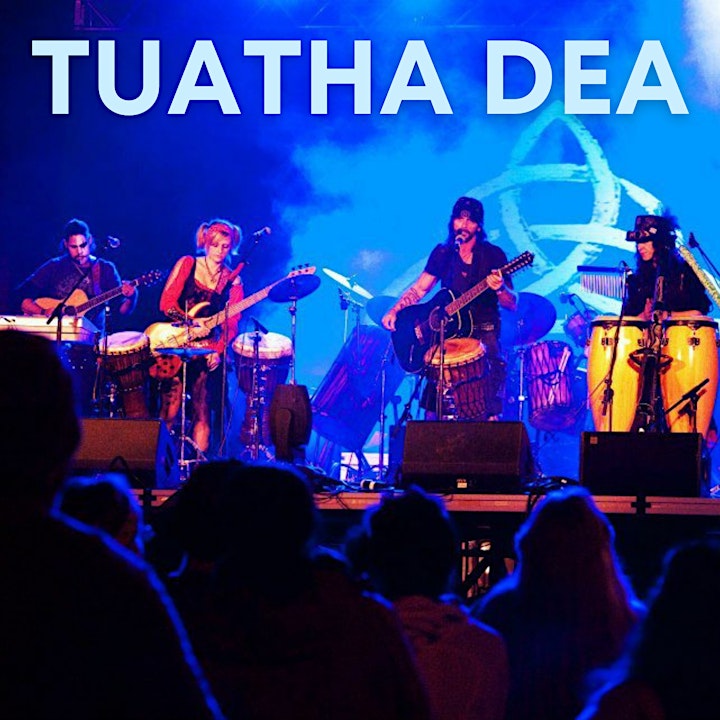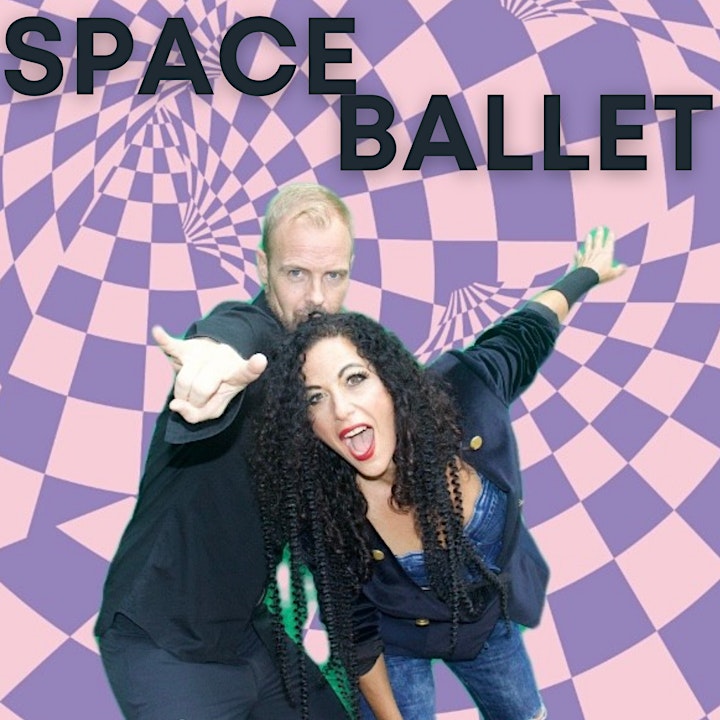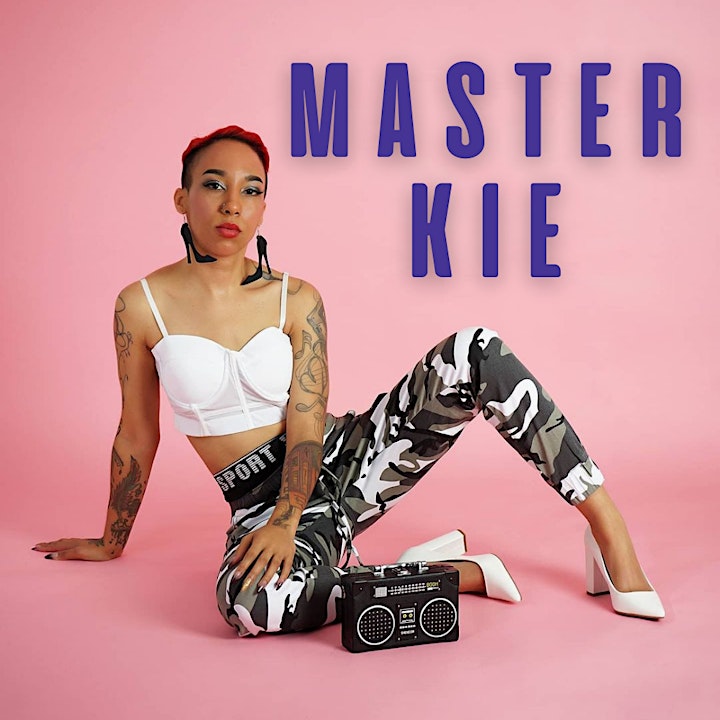 Sponsors & Partners
Charlotte on the Cheap - find cheap things to do!
Osborne Brothers Electric, Inc.
Partners:
That Girl Blooms
Springhill Suites by Marriott (Huntersville)
Phoenix Intuitive Arts & Entertainment
Food Trucks & Beverage Vendors:
Midnight Mulligan Brewing
Caribbean Buzz
Lost Highway Pizza
Darby's Cuisine
I've Never Seen This
Lobster Dog
Rowdy Dogs
Hemp & Tea Company
Third Eye Coffee
Soda South
Darby's Cuisine (wings, crab cakes, & more!)
Maki Taco (hibachi chicken, steak, tacos, etc)
Honey House
Ole Buddy's Oinker Express
Ve-Go
Hip Hop Smoothies & Ice Cream
Sugar Mamma's Sweets
Jacob & Marbrey's Gourmet Cotton Candy & Popcorn
Papa Robb's Paradise Ice
Some of the craftspeople that will be there!
Rwake Create (crystal jewelry & art)
The Enchanted Kitchen - Ye Ole Apothacary
Harrisburg Salon (fairy hair, feathers, makeup)
Carl Stevens (wood & resin sculptures)
My Sister Creates (spin art)
Designs by Sheryl (mixed media art)
Collette Lee Air Plants
Z Balloon Art
Back creek pottery
Night Owl Iron Works (blacksmith & leatherwork)
Art by Amanda [Manic]
Planting Some Peace
Pink Clouds (resin art)
Live Edge of Lake Norman
Roman's Workbench (woodworking)
Iron Axe Society
Wild Thangs (solar garden art)
LTSOOY
Lee's Firewood
Lady Hannah Art
Yeiki Wellness
Nana's Girls Squared (copper & crystal jewelry)
Steve Martin (wood turner)
Kat Scott Studio (mixed media art)
As Above So Below (skulls & botanical)
Monte King's Laser Works (laser wood art)
Zeciety Wellness (jewelry & air plants)
My Piccadily (macrame hanging plants & birdhouses)
Masquerade Design
Pink Daisy Candle & Body Company
Treelight Heirlooms (handmade wooden children's toys)
Wilder & Soul (boho lifestyle apparel)
Moonbeams & Spider Silk (wearables & art)
Toushea Skincare
Silver Moon Arts (jewelry)
Hannah Galactic (resin art)
Sea Surf Shop Creative Designs (custom gifts & apparel)
The Alchemist & the Oracle
Rising Moon Apothecary (Reiki & tarot)
Jamrock Designs (soy candles)
Mann Travel