Membership benefits: Exclusive, free access to 15+ events throughout the season
About this event
BN360 is Buffalo Niagara's premier young professional development and engagement program, offering more than 15 events annually focused on connecting, developing, and empowering professionals between the ages of 21 and 40. BN360 is the best recruitment and retention tool for employers in the Buffalo Niagara region.
ANNUAL INVESTMENT
Individual Memberships
$50 if you are employed by a BNP Member Company
$80 if you employed by a Non-BNP Member Company
Membership benefits:- Exclusive, free access to 15+ events throughout the season- Invitations and Member pricing for all Buffalo Niagara Partnership events- Opportunities for growth and development- Access to respected leaders, other young professionals, and companies in the region
Corporate Membership in BN360 allows you to increase your company's retention of young professionals at a great value.
Your cost per year:
$250 for companies with 1 - 9 employees
$500 for companies with 10 - 49 employees
$750 for companies with 50 - 99 employees
$999 for companies with 100+ employees
Corporate Membership Benefits: Spotlight Professional opportunity for your organization young professionals of choice. Includes social media promotion. Membership for every young professional in your company. Free access to 15 + networking and content driven events. Member Services Manager to help maximize your membership.
Not sure if your company is a Partnership member? View our online member directory . Did you know we have over 60 corporate BN360 members? If you work for a corporate member company, your membership is free. Check HERE before you purchase.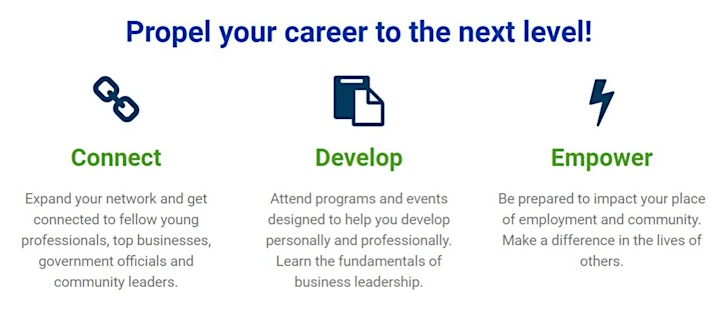 Organizer of 2022 BN360 New Member/Renewal
The Buffalo Niagara Partnership is the area's regional chamber of commerce and privately-funded economic development organization.  Partnership members employ more than a quarter of a million people in the Buffalo Niagara region.

By mobilizing members and strategic partners around common goals, the Partnership grows private investment and jobs in Buffalo Niagara through advocacy, business development and convening.