The University of Alabama Black Faculty and Staff Association hosts the 2022 Wakanda Scholarship Ball, February 5th, 2022, 6:00 p -10:00 p.
About this event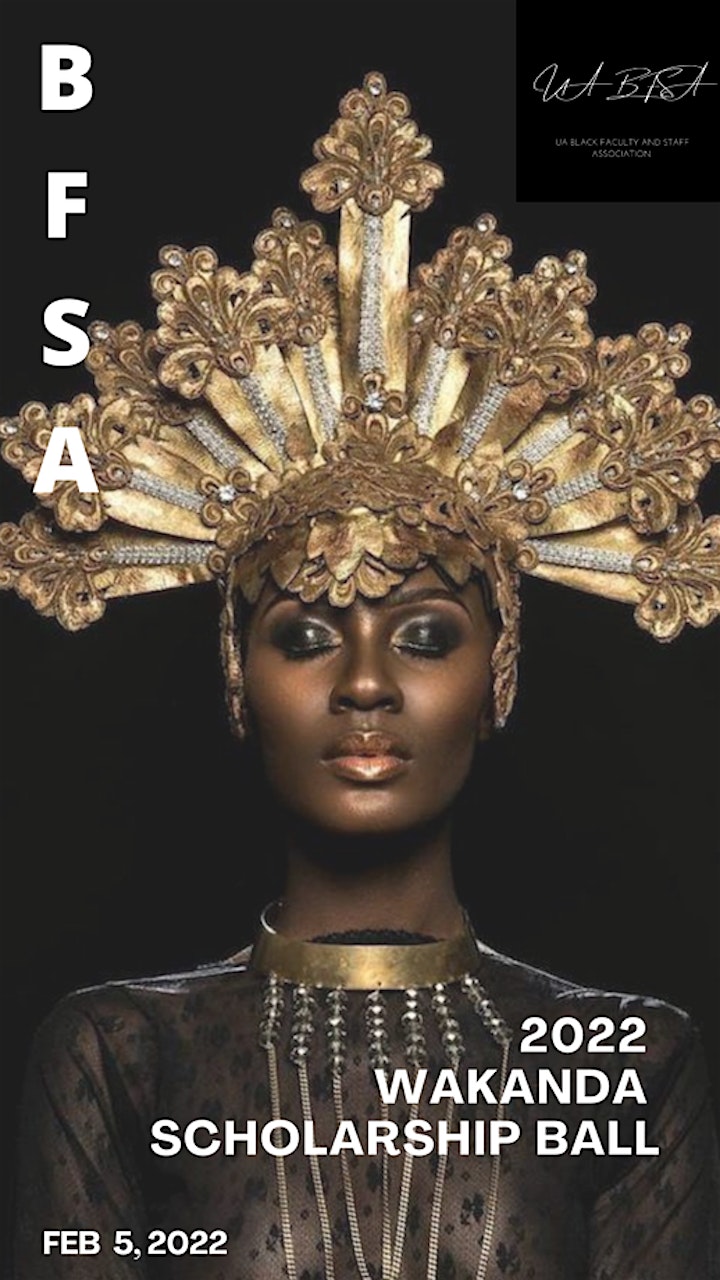 The University of Alabama Black Faculty and Staff Association, BFSA, will host our 2022 Wakanda Scholarship Ball on February 5th, 2022, from 6:00 - 10:00 pm CT at the Bryant Conference Center, UA Campus. All proceeds will go towards both the BFSA Annual Support Fund and the BFSA Quasi-Endowed Scholarship Fund. These funding opportunities aid BFSA in awarding scholarships, fund student-centered programming, and help with needs-based requests impacting minority students attending The University of Alabama.
Tickets cover parking, admittance, entertainment, dinner, and 1 drink ticket (specialty drink). A separate Cash Bar will be available to those of legal age limit (21) to consume alcohol. Valid ID required. COVID-19 protocols observed.
We invite you to wear your formal Dashiki/Kitenge garment or your formal after five wear as the Royal guest of your Kingdom (futuristic fiction)we celebrate in the make-believe land of Wakanda.
DEI Statement: This event is open to the public, with all nationalities, ethnic groups, and sexual orientations welcomed.
The Dr. Trudier Harris Black History Scholars Bowl trophy and winning team will be presented during this gala.
Visit the event website for more informtaion and details.
Please see the ticket link for Sponsorship and Exhibitor information.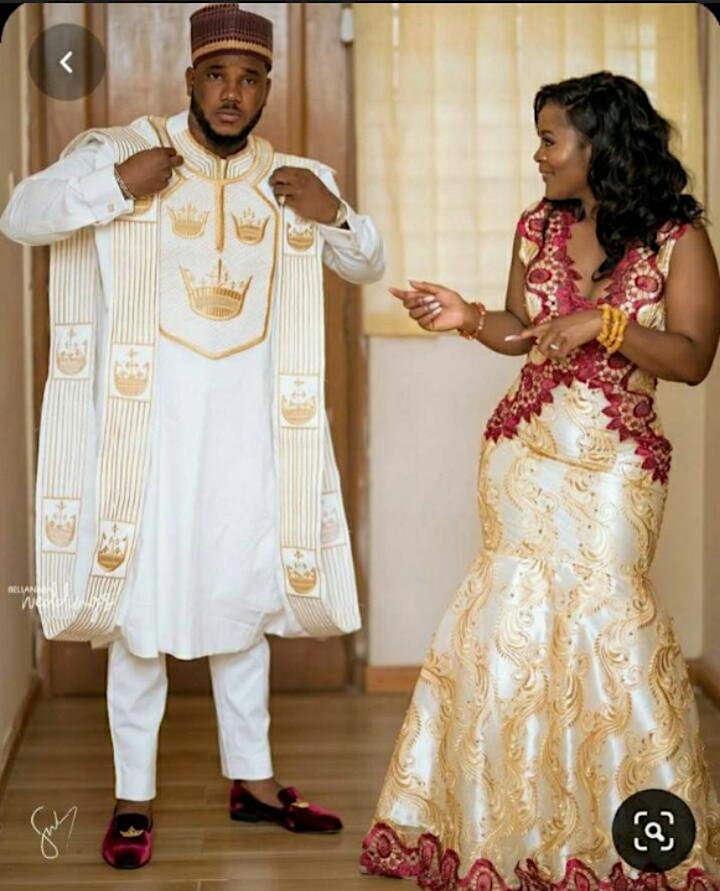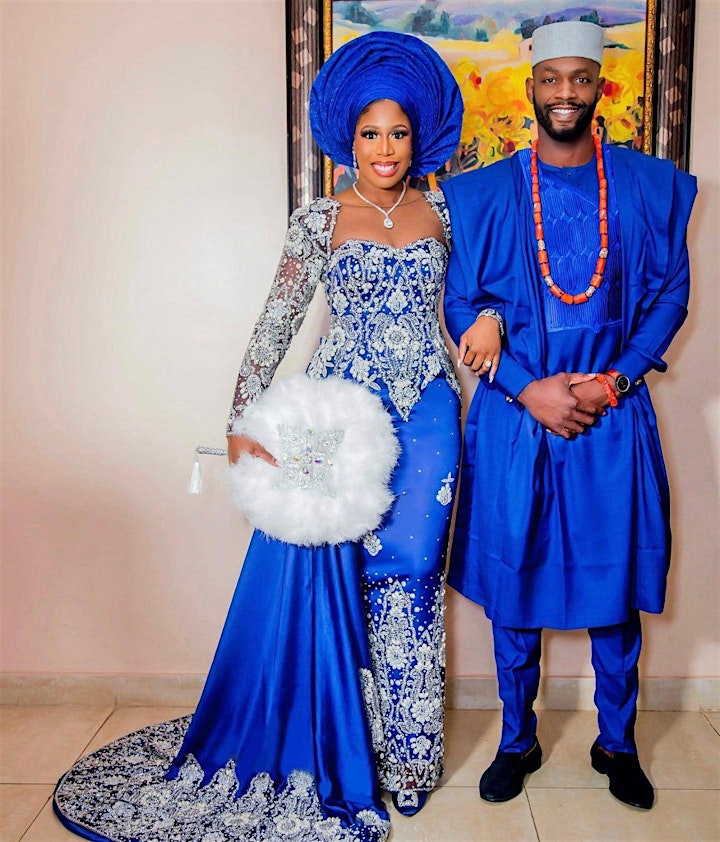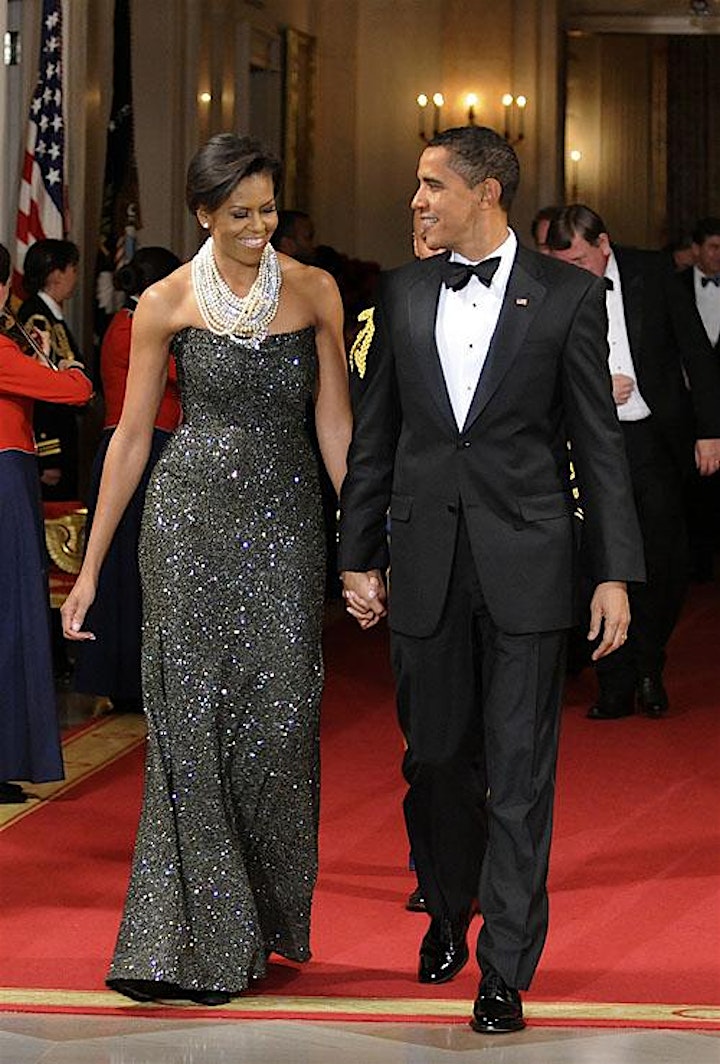 Organizer of 2022 BFSA Wakanda Scholarship Ball