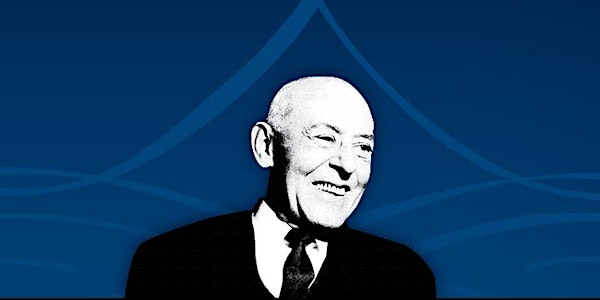 2022 Bert A. Polsky Humanitarian Award Dinner
Join us as we celebrate the philanthropic leadership of Steve and Jeannine Marks, the 53rd recipients of the Polsky Award.
When and where
Location
Hilton Akron/Fairlawn 3180 W. Market St. Akron, OH 44333
About this event
Akron Community Foundation will honor Akron Marathon founders Steve and Jeannine Marks with the 53rd Bert A. Polsky Humanitarian Award on Tuesday, Oct. 11, 2022.
The event begins with a cocktail reception at 6 p.m. followed by dinner at 7 p.m. Dinner guests will enjoy a program led by Akron Community Foundation President and CEO John T. Petures Jr., followed by the presentation of the Bert A. Polsky Humanitarian Award, which is presented each year to an individual or couple who has shown selfless dedication to humanitarian causes in Akron.
Event proceeds benefit Akron Community Foundation, a 501(c)(3) public charity that improves the quality of life in Greater Akron by building community philanthropy.
For more information, please contact De Shawn Pickett at 330-376-8522.
Important COVID-19 Reminders: Event guidelines will comply with all current CDC, state and local regulations. Please do not attend if you have any symptoms of COVID-19 or have tested positive within the last five days. For more information, please visit the CDC website.