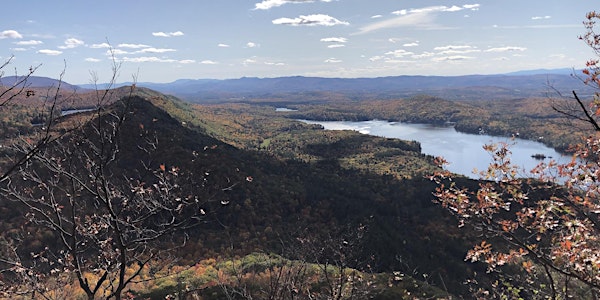 2022 Annual Meeting - "50th Anniversary"
Business Meeting, Lake Reports, and Discussions on Dam Modification and Milfoil Management
About this event
Following welcomes, a business meeting, and an introduction to FOVLAP's new website, there will be a summary of a survey sent to lake associations as well as short verbal lake reports to end the morning session.
During lunch, historical photos of FOVLAP volunteers and events will be shown to recognize the organization's 50th Anniversary.
In the afternoon there will be talks followed by panel discussions regarding dam modification and eurasian milfoil management.
Q & A will follow each session.
Click to see draft AGENDA