Event Information
Location
Houston Marriott South at Hobby Airport
9100 Gulf Freeway
Houston, TX 77017
Our "FAIR" is the LARGEST HBCU College Fair in the Nation for the Sole Purpose of Recruiting!
About this event
Houston HBCU Alumni Association HHBCUAA Annual HBCU College Fair is hosted to KICK-OFF "HBCU AWARENESS MONTH - MARCH."
Over 50 HBCUs, Military Branches, College Resource Organizations, and other schools come together 1st Saturday of each MARCH to EXPOSE students to Higher Education via our Historically Black Colleges and Universities.
Our "FAIR" is FREE & OPEN TO THE PUBLIC!
City of Houston Health Department is one of our Major Partners. COVID PROTOCOLS WILL BE IN PLACE - MASKS ARE REQUIRED, TEMPERATURES CHECKED, SOCIAL DISTANCING, HAND SANITIZING, etc. VACCINATIONS ARE HIGHLY ENCOURAGED.
STUDENTS can REGISTER NOW!
FUN GIVEAWAYS throughout the day!
SPONSORSHIP & PARTNERSHIP OPPORTUNITES AVAILABLE NOW by emailing: houstonhbcualumniassociation@yahoo.com.
SCHOOL CONFIRMATIONS ARE BEING ACCEPTED NOW by emailing: houstonhbcualumniassociation@yahoo.com the following: (1) Name of Representatives (2) Representative Email Address and Cell Number.
SCHOLARSHIP APPLICATION available to students who attend our college fair.
View Our SCHOLARSHIP PROGRAM: https://www.hhbcuaa.org/scholarships/
A SPECIAL THANK YOU
TO THE FOLLOWING CONFIRMED
AS OF TODAY:
EVENT UNDERWRITER
H-E-B Helping Here
HOSPITALITY SPONSORS
Alpha Kappa Alpha Sorority, Incorporated
Xi Alpha Omega Chapter
Alpha Kappa Alpha Sorority, Incorporated
Omicron Tau Omega Chapter
SPONSORS
PJ Enterprises
Chrivone Hymes
Doris Foreman
Blooming Flowers Project
Houston SORD United State ARMY ROTC
COMMUNITY PARTNERS
Business Associates LLC
Huston-Tillotson Houston Alumni Chapter
National Council of Black Women - Houston Metropolitan Chapter
National PanHellenic Council - Houston
Paper Pencil Pen
Gamma Phi Delta Sorority, Inc. Quad States
XELEED FOUNDATION-HOUSTON ALPHA PHI ALPHA FRATERNITY INC.
5 Strong Scholarship Foundation
City of Houston Health Department - COVID SHOTS & BOOSTER SHOTS available ONSITE DAY OF our College Fair. Bring your card to add Booster!
Buffalo Soldiers National Museum
Houston Area Urban League Young Professionals
Jennifer Jones
FREE SHUTTLE
TAKE OUR FREE SHUTTLE RIDES to & from Hobby Airport Metro Drop-Off to our College Fair. (SHUTTLE Waiver Form at BOTTOM OF THIS PAGE! Right Click on the Image, Copy, Paste onto WORD DOC. Print, Compete, and Bring with You.) Board Free Shuttle at Marriott South at Hobby Airport Shuttle Location (Few Steps from Metro Drop-Off at Hobby Airport)
HBCU COLLEGES & UNIVERSITIES
CONFIRMED TO-DATE
Grambling State University
Grambling State University - Office of Graduate Studies
Paul Quinn College
Southern University and A&M College
Southern University - Shreveport
Howard University
Miles College
Huston-Tillotson University
Wilberforce University
Morgan State University
Fisk University
Bethune-Cookman University
Prairie View A&M University
Texas Southern University
Texas Southern University - School of Aviation
Texas Southern University - Urban Planning and Environmental Policy
Texas Southern University - College of Liberal Arts and Behavioral Sciences
Tougaloo College
Jarvis Christian University
University of Arkansas at Pine Bluff
West Virginia State University
Texas College
Philander Smith College
Delaware State University
Albany State University
Stillman College
Lincoln University (Missouri)
American Baptist College
Jackson State University
Spelman College
Alabama A&M University
Tennessee State University
Alcorn State University
Dillard University
Hampton University
Xavier University
Florida A&M University
Allen University - (On-Site Admissions with Transcript. Waiving Application Fee & ACT/SAT Scores for some of their Academic Scholarships. CONTACT: Walter Mathis 205-643-2680. Email: WMathis1955@BellSouth.net. Visit: www.AllenUniversity.edu)
Virgina State University
Clark Atlanta University
Alabama State University
Tuskegee University
Morehouse College
Kentucky State University
Cheyney University of Pennsylvania
OTHER SCHOOLS
Houston Community College
MILITARY BRANCHES
US Army
Check back on a regular basis for school confirmations!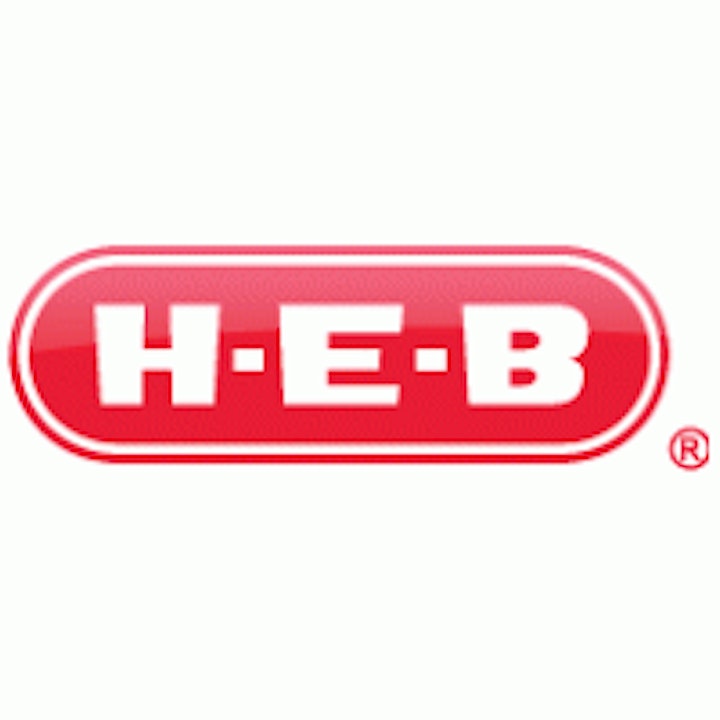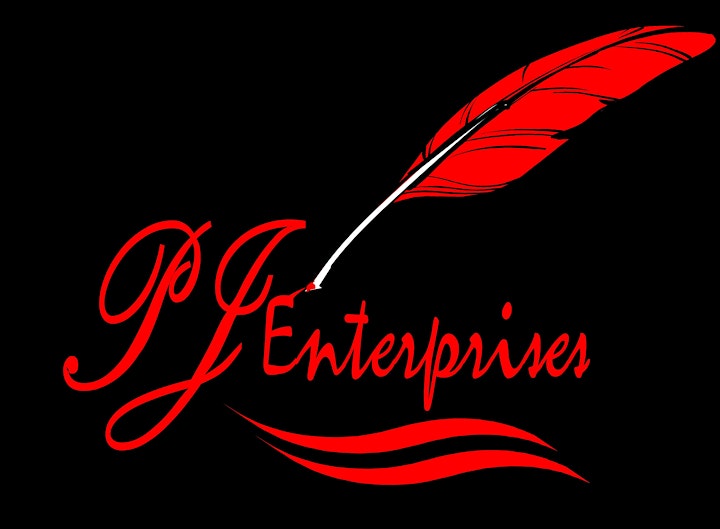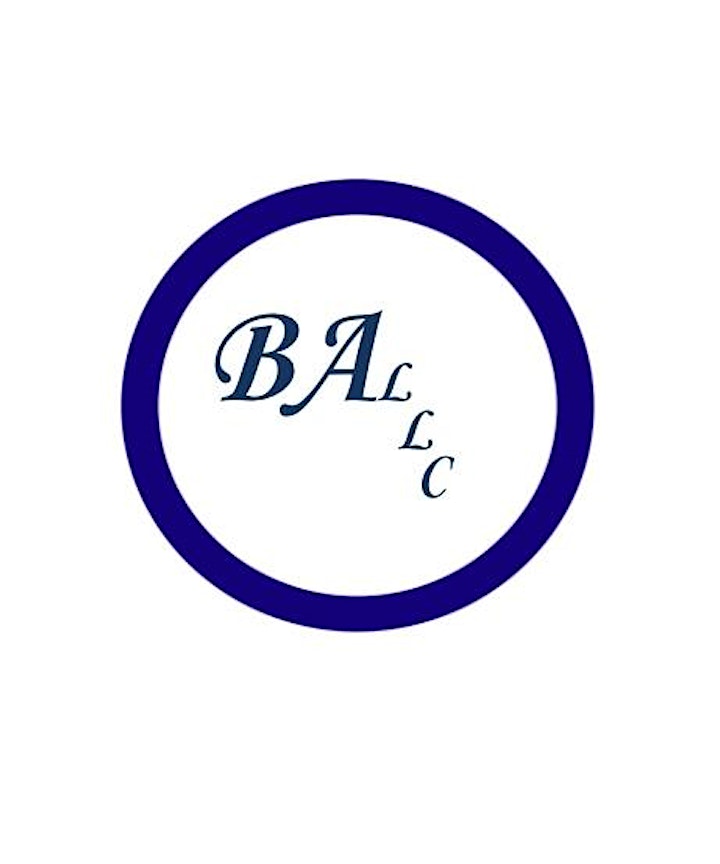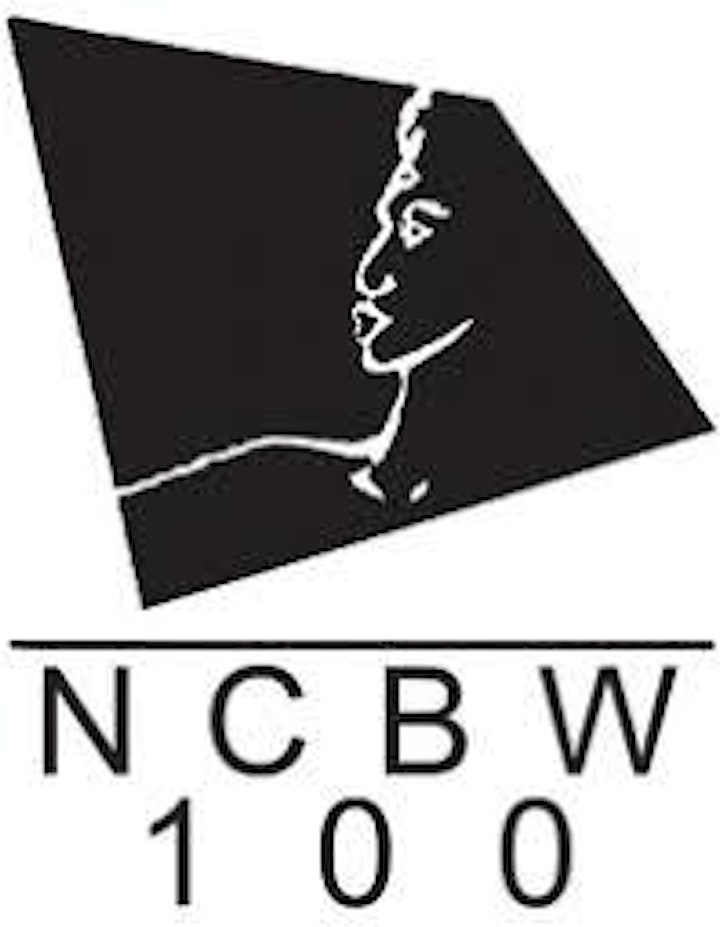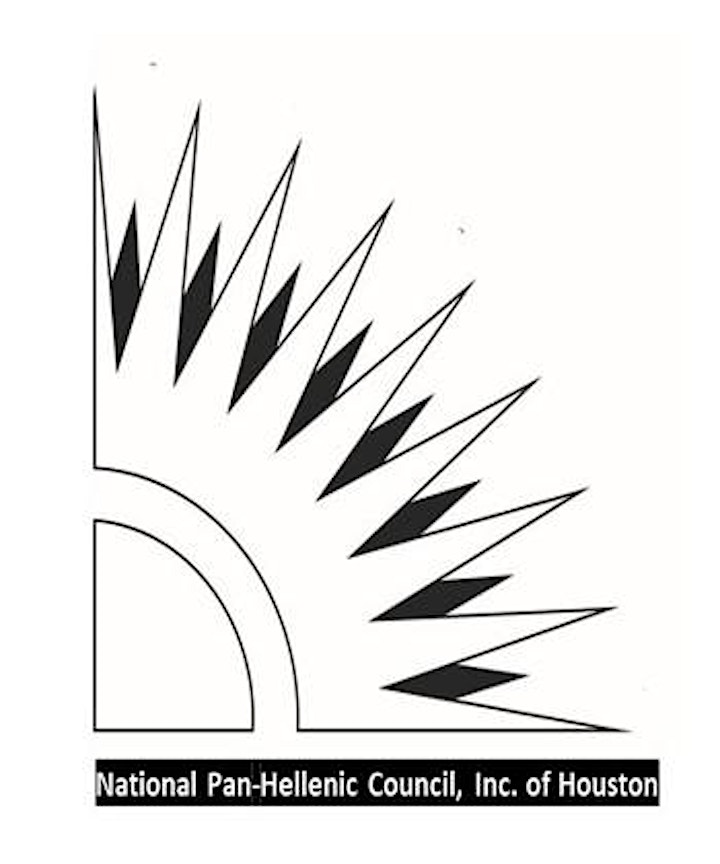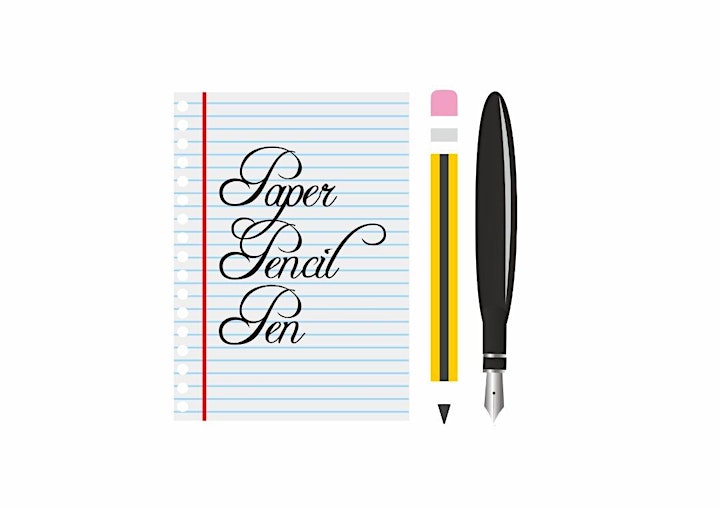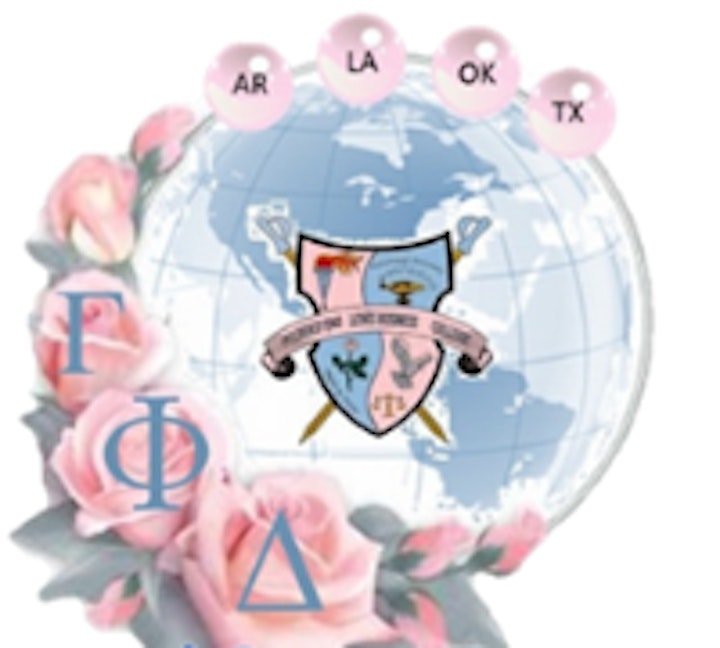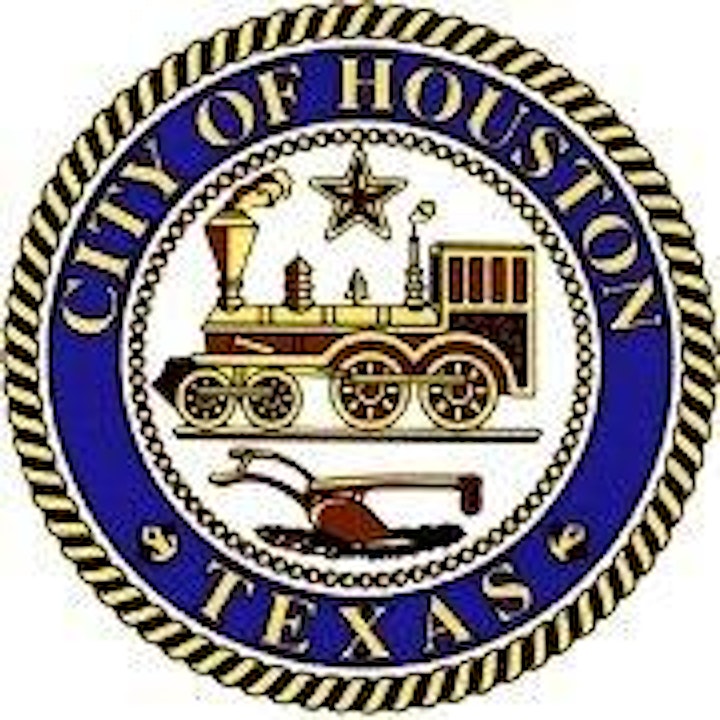 HEALTH DEPARTMENT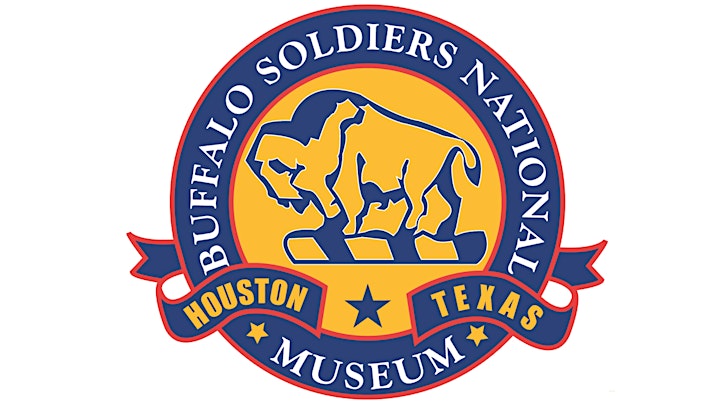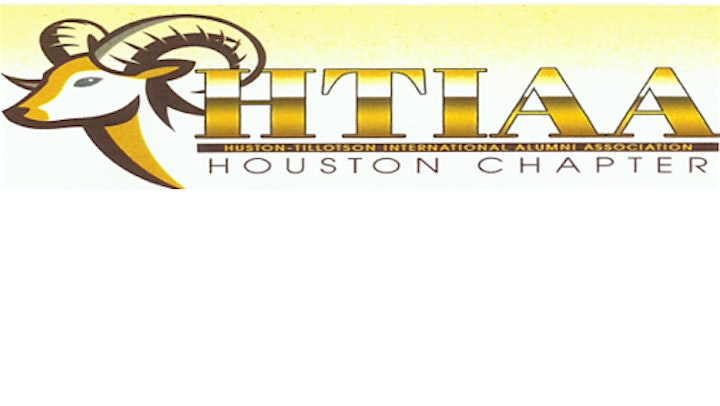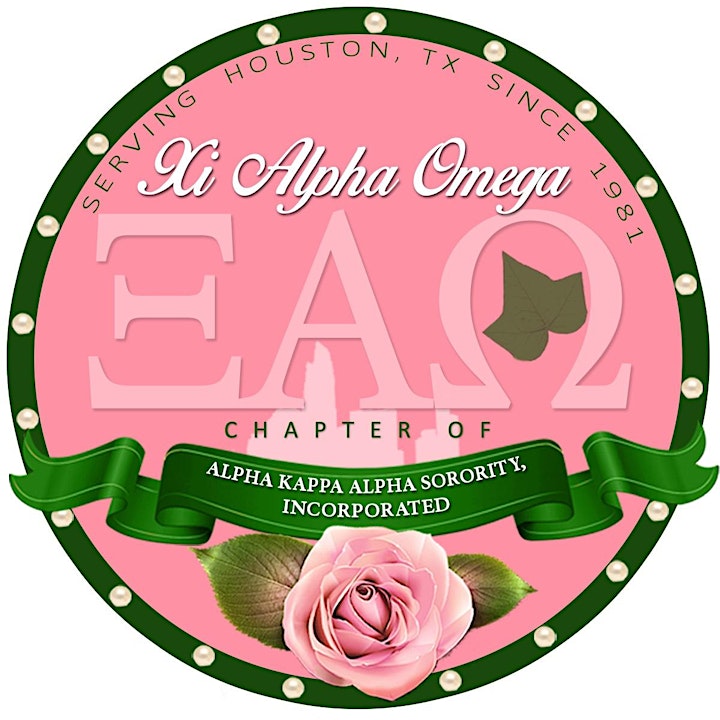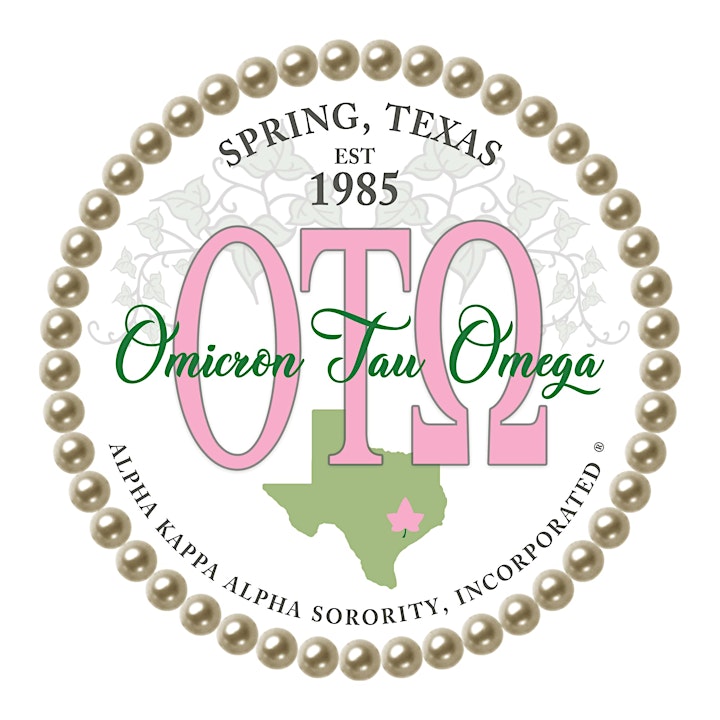 Date and time
Location
Houston Marriott South at Hobby Airport
9100 Gulf Freeway
Houston, TX 77017