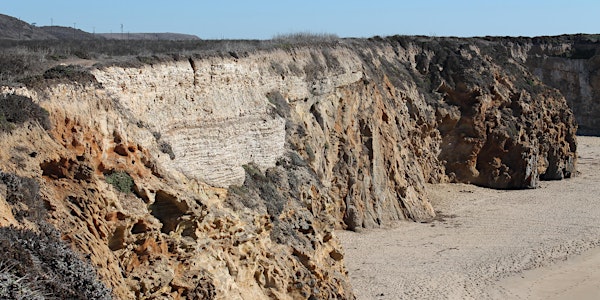 2022 Annual BPSM Affiliates Meeting
Welcome! Register for the in-person and virtual (oral session only) 2022 BPSM Industrial Affiliates Meeting
When and where
Location
Dream Inn 175 West Cliff Drive Santa Cruz, CA 95060
About this event
The 15th (!) Annual BPSM Industrial Affiliates Meeting will be in Santa Cruz, California, starting Sunday, December 4, 2022 (icebreaker reception at 5:30PM), continuing on Monday, December 5 (oral session and group dinner), and ending on Tuesday, December 6 (all day petroleum system field trip). Lodging and oral session are at the Dream Inn.
For questions, contact Allegra Hosford Scheirer (allegras@stanford.edu), Tapan Mukerji (mukerji@stanford.edu), or Les Magoon (lmagoon@stanford.edu). Also, be sure to check out our website: https://bpsm.stanford.edu/
We'll post the zoom links and agenda a few weeks before the meeting.