Location
Fern Trust
170 Register Lane
Seville, FL 32190
Fern Trust | Seville, Florida
About this event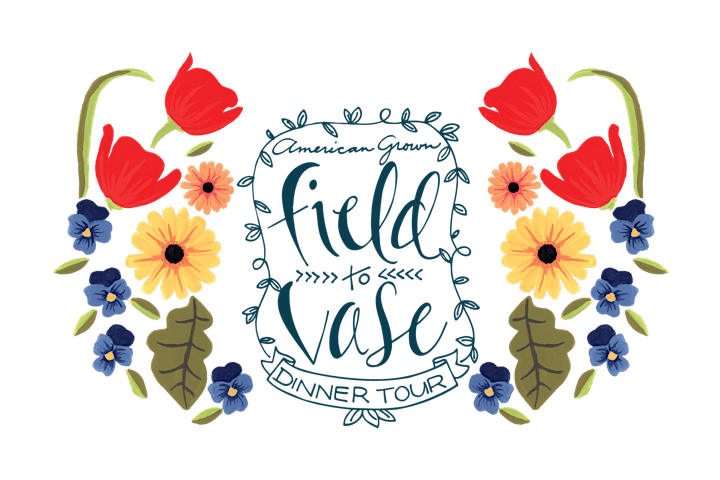 Experience the Magic of a Florida Fern Farm
Join us in the heart of the "Fern Capital of the World," Seville, Florida, for an incredibly unique and awe-inspiring American Grown Field to Vase dinner. This tantalizing dinner experience, hosted by recognized fern farmers of Fern Trust, will be unlike any dinner on the tour, and you won't want to miss the beauty and romance of dining among the lush ferns.
Your Experience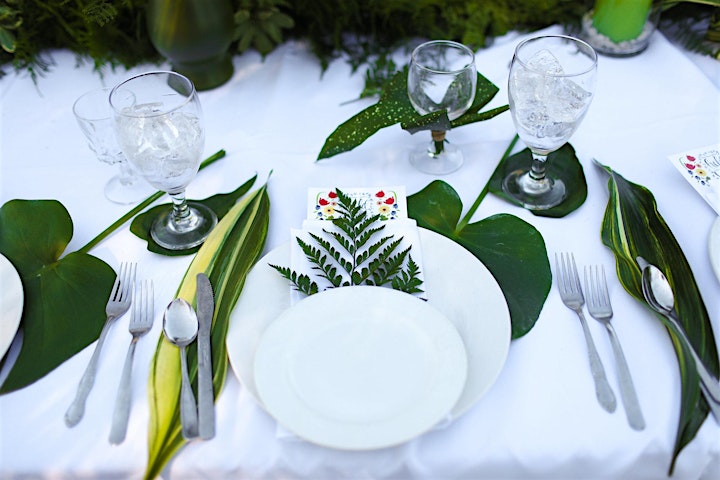 While surrounded by the lush beauty of the fern farm and the eye-popping foliage designs that will adorn the event, guests will enjoy an artisanal meal hand crafted to complement the visual beauty that surrounds you. The experience will be an all-encompassing feast for all your senses!
Noted floral designer Kelly Shore from Petals by the Shore and The Floral Source, will wow guests with her innovative and gorgeous designs - making this even more of a must-attend event. Kelly will take guests on a visual experience that highlights the beauty of working with the exciting trend of all foliage design.
The Ferns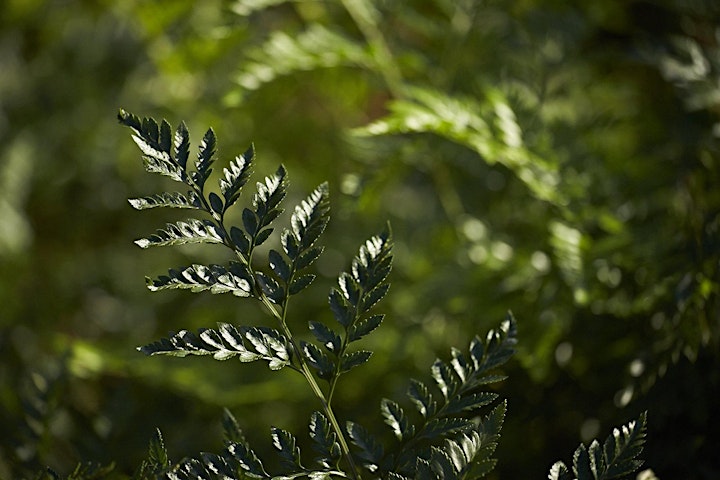 Pantone calls Greenery "symbolic of new beginnings," and as we all emerge into a new space following the pandemic, new beginnings could not be more appropriate. In many ways, the dinner will be a celebration of American farmers' perseverance and the commitment of these family farms to continue in their tradition of growing America's most beautiful greens, ferns and foliage
The Farm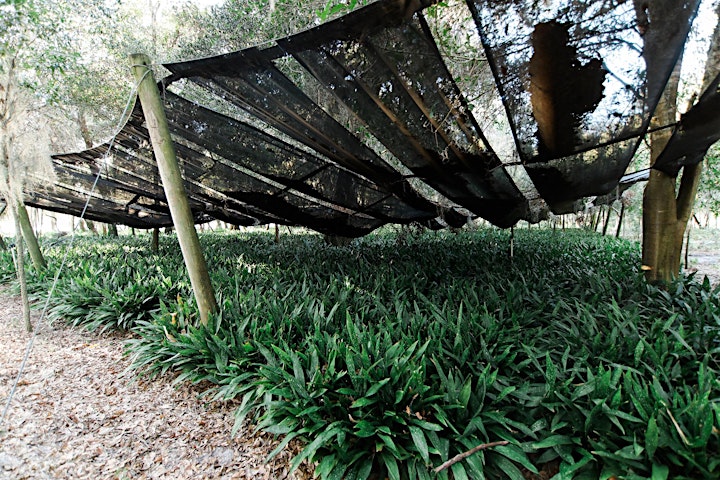 Fern Trust is an agriculture cooperative made up of over a dozen family farms that work together to produce America's best floral greens. With over 300 acres of ferns and foliage, FernTrust's David Register likes to say, "If it is a green, they grow it." Florida's blend of warm/cold temperatures nurture dark color, lush plants and textural interest, and is the perfect climate for cultivating gorgeous greens. The ambiance created by these exotic greens is truly special.
An Extra Tour with Fern Farmer David!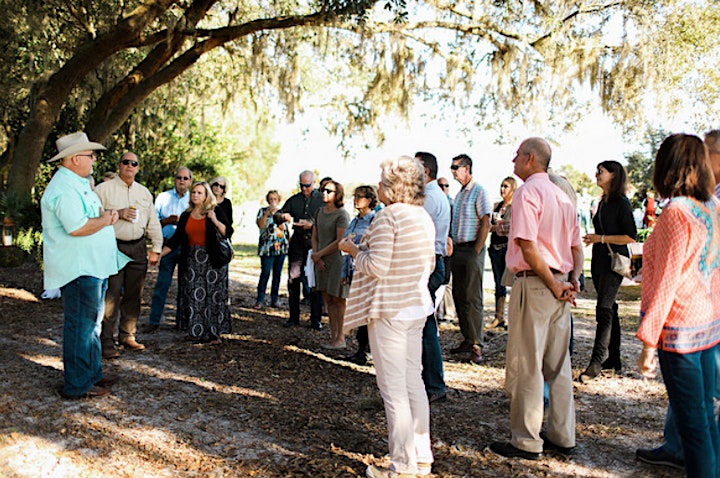 You don't want to miss the added VIP Farm Tour, available for purchase upon checkout of your dinner experience purchase. The VIP Farm Tour is an exclusive opportunity for 25 guests to join FernTrust's Executive Vice President David Register for an hour-long tour of a fern farm where guests will take a deep dive into how the farm grows this lush beauty and diversity in American Grown products. The extended tour will take place prior to the start of the dinner event and includes a very special VIP reception.
Seating is limited. Reserve your seat today!