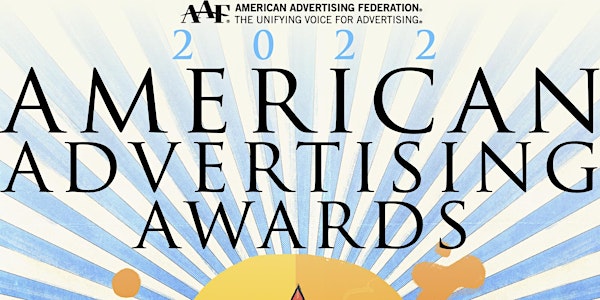 2022 American Advertising Awards
Celebrate the year that was 2021 and take a look into the future during this year's American Advertising Awards.
About this event
We will be virtual again and streaming the show on FaceBook Live. Tune in to see the amazing work that came out of our creative community in 2021. You'll get to view top categories and the one piece deemed Best in Show.
We will include some audience video submissions, giving us a glimpse into what the future may bring. If you'd like to participate visit this link and send your submission by 2/8. Then watch the show to see if you made the cut.
Viewing parties are encouraged if you'd like to celebrate with your group. Shoot us a note to dirctor@adclubstlouis.org with details so we can give you a shout out.