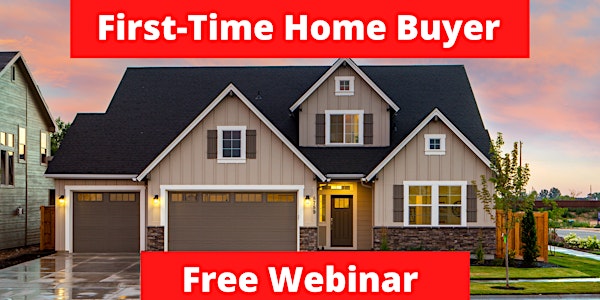 2022 Amazing Online Home Buyer Seminar
Home Buying Class Helps Houston Buyers Buy Their Dream Home With Only $2000 down
About this event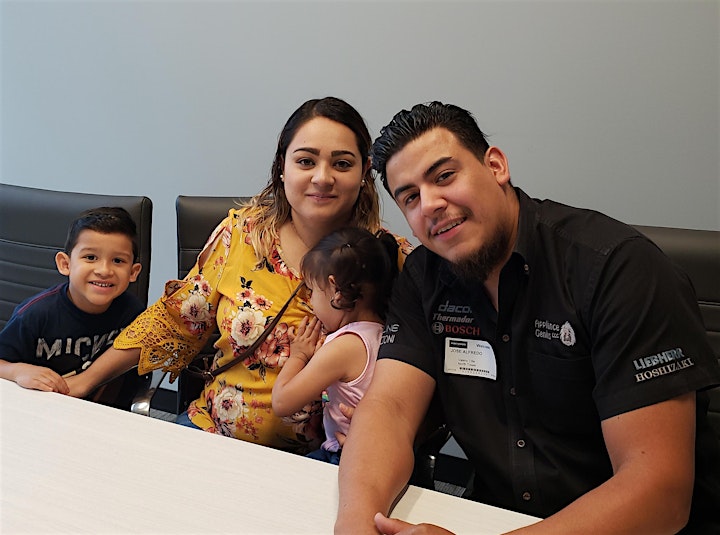 Jose and Yolanda Vazquez were living in her in-laws apartment so they could save money for their downpayment. The most they could save was $2000 when they reached out to us. With a government's grant they were able to buy their dream home in record time. The picture above shows them the day they closed on their home.
At the class, you'll learn:
What is the best way to find the right home?
Do I qualify to receive up to $30,000 of Free Government Money?
How to protect my home purchase even if I lose my job?
How I can get help repairing my credit for free?
What are the 26 steps involved in buying a home?
What are closing costs?
How much home can I afford?
What do lenders look for?
Is my credit good enough?
Can I see my credit report?
Home inspections – do I need one? What do they look for?
What are the important differences bewtween new and resale homes?
There Are More Than 100+ Types Of Home Loans! Do You Know Which One Is Best For You?
Here's what graduates have said about this Home Buyer Class:
"George provided valuable information which I did not receive from other home buying classes or events." Victor A.
"You receive a lot of great information and advice you won't be able to find anywhere else." - Nicole V.
"The most helpful things we learned were tax savings and DAP programs, house inspection problems (besides the obvious) and additional costs involved. I would strongly advise attending because it's a great starting point to a very overwhelming decision!" - Victoria S.
Speakers
George & Suzanna Chiriboga, Chiribpga Realty LLC
Senior REALTORS
We have 16+ years of experience in Real Estate. Our Mission is to serve our community by dealing with our clients with integrity--giving them accurate real estate and mortgage advice, supplying them with appropriate options and alternatives, and providing them with the tools needed to save money.
Susan St Cricq, VP Victorian Finance, LLC
NMLS # 390310
Susan St. Cricq-Stults is the Senior Vice President, Regional Manager of Texas for Victorian Finance, LLC A Mortgage Lender. She is an accomplished leader and reputable officer with extensive experience, knowledge, expertise in the mortgage lending industry. She is responsible for the opening and management of all southern branches of Victorian Finance in Houston and other major cities throughout Texas.
BONUS
At the end of the class you will receive a FREE Home Buyers Guide to get you started in the right direction.The "Guide to Buying a House" includes everything that will be presented in the webinar (65 pages) This and lots of other information is yours free with absolutely no obligation of any kind.