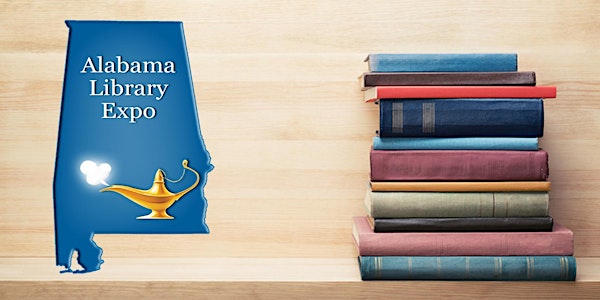 2022 Alabama Library Expo
Alabama Library Expo is a free conference specifically for librarians that travels to 4 different cities across the great state of Alabama
When and where
Location
9/19 Daphne; 9/20 Montgomery; 9/21 Bessemer; & 9/22 Rogersville 9045 Vaughn Rd. Montgomery, AL 36117
About this event
You won't want to miss the great program that has been planned for you this year by the following motivational speakers:
Brian Reaves AND Timothy Alexander
Note: click on their names to check out their websites and learn more about the presenters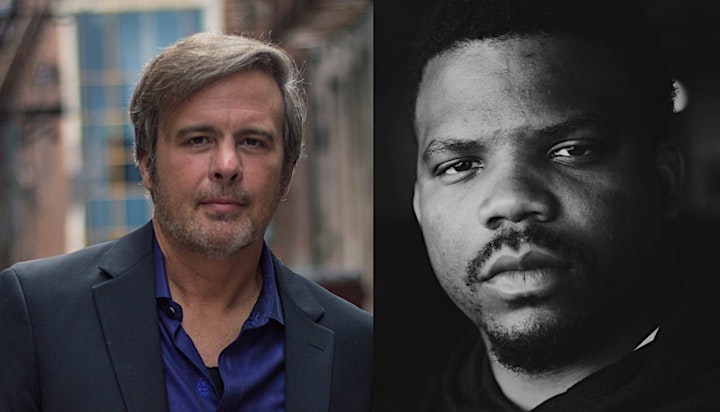 We are excited to be conducting the Alabama Library Expo tour on the third full week in September at the following locations in Alabama:  
Monday, September 19, 2022: Daphne Civic Center in Daphne
Tuesday, September 20, 2022: St. James Church in Montgomery
Wednesday, September 21, 2022: Bessemer Civic Center in Bessemer
Thursday, September 22, 2022: Joe Wheeler State Park in Rogersville
******************************************
There is NO cost for you to attend Alabama Library Expo as your fee is covered by the vendors. Additionally, you will receive 6 hours credit toward your in-service requirements.  If you are planning on attending, please complete the on-line pre-registration for the location of your choice, then simply bring your ticket with you to the registration desk of that specific location for quick check-in!  In the event that you didn't pre-register on-line, we will offer on-site registration each day, beginning at 7:45 am. Workshops conclude at 1:45 pm.  PowerSchool‑External Credit will be handled by your LEA. Details will be discussed during the General Session. To ensure you receive PowerSchool-External Credit, please inform the PD coordinator at your local school district.
Exhibits and General Session / Awards Ceremony are prior to lunch, with the first speaker beginning at 11:00 am.  Lunch is on your own from 12:00 – 1:00 pm.
We look forward to seeing you at one of the stops on the tour!  If you have any questions or need more information, please visit www.alabamalibraryexpo.com.
Feel free to share this event with other librarians/colleagues via e-mail, on Facebook and/or Twitter.  We look forward to seeing you at one of the stops on this year's tour!
Thanks,
David Burrow 
2022 ALE President