2021's Second Howard County WSA Information Session
Join us to learn about the Howard County Watershed Steward Academy
About this event
Be Part of the Pollution Solution
If you enjoy connecting with your community and want to create a healthy environment, consider becoming a Watershed Steward.
The Watershed Steward Academy is a great place to learn, because:
It was established to educate and empower volunteers to protect environmental resources
Team-oriented environment
Convenient hybrid learning
Expert instructors with real-world experience
Cooperative program from the University of Maryland Extension and Howard Community College
Join us at a virtual information session to learn more about our Certification Course. A short presentation with information about WSA and the role of a Watershed Steward will be followed by a Q&A.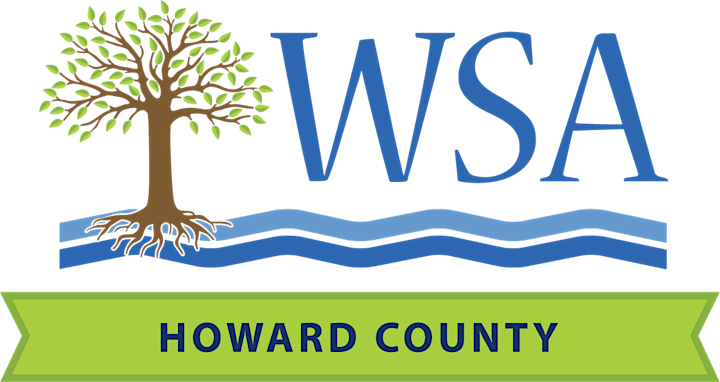 Organizer of 2021's Second Howard County WSA Information Session