The World Leaders Forum is pleased to offer Judson students & the Chicagoland community an opportunity to be inspired by significant leaders
About this event
Foreign policy expert and retired General David Petraeus marks the return of the World Leaders Forum as well as its 10th anniversary. Notably serving as commander of U.S. forces in Iraq and Afghanistan, this decorated general will share insights from his 37-year career in the U.S. military. The discussion will be moderated by distinguished Judson University alumnus Mark Vargas, who met the general while serving as a civilian in Iraq during his tenure. We hope you can join us!
*This event will follow local recommended safety protocols that are in place at the time of the event.*
Proceeds from the World Leaders Forum fund Judson's Roeser Scholars program which is focused on leadership development, entrepreneurial initiatives, on-going operations and provides higher educational opportunities for youth in foster care.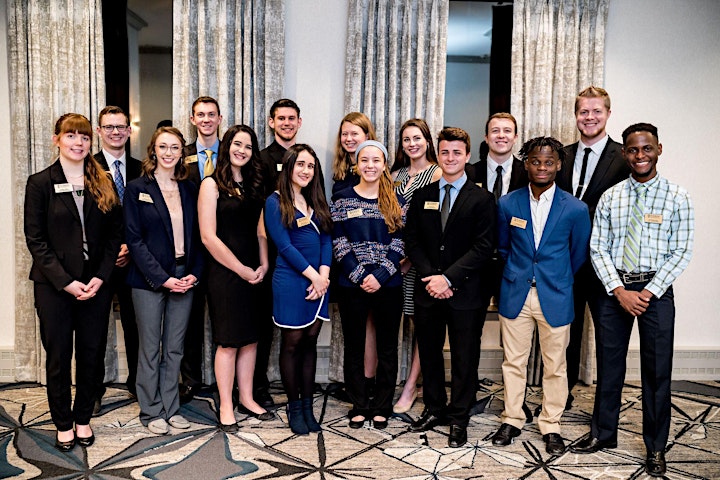 Organizer of 2021 World Leaders Forum presents General Petraeus
The World Leaders Forum brings recognized world leaders to Judson University and our community with the intent to inspire and ignite a flame of leadership for all who attend. The World Leaders Forum is the signature fundraising event for Judson University. Proceeds fund Judson's Roeser Scholars program for leadership development, innovative entrepreneurial initiatives, ongoing operations and support higher educational programs and opportunities for youth in foster care. For more information, please visit www.worldleadersforum.info