The San Francisco Bay International Christian Church invites you to Women's Day: RENEW
About this event
Breakfast, entertainment, and powerful testimonies!
Colossians 3:10"and have put on the new self, which is being renewed in knowledge in the image of its Creator."
KEYNOTE SPEAKER:
Our keynote speaker for the event will be Lynda Moreno, the Women's Ministry Leader for the Mexico City International Christian Church!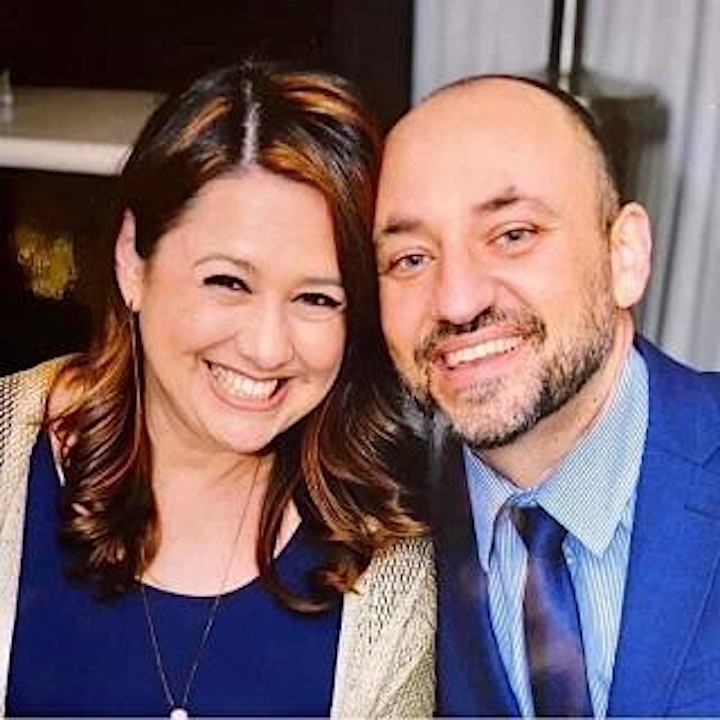 Linda Moreno (left), is one of the most Dynamic and sought after women's Ministry leaders of our time . She first started in the ministry in 1998 as a missionary in Sao Paulo, Brazil for one year. Then she served in the ministry in Miami where she met her husband. They got to serve in the mighty church of Miami for about a year and a half. She then went to Argentina with her now husband Raul, and while they were dating they served in the campus and teen ministry there for about a year and three months. God continued to blow this amazing couple all over the world! Right after they got married, they moved to Santiago, Chile where they served in the church for almost seven years and where they had two beautiful children. Following, they moved back to the US to California to receive further training. It was clear God had many more plans for them because three years later they moved to Sao Paulo, Brazil to plant a new sold out church and they lived there for ten years. She recently moved to Mexico city to help rebuild the church. The San Francisco Church is so encouraged to have such a powerful couple speaking for the weekend! We know we will be blown away by her message this Saturday! And excitingly her husband Raul will be preaching this Sunday!