2021 Women Witnessing the Word of Wisdom Women's Christian Conference
Sales Have Ended
Ticket sales have ended
Thank you for registering for the conference. See you in Georgia
Sales Have Ended
Ticket sales have ended
Thank you for registering for the conference. See you in Georgia
This conference is part of a mission to share God's Word throughout the world by highlighting the spiritual gifts of virtuous women.
About this event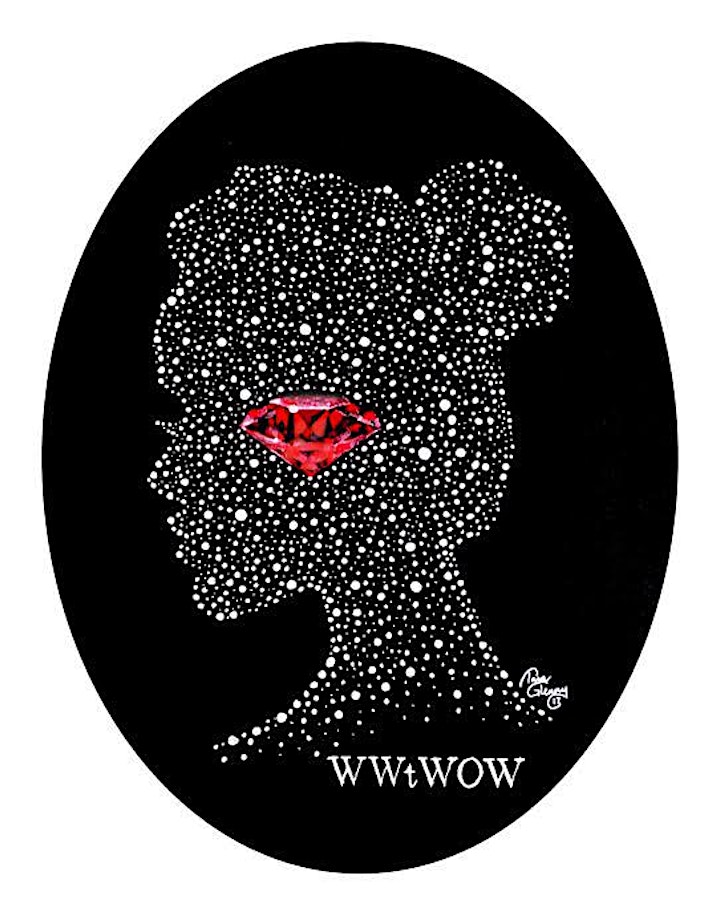 Greetings Sisters in the Name of Our Lord and Savior Jesus Christ
Welcome to the 2021 WWtWOW National Conference Expo in God's Beautiful City of Atlanta, GA.
We pray you are prepared to receive "A God Breathed" experience!!!
Our "Women Witnessing the Word of Wisdom" auxiliary has persevered in the mission to study the attributes of Christian Women mentioned in the Holy Scriptures.  These studies have deepened our understanding of the Word of God, and through God's mercy nurtured our soul through the power of the Holy Spirit as it teaches us to be Virtuous in our Christian walk.
This conference is part of a mission to share God's Word throughout the world by highlighting Spiritual gifts of virtuous women, girls, teens, single ladies, married, widowed, and seniors in God's Mercy and Grace.  Our service is to witness the transformation of Jesus Christ as Lord and His impact in our lives, our homes, family, community, and the world.
All selected speakers and presenters are led and fed by the Holy Spirit to share and deliver the Word to our young girls, teenagers, single ladies, wives, widows, and senior women over 3 blessed days. Through prayers, fasting, and God's mercy, we have faith in our Lord and Savior Jesus Christ that this conference will provide a Holy Spirit Cleansing experience for every female who attends!!
Thank you for joining us in Teaching, Witnessing, Praise, Evangelism, and Exhortation of the Holy Word of God for Spiritual Growth in our Lord and Savior Jesus Christ!
Conference Event Schedule (Costs covers 3 daily meals per day and registration fee).  
Friday April 9, 2021 from 12pm - 8pm - Blue day
Saturday April 10, 2021 from 8am - 8pm - Red day
Sunday April 11, 2021 from 8am - 2pm - Gold day
Each day has a selected color and we encourage you to wear the color of the day (not required to attend).
On March 11, 2020, the World Health Organization declared COVID-19 a global pandemic. The COVID-19 pandemic has had an unexpected and profound impact on all of our daily lives and our businesses. All participants will be required to comply with safety measures and recommendations of the Center's for Disease Control. The parameters and guidelines surrounding the novel COVID-19 pandemic are constantly evolving. Therefore, the conference organizers reserve the right to adjust the conference format depending on the status of the COVID-19 virus restrictions in place at the time of the conference. By purchasing a ticket, you understand the foregoing statement and agree to comply with the rules and protocols for attending the conference. Failure to comply with the protocol of the conference could be a basis to refuse attendance at the conference.