2021 WLD Foundation Jazz in June Awards Ceremony & Cocktail Reception
2021 WLD Foundation Jazz in June Awards Ceremony & Cocktail Reception
About this event
The WLD is turning 40! That's right, the National Bar Association Women Lawyers Division, Philadelphia Chapter, is celebrating its 40th anniversary this year. Over 40 years of championing the advancement of African American women in the legal profession in the greater Philadelphia area.
In honor of our 40th anniversary, please join us as the WLD Foundation presents the 2021 Jazz in June Virtual Awards Ceremony and Cocktail Reception. During the event we will present the Doris May Harris Image Award to the Hon. Karen Y. Simmons - Philadelphia Municipal Court, the Renaissance Man Award to Butler "Buck" Buchanan, III, Office Managing Attorney, Diversity Committee Chair, Hiring Chair - Marshall Dennehey and the inaugural Amber M. Racine Legacy Award to Tara D. Phoenix, Director of Continuing Legal Education - Philadelphia Bar Association. We will recognize our 2019 and 2020 scholarship recipients, and highlight our 40 year history. We will also mix it up with a mixologist and create a WLD signature cocktail.
Special commemorative gift with ticket purchase while supplies last! Cheers to 40 years!
Date: Thursday, June 17, 2021
Time: 6:00 PM - 8:00 PM
Ticket price: $40
SPONSORSHIPS ALSO AVAILABLE!!
Questions?? Please contact Karima Yelverton at 215-435-8093 or via email at nbawld@gmail.com.
Zoom link will be provided following registration.
We are also asking for your help to reach out fundraising goal and continue to support black women in law school with our Sadie T.M. Alexander and Justice Juanita Kidd Stout scholarships. Give 40 for the 40th – please make a donation of $40, $400 or $4,000 to the scholarship fund. You can make a tax-deductible donation through this Eventbrite. Also, check with your employer about a gift-matching policy to double your donation for black law student scholarships. Thank you for your support!!!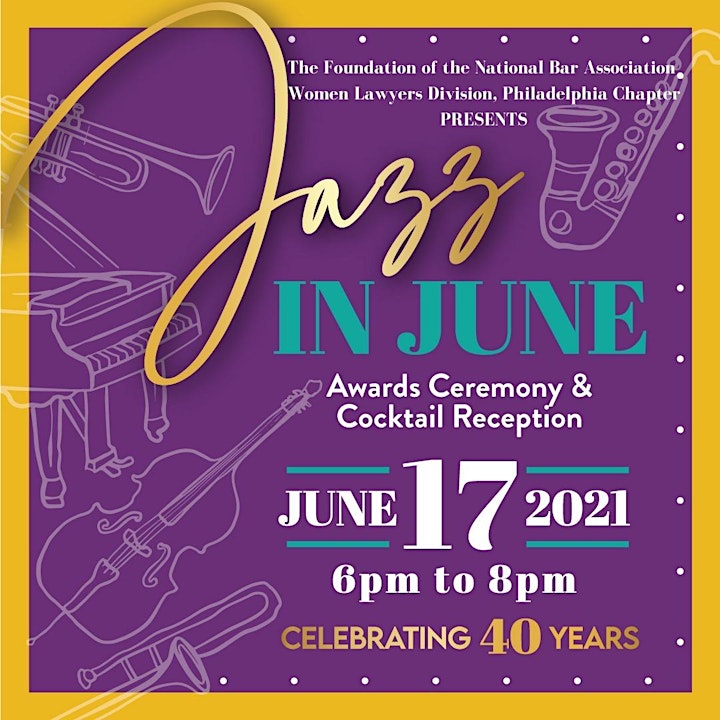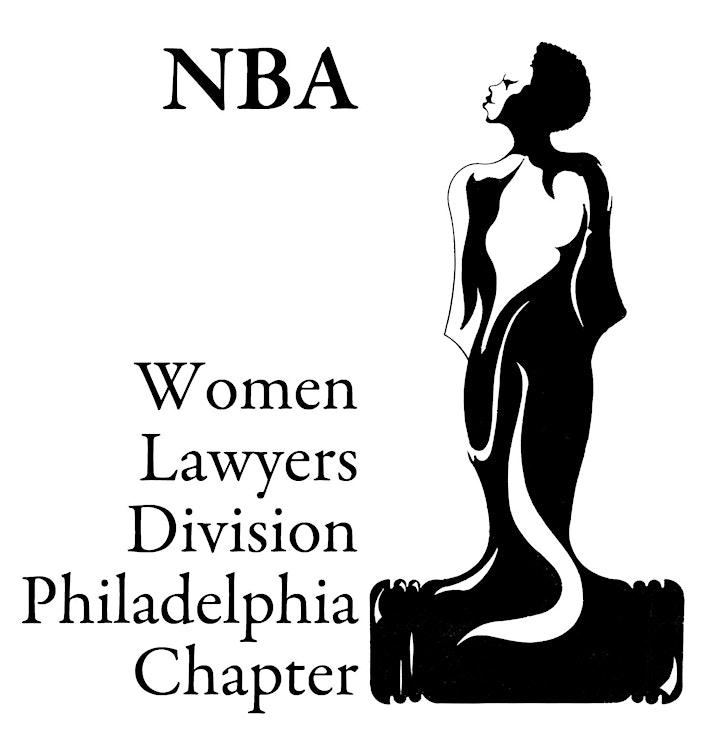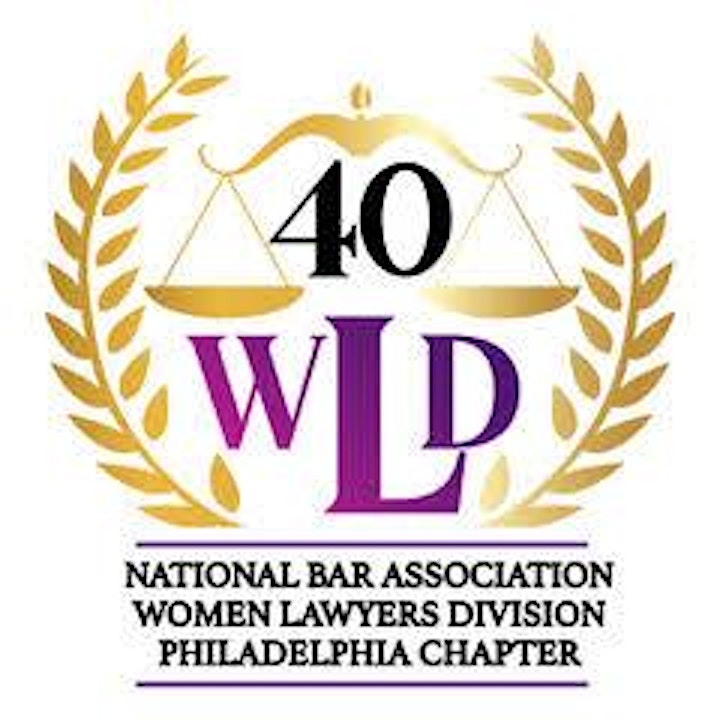 Organizer of 2021 WLD Foundation Jazz in June Awards Ceremony & Cocktail Reception