2021 Wisconsin Veterans Business Conference - brought to you by PenFed
Wisconsin Veterans Chamber of Commerce presents the 4th Annual Wisconsin Veterans Business Conference, brought to you by PenFed Credit Union
About this event
PenFed Credit Union is proud to support our annual business conference -- in a brand new, high-tech venue with expanded offerings, exhibitions, and programs! Registrants have all-day access to:
Over 100 exhibitors
Informative breakout sessions with elite facilitators
50/50 Raffle, swag bags, and door prizes
Live broadcast of our popular "Office Hours Live" show
Lunch and lunch program included, featuring keynote speaker Daryn Colledge (Super Bowl Champion and US Army service member)
Complimentary invite to our 6th Anniversary Chamber Muster celebration immediately following the conference.
And more!
Bonus perks for registrants:
$20 off coupon code for the Milwaukee Business Journal Veterans in Business Award Breakfast prior to the conference.
All exhibitors receive a $25-off coupon for any future WI Vets Chamber exhibitor table purchase.
Ask us about block hotel rates.
Limited sponsorships opportunities available! Reference the flyer below for more information.
All proceeds support veteran-serving programs throughout Wisconsin.
~~
The Brookfield Conference Center boasts 44,000 sq. ft. of meeting space. Featuring the Connect 18,000 sq. ft. ballroom, and the Collaborate 6,000 sq. ft. ballroom, intuitive design allows both spaces to be modified into smaller configurations accommodating varying layouts and events. Art and design meet to create a beautiful and functional space for business and leisure events while adding a distinctively modern element to event planning. 8,000 sq. ft. Celebration Atrium will welcome guests as an elegant glass walkway connects the conference center to the Hilton Garden Inn, the beautiful Celebration Plaza, a 9,000 sq. ft. outdoor garden area, completes the exterior.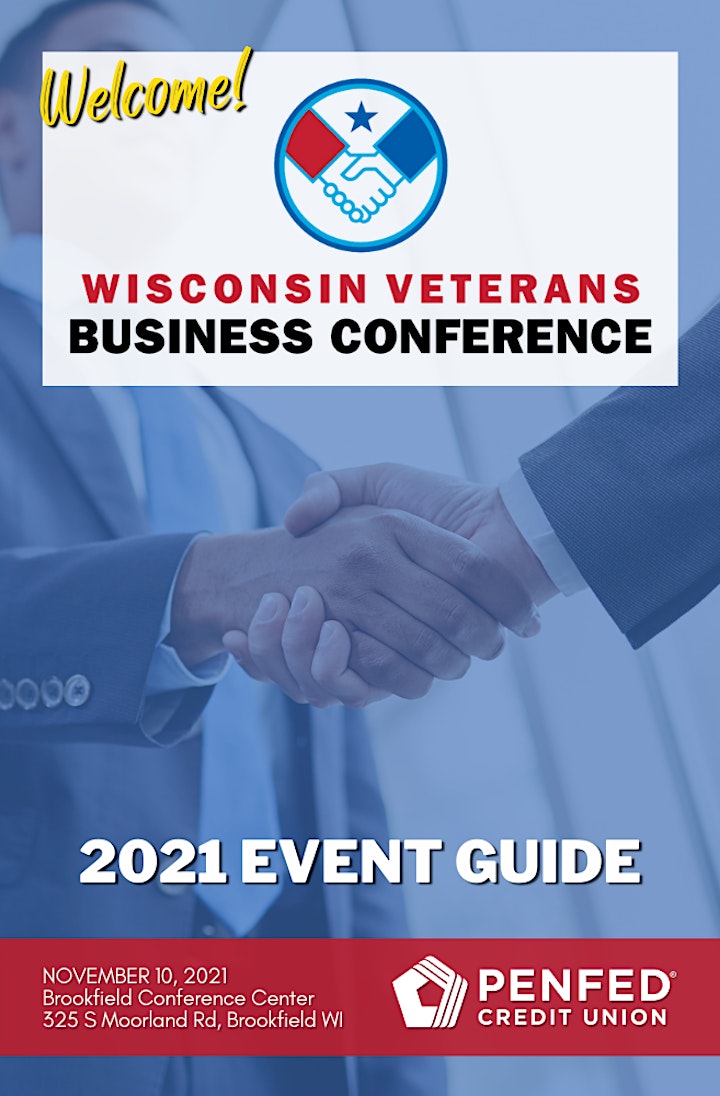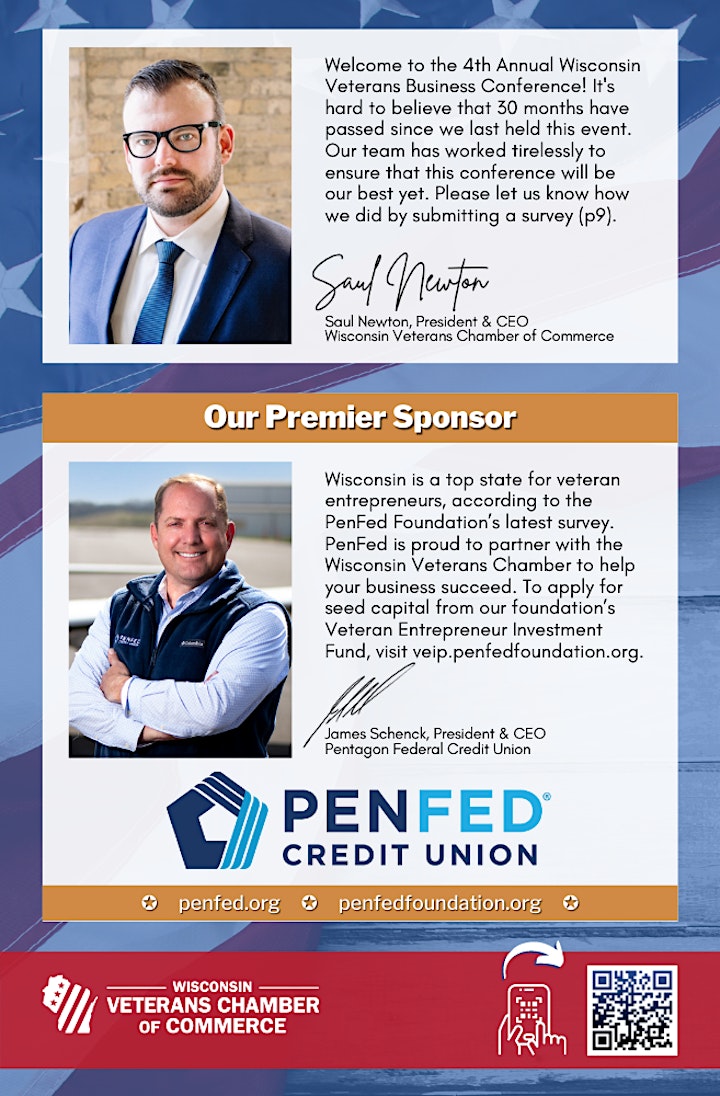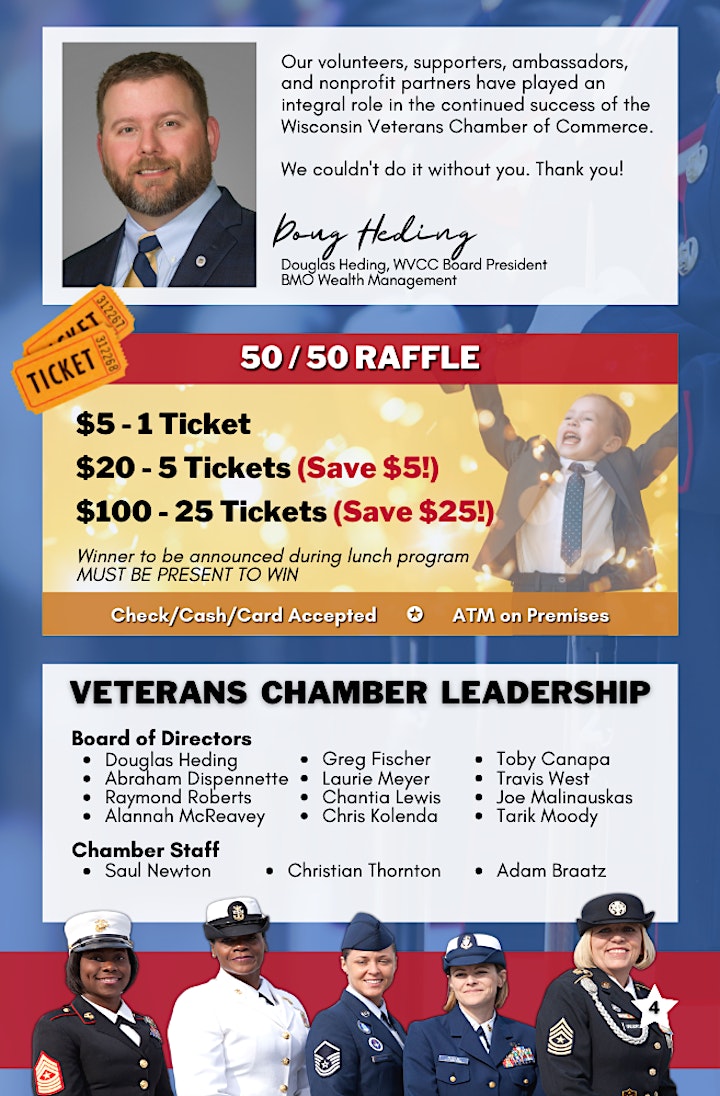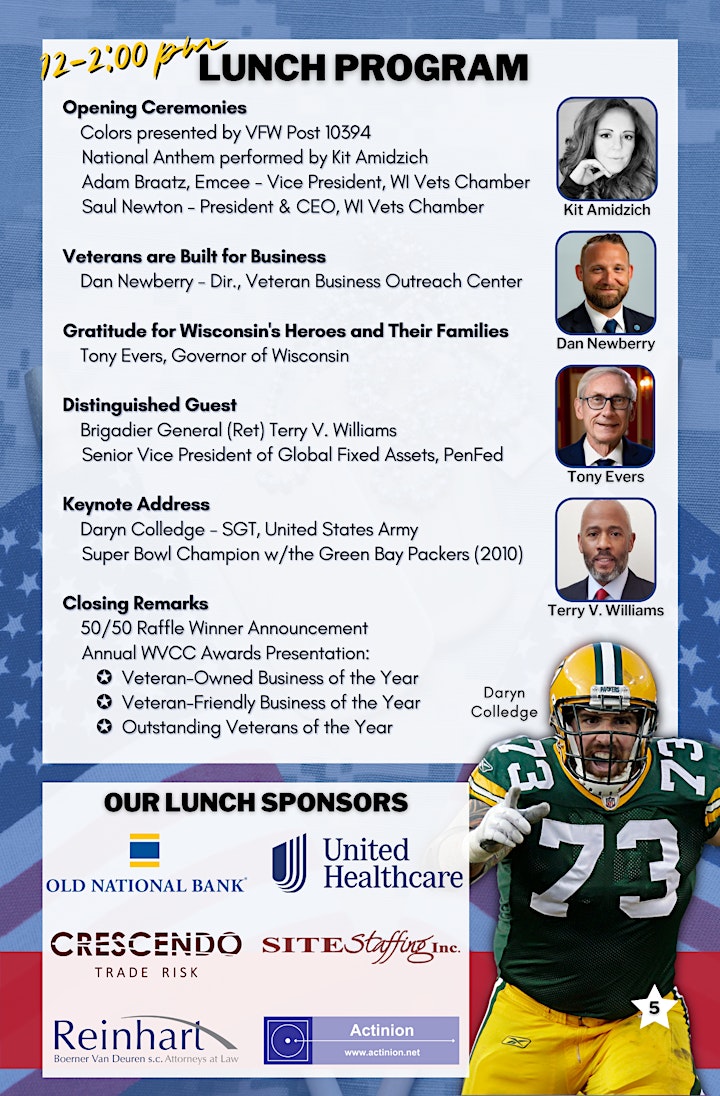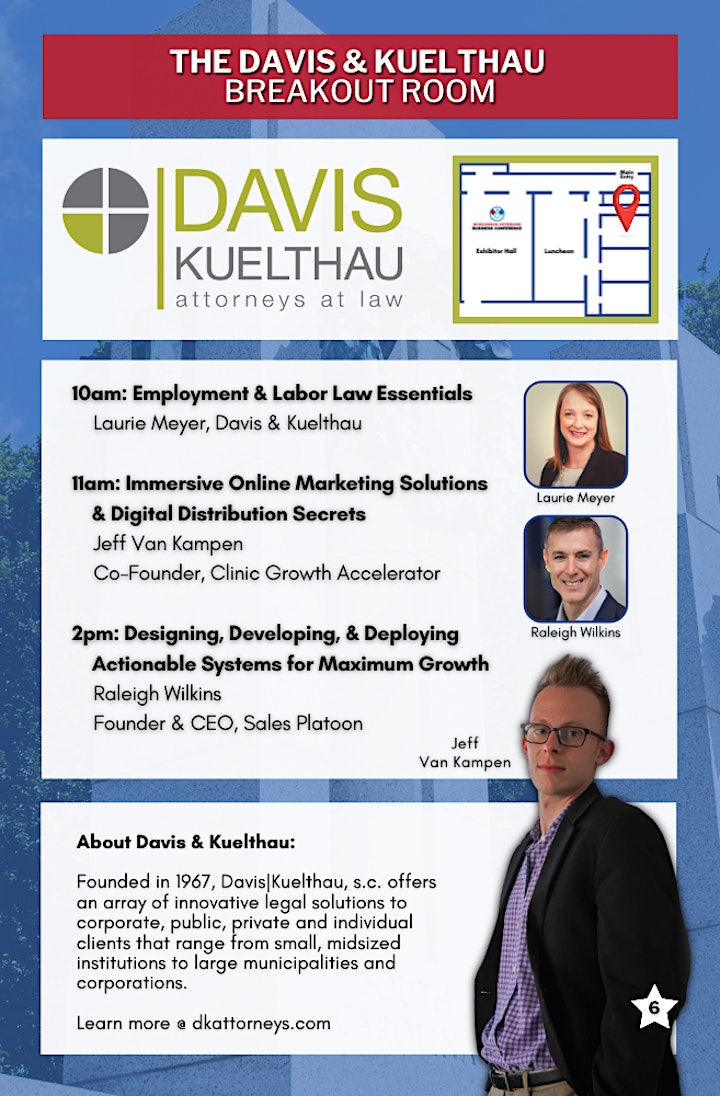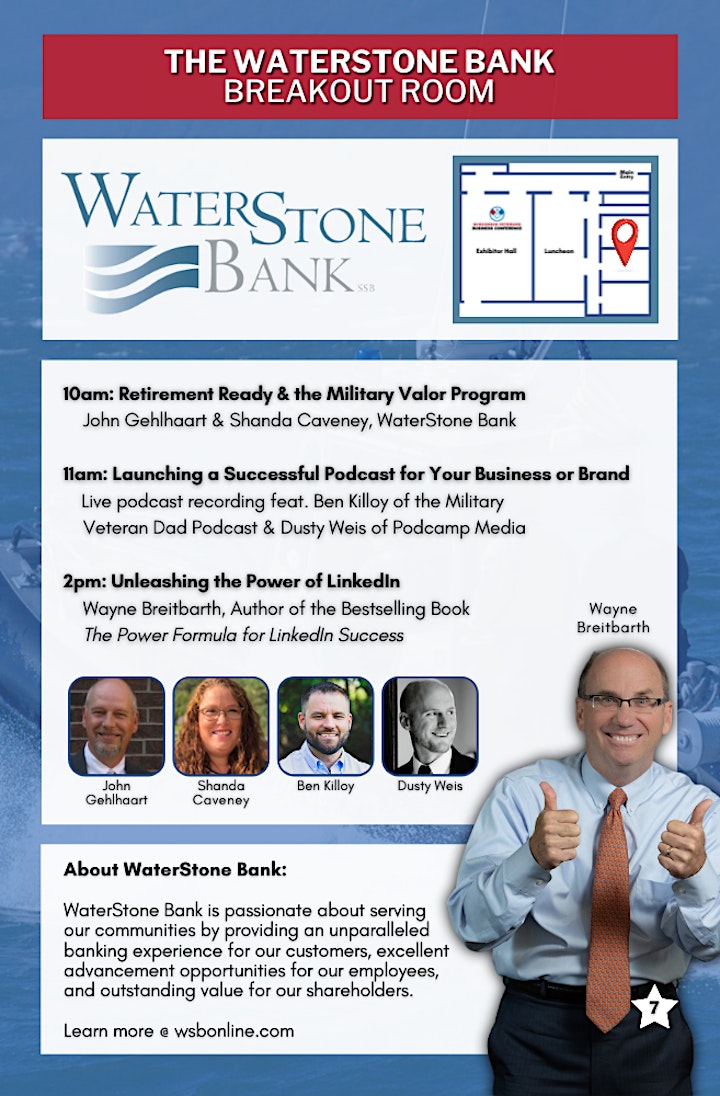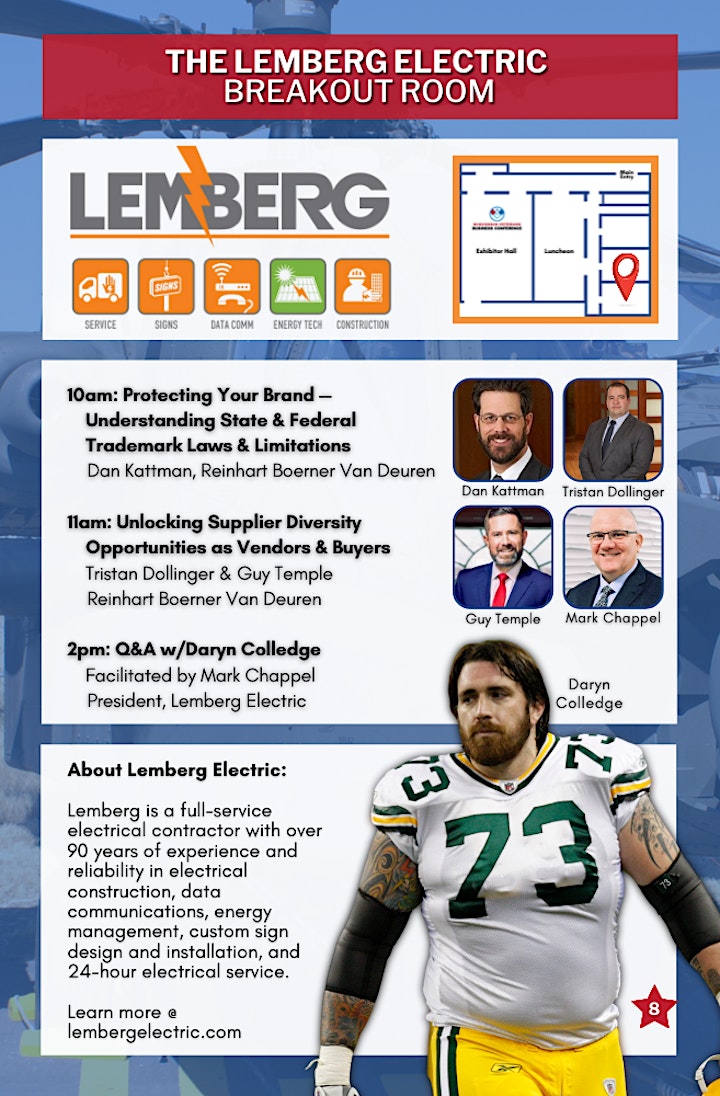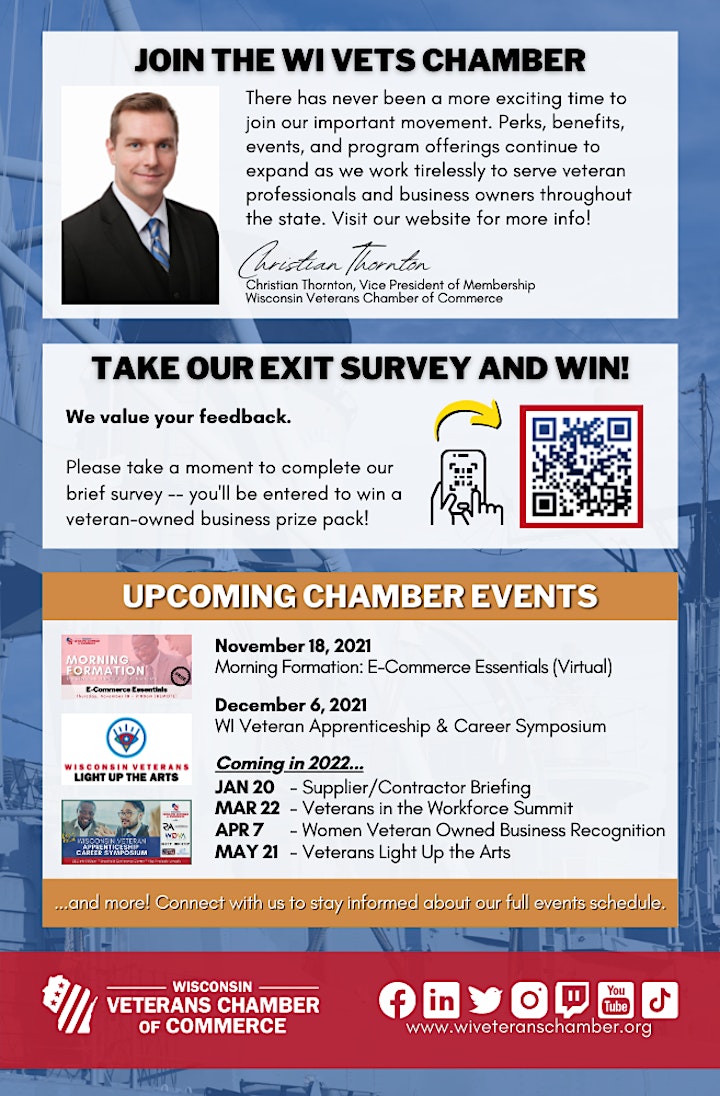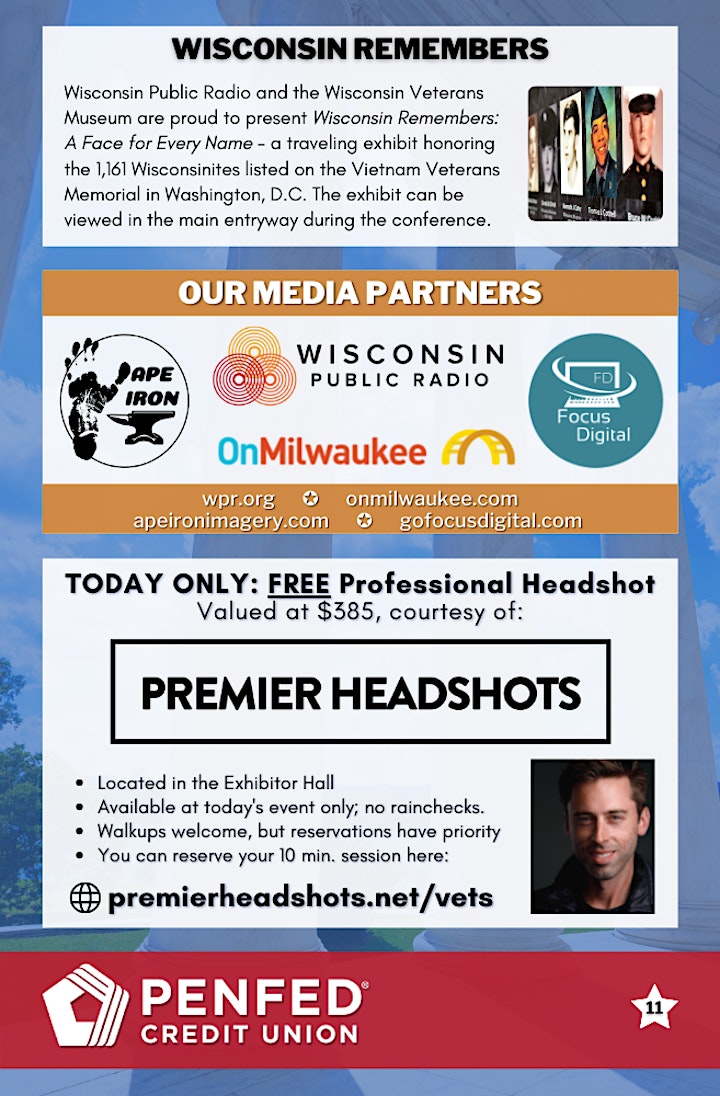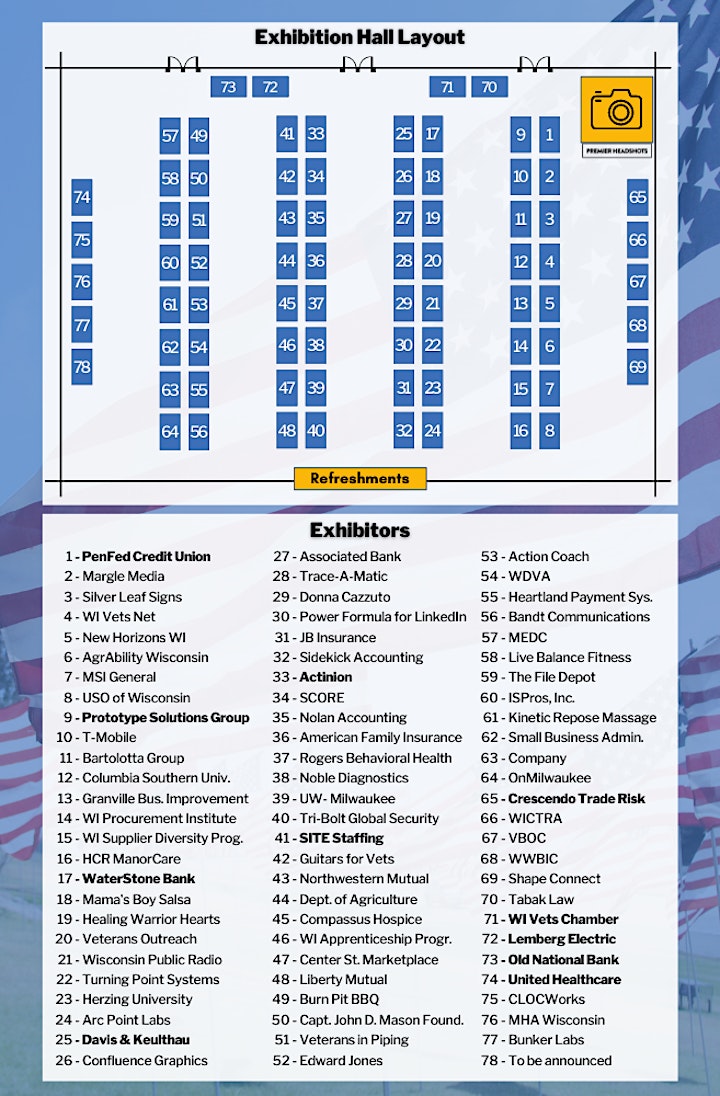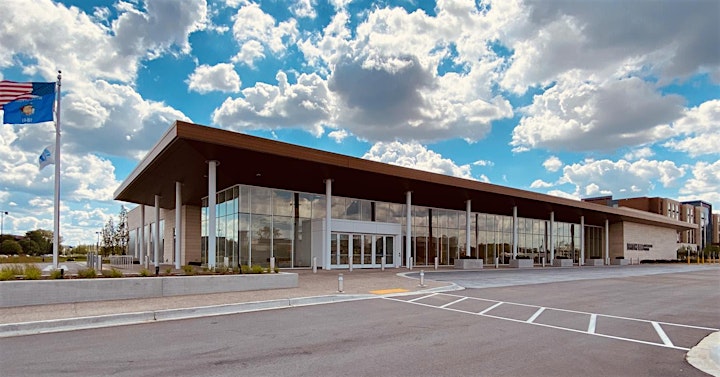 Organizer of 2021 Wisconsin Veterans Business Conference - brought to you by PenFed