2021 WHO Wants to Race 1M 5K 10K 13.1 26.2-Participate from Home. Save $5
Okay people! Did you know that Doctor Who Day is celebrated each year on November 23. It's our sixth annual WHO Wants to Race 1M 5K 10K 13.1
About this event
*SIGN UP FOR $20 INSTEAD OF REGULAR $25!
Join our Facebook Community of more than 23,000 members HERE!
Okay people! Did you know that Doctor Who Day is celebrated each year on November 23. It's our sixth annual WHO Wants to Race 1 Mile, 5K, 10K, 13.1, 26.2! We have loved doing these amazing Doctor Who inspired races and this year's medal has one of our favorite quotes, "We're all stories in the end. Just make it a good one, eh?"
Once again, this race is helping us create Autism Awareness. We will also be donating at least 20% of each registration to the Doug Flutie Jr Foundation for Autism, their mission is to help people and families affected by autism live life to the fullest.
Races can be completed anytime in November 2021, even better if it's November 23rd.
1 mile, 5k, 10k, 13.1, and 26.2 virtual races are available — you choose which distance you want to complete
Great for all ages
A percentage of race registration fees will be donated to Doug Flutie Jr Foundation for Autism
Registration Fee: $25 (includes a medal, bib, and shipping)
Medals and bibs will begin shipping out mid-October 2021
What is a virtual race? A virtual race is a race that can be run (or walked) from any location you choose. You can run, jog, or walk on the road, on the trail, on the treadmill, at the gym or on the track (or even at another race). You get to run your own race, at your own pace, and time it yourself. Running and walking on your own, or with friends! And your medal will be shipped directly to you. Complete a virtual 5Ks, 10K, half marathon and more!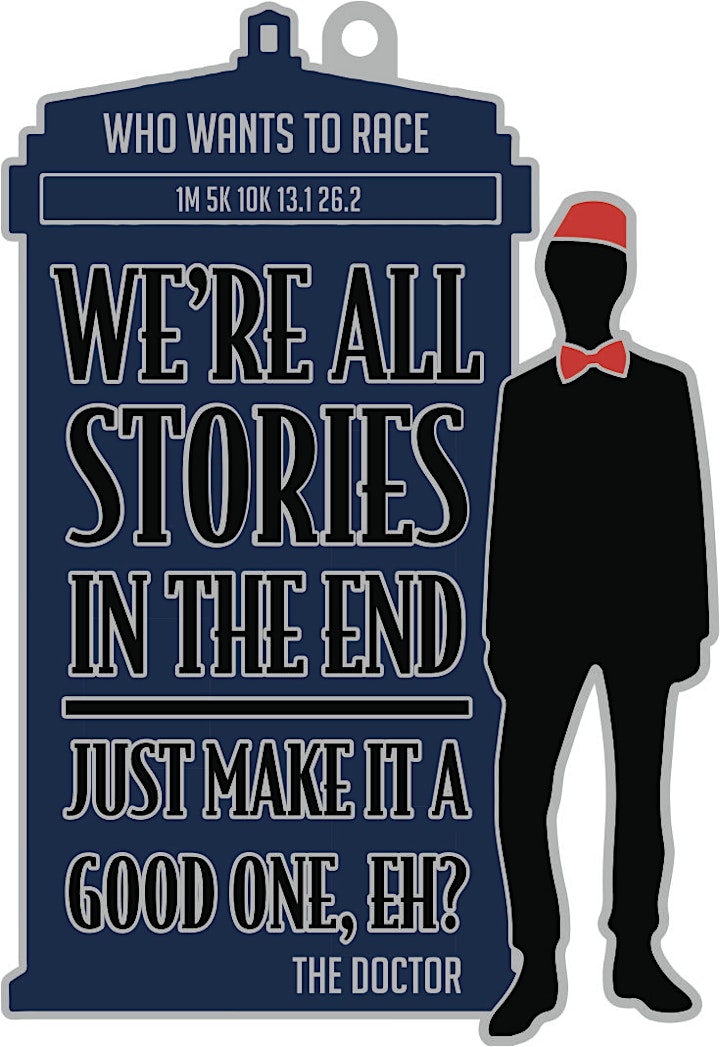 Organizer of 2021 WHO Wants to Race 1M 5K 10K 13.1 26.2-Participate from Home. Save $5