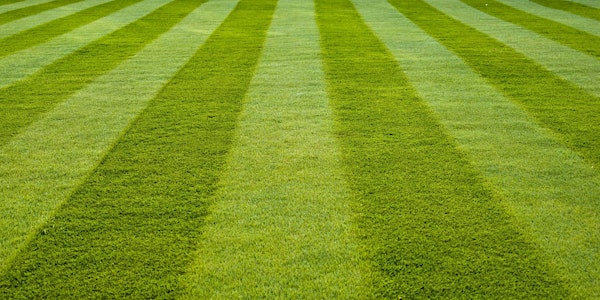 2021 Warm Season Turf Update
Registration for the online 2021 Warm Season Turf Update meeting from N.C. Cooperative Extension Currituck County Center.
About this event
On Feb 9th, 2021, N.C. Cooperative Extension Currituck Center will host a training for golf course superintendents and landscapers to provide an update on warm seasons grass maintenance. The event will be held online over Zoom from 9:00a.m. to 11:00a.m. and will offer NCDA pesticide license credits. Topics covered will include updates on weed and insect management, disease control options, and pesticide regulations.
Attendees with NCDA Pesticide Applicator licenses will receive two hours of N, L, D, & X pesticide credits. To receive credit, attendees must keep webcams on at all times, and/or participate in periodic poll questions to prove presence. If you'd like to attend the meetings over Zoom, but need help, check out the Zoom Help Center (https://support.zoom.us/hc/en-us/articles/201362193-How-Do-I-Join-A-Meeting-), or the video (https://youtu.be/hIkCmbvAHQQ).
If you have questions about the class, or if you need accommodations for persons with disabilities please contact Adam Formella, Currituck County Agriculture Extension Agent at (252) 232-2261 or by email at Adam_Formella@ncsu.edu no later than 5 business days before the event.