It's a Retro Horror Night at the Movies with the Vortex Double Feature at the Rustic Drive-In.
About this event
A phantasmagoric symphony of international genre films return to the Ocean State as the Flickers' Rhode Island International Film Festival launches its 22nd Annual Flickers' Vortex Sci-Fi, Fantasy, and Horror Film Festival (VORTEX), October 16-24th.
This year Vortex will be a hybrid event with programming appearing online and select screenings at the Rustic Tri-View Drive-in. Webinars, industry workshops, forums, the popular Lovecraft Walking Tour, special tributes, virtual coffee talks, filmmaker interviews, post film screening Q&A's, the 2021 Festival will continue popular annual programs "Virtually," including a special episode of the Flickers' series "doubleFEATURE" that will air on RI PBS.
With the popularity of HBO's "Lovecraft Country," the seasonal return of the H.P. Lovecraft Walking Tour could not be more timely. The Tour, presented in collaboration with the Rhode Island Historical Society will take place over four days during the Festival and follow Rhode Department of Health and CDC guidelines. Attendees are expected to maintain social distancing from their guide during the tour, as well as wear masks while on the street and in public.
Vortex screenings at the Rustic Drive-In, 195 Eddie Dowling Hwy, North Smithfield, RI, will take place Tuesday, October 19th and Thursday, October 21st.
FILM PROGRAMMING: (https://prog.tsharp.xyz/en/riiff/22/date/all/all/all/all/all/all/2610)
In the Mirrors | Merlin Camozzi | United States | English | 2020 | 8min | Color | Horror
Adventure Space Squad | Joe Cappa | United States | English | 2021 | 14min | Color | Animation | Comedy
Snapper: The Man-Eating Turtle Movie That Never Got Made | John Campopiano | United States | 2021 | 30min | Color | Documentary | Horror
Good Head | United States | English | 2021 | 29min | Color | Comedy, Horror
The Exit Plan | Angus Wilkinson | Australia | English | 2020 | 14min | Color | Drama, Thriller
6:45 | Craig Singer | United States | English | 2020 | 100min | Color | Narrative | Thriller | World Premier
THE WHO, WHAT, WHEN AND WHERE: Thursday, OCTOBER 21, 2021 at 6:30 p.m. for Premiere Screening followed by our Premiere Feature at the Rustic Drive-In, 1195 Eddie Dowling Hwy, North Smithfield, RI
• Masks must be worn anytime customers go inside the concession
• Customers will listen to the movies on their car radios.
• Rustic's gates open at 5 p.m. and the first movie starts at 6:30 p.m.
Please have your receipt available for admission.
NO EXCHANGES OR REFUNDS. ALL SALES ARE FINAL. QUANTITIES ARE LIMITED AND MAY SELL OUT AT ANY TIME.
SEE THE 2021 PSA:
Organizer of 2021 Vortex Sci-Fi, Fantasy & Horror Festival Rustic Drive-In - VIP THURS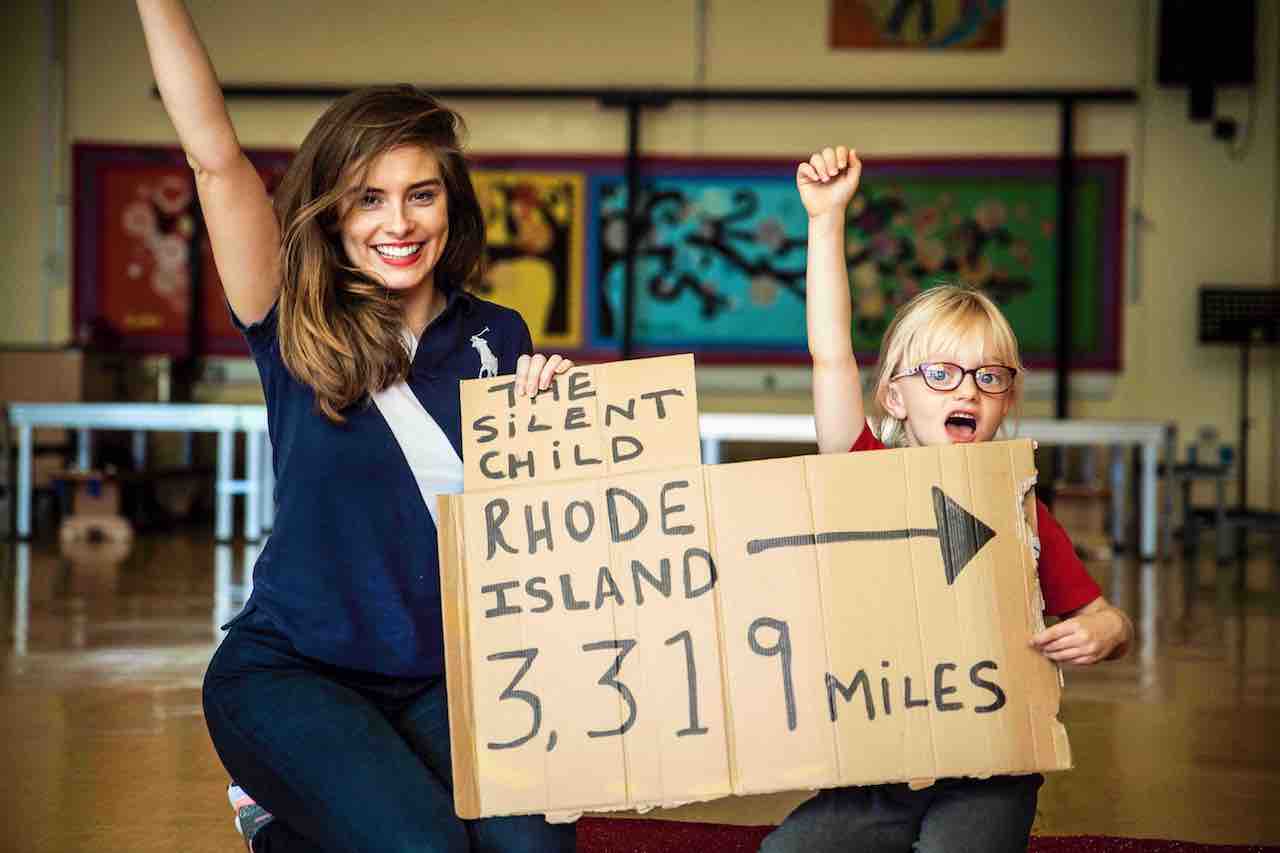 FLICKERS' RHODE ISLAND INTERNATIONAL FILM FESTIVAL
The Flickers' Rhode Island International Film Festival (RIIFF), has secured its place in the global community as the portal for the best in international independent cinema, earning the respect of domestic and foreign filmmakers, filmgoers and trend watchers. RIIFF is widely recognized as a credentialed, industry-friendly launch pad for the work of exceptional emerging talent. This confluence of art and commerce brought together world-class celebrities, award-winning filmmakers, new talent and audience members in record numbers last year. Ranked as one of the top 10 Festivals in the United States, RIIFF is a qualifying festival for the Live Action, Animated and Documentary Short Film Academy Awards through its affiliation with the Academy of Motion Picture Arts & Sciences and the British Academy of Film and Television Arts (BAFTA). It is also a qualifying event for the Canadian Screen Awards. There are only 10 film festivals worldwide that share this distinction and RIIFF is the only festival in New England.
RIIFF is truly a place where the stars align!
The Main Festival takes place every August and sidebar events occur throughout the year. For more information about the festival, please visit www.rifilmfest.org.