10th Annual Young Professionals of Color Conference Virtual Event organized and hosted by Cascade Engineering
About this event
Cascade Engineering is hosting a professional development conference for young professionals of color in West Michigan on Friday, July 16, 2021. Last year, the conference convened over 200 young professionals of color virtually. We are happy to have Spectrum Health returning for the 4th year as our Platinum Sponsor, and BL²END (Business Leaders Linked to Encourage New Directions), returning again as the Exclusive Young Professionals Partner whose mission directly aligns with the purpose and intent of this conference.
In our efforts to ensure safe environments for all, we will be hosting YPCC as a virtual conference again this year, with a new and improved platform to enhance your conference experience. Those who registered by July 1st will also receive a Conference Gift Box. We look forward to seeing everyone in person in 2022!
Our theme for our 10th Annual Conference, YPCC 2021, is Celebrating Resiliency. Michigan Lt. Governor, Garlin Gilchrist II, will keynote this year's conference, sharing his personal and professional journey and how he prepared for the opportunities he didn't know were coming. Participants will also have the opportunity to choose between breakout sessions hosted by local leaders focusing on mental and financial health, social justice, and community building across experiences.
2021 Speakers
Keynote:
Preparing for the Unexpected : Garlin Gilchrist II, Lt. Governor - State of Michigan
Breakout Sessions:
Social Justice in America from Emmett Till to George Floyd : Professor Tracey Brame, Associate Dean of Experiential Learning and Practice Preparation - Cooley Law School & Special Guest: Exoneree Kenneth Nixon who spent 15 years in prison for a crime he did not commit
Investing in Your Mental and Emotional Health - Survival Tools for People of Color : Rebecca Spann, EDS, LPC, NCC - ABOUT U & Janee' Beville, MA, LPC, NCC - Beville Counseling LLC; Moderated by Lee Moyer - Director of Community Relations for Healthier Communities, Spectrum Health
It's Not Just Black and White - A Conversation About Being Latinx & Asian Leaders in West Michigan : Ace Marasigan , Founder - Grand Rapids Asian-Pacific Festival & Salvador Lopez , President - KConnect; Moderated by Mercedes Barragan, Equality Diversity & Inclusion Manager - Dematic
Defining Your Net Worth, Understanding Your Financial Value : Jason Paulateer, Senior Vice President for Community and Economic Development - Fifth Third Bank
Event Agenda
12:30 p.m. - Social Networking on the Remo Event Platform
1:00 p.m. - Welcome
1:15 p.m. - Keynote + Q&A with Lt. Governor Garlin Gilchrist II
2:00 p.m. - Breakout Session I
3:00 p.m.- Breakout Session II
3:50 p.m. - Prize Giveaway and Closing Remarks
4:00 p.m. - Afterglow Social Networking on the Remo Event Platform
PROBLEMS WITH REGISTRATION?
IF YOU DID NOT RECEIVE A CONFIRMATION EMAIL If you have registered for the event and have not received a confirmation email, your organization's firewall may be blocking eventbrite emails. Please contact your system administrator or change your email address. If you continue to experience problems, please contact Lisa Barkel at Cascade Engineering as soon as possible via email at lisa.barkel@cascadeng.com.
Additional Conference Information
Conference Justification Letter We have provided a conference justification letter to present the value of taking time out of your busy scheduled to attend the Young Professionals of Color Conference. This is a tool that explains the value you will bring to your company or organization by attending this conference and to justify your attendance to your organization.
Apply for a Scholarship We have limited scholarships available for attendees in need. We ask that you please request financial support from your employer for your development before applying for a scholarship. Scholarship applications close on Wednesday July 14, 2021. Recipients must confirm their registration no later than Thursday July 15, 2021.
Transferring Tickets All sales are final and refunds are not available. However, if you're no longer able to attend, we do allow you to transfer your ticket(s) to another individual. If you need to do this, please contact Lisa Barkel at Cascade Engineering as soon as possible via email at lisa.barkel@cascadeng.com.
EVENT HOST & ORGANIZER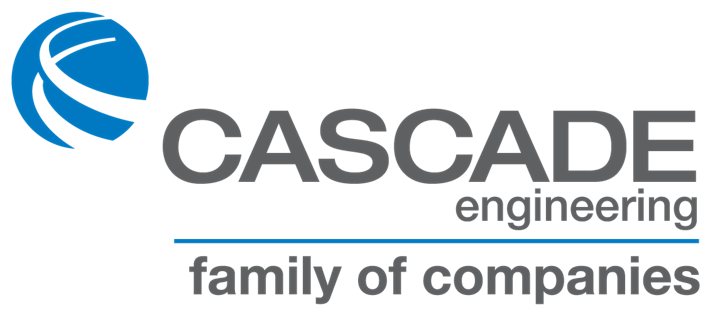 PLATINUM SPONSOR

YOUNG PROFESSIONALS PARTNER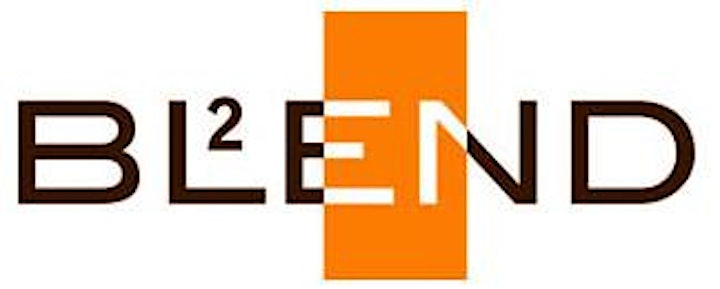 GOLD SPONSORS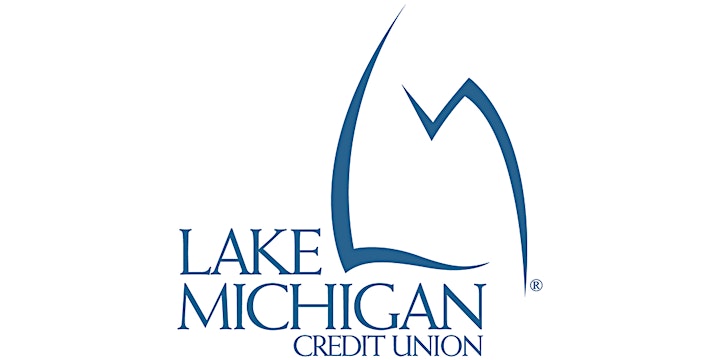 SILVER SPONSORS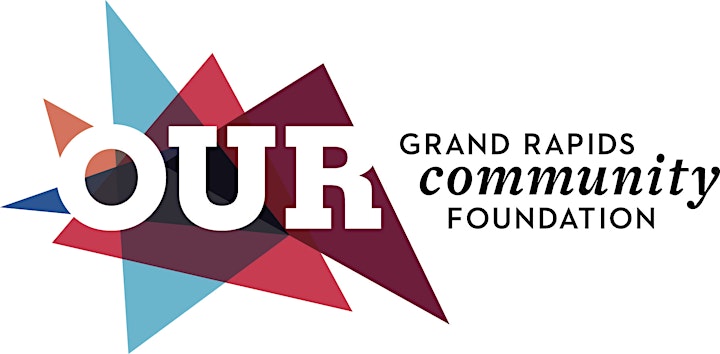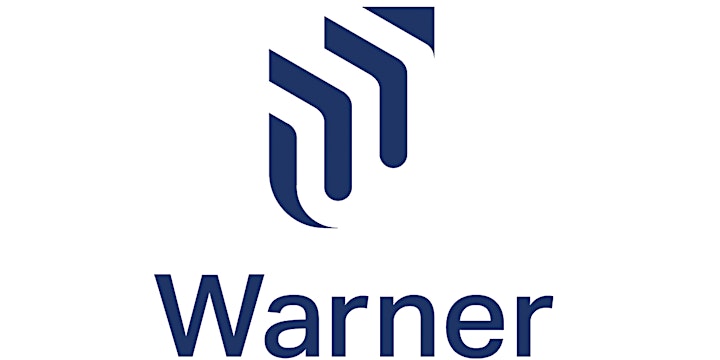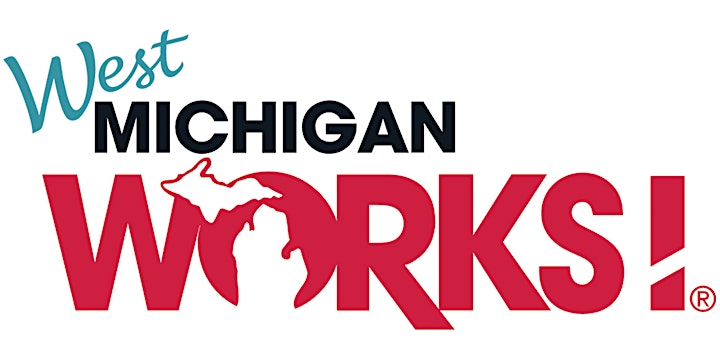 BRONZE SPONSORS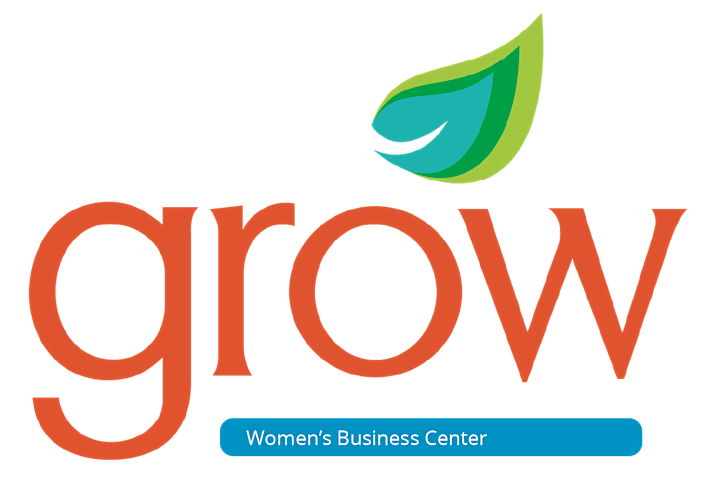 SCHOLARSHIP SPONSORS
Cascade Engineering
Grand Rapids Chamber of Commerce
Staffing, Inc.
Caitlin & Paul Townsend Lamb
KEYNOTE SPEAKER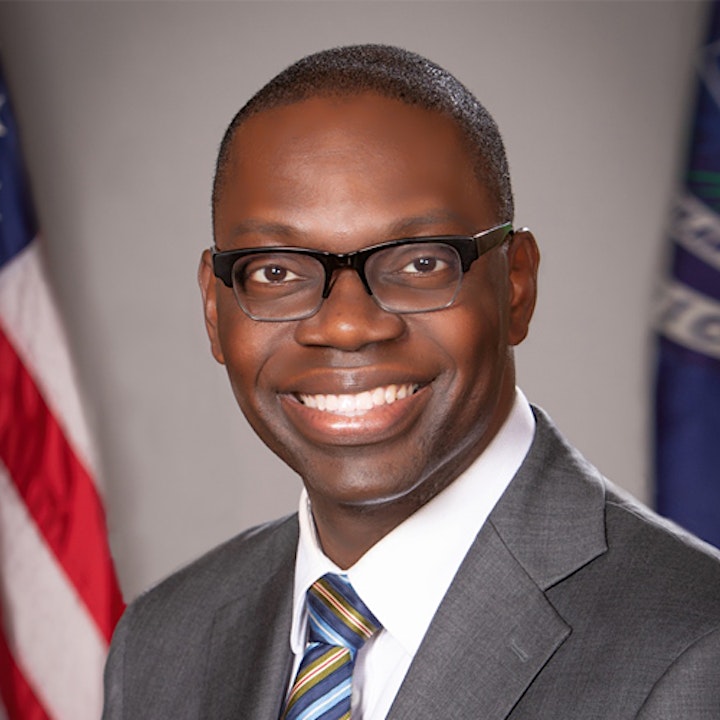 Lt. Governor Garlin Gilchrist
Lt. Governor Garlin Gilchrist has dedicated his career to fixing problems for hardworking families. From spearheading campaigns for equality and justice to harnessing technology to solve everyday problems for Detroiters, his focus has consistently remained on serving the public by getting things done.
Bringing Michigan's state government fully into the 21st century is a top priority for Lt. Governor Gilchrist. He brings a lifetime of experience to the task, receiving his first computer at age five and setting up a computer lab in the community recreation center using computers that he built himself at age 16. Lt. Governor Gilchrist studied computer engineering and computer science at the University of Michigan, graduating with honors, and engineering and computer science at the University of Michigan, graduating with honors, and later had a successful career as a software engineer at Microsoft, helping to build SharePoint into the fastest growing product in the company's history.
During his time in Seattle, Gilchrist served as Social Media Manager for the 2008 Obama campaign in Washington, where he helped launch a national text message program to recruit volunteers. He later served as the first Director of New Media at the Center for Community Change in Washington, D.C., and spent three years as National Campaign Director at MoveOn.org, where he spearheaded equity and justice campaigns, including fighting to expand Medicaid in states with Republican governors, like Michigan.
This eventually led to his serving as the first ever Director of Innovation & Emerging Technology for the city of Detroit, where he used public data and technology to address every day concerns the community was facing – including an app to report issues such as broken fire hydrants, potholes and broken street lights. This mindset of harnessing technology to solve problems will play a critical role in finding solutions to improve the lives of people across the state.
A native of Detroit, Lt. Governor Gilchrist's parents are proud lifelong Detroiters. His mother worked at General Motors for 32 years and his father worked in defense contract management for the Department of Defense. His family was active in the community, including serving in leadership roles within their various neighborhood associations, as well as the church. Lt. Governor Gilchrist began speaking at Dexter Avenue Baptist Church in Detroit at age four, and later honed his skills under Dr. Frederick G. Sampson at Tabernacle Missionary Baptist Church.
Lt. Governor Garlin Gilchrist and his wife, Ellen, currently reside in Detroit where they are raising their twins, Emily and Garlin III, and newborn daughter, Ruby.
Date and time
Location
Refund policy
Organizer of 2021 Virtual Young Professionals of Color Conference
Decades ago we decided to create a business with a different mindset
Doing so meant acting on our conscience as much as our capabilities. Solving problems without creating new ones. Innovating with a sense of integrity. And setting new standards for how the world and people are treated. We've come a long way, but have always stayed true to the original vision our founder Fred Keller set in 1973.
Headquartered in Grand Rapids, Michigan, Cascade Engineering is comprised of nine strategic business units serving a wide variety of markets including automotive, commercial truck and bus, solid waste and recycling, furniture, and material handling. With a core competency in large-scale plastic injection molding, Cascade Engineering is a global company with over 1,600 employees and 15 facilities covering 1.3 million square feet. As one of the largest certified B Corps in the world, we are widely recognized for business practices that emphasize how business can build financial, social, and environmental capital.