32nd US-Japan Friendship Tennis Tournament Cup 2021 | San Mateo
About this event
US-Japan Friendship Cup Tennis Tournament is back!
We made it through the challenges of the pandemic, and now it's time to come together for an exciting day of socializing, fun, and most importantly tennis.
Founded in 1987, the purpose of the Friendship Cup Tennis Tournament is to develop a warm relationship between the people of Japan and the United States. The winner will be awarded The Consular Cup, a majestic steel chalice donated to the tournament in 1990 by the Consulate General of Japan. Lunch, gift bags, and free entry into an exciting opportunity drawing are also included–so really, everybody wins!
*Space is limited, so please sign up early!
テニスファン待望の Japan – US フレンドシップテニストーナメント、日本総領事杯テニス大会、今年は8月29日(日曜日)開催いたします!ヴァーチャルではありません。青空の下元気にSan Mateo High School のコートでプレイいたしましょう。試合経験の少ない方から上級者までウェルカムです。一昨年はお互いの実力発揮と交流トークに大いに盛り上がりました。豪華商品、ランチ付き。お誘い合わせの上、是非ご参加ください!(昼食付)
Rules & Regulations
Matches will be men's/women's/mixed doubles & your partner will change each round. The doubles partner will be decided by drawing lots; there will be no pre-arrangements.
Each player plays a total of 4 sets, each set consisting of 8 games (a total of 32 games). The player with the most number of won games out of 32 games is the champion.
Players must be 17 or older to participate. All skill levels are welcome.
This is a "friendship tournament" with the sole purpose of having fun and playing tennis with players of all skill levels. Please note that this isnot a competitive USTA tournament
Prize
The champion will be presented with a perpetual Consular Cup and a permanent plaque. There will be an award ceremony after the tournament, so participants are asked to stay until the end of the event.
REGISTRATION CLOSES ON 8/23 AT 5:00 PM
The winner will be awarded The Consular Cup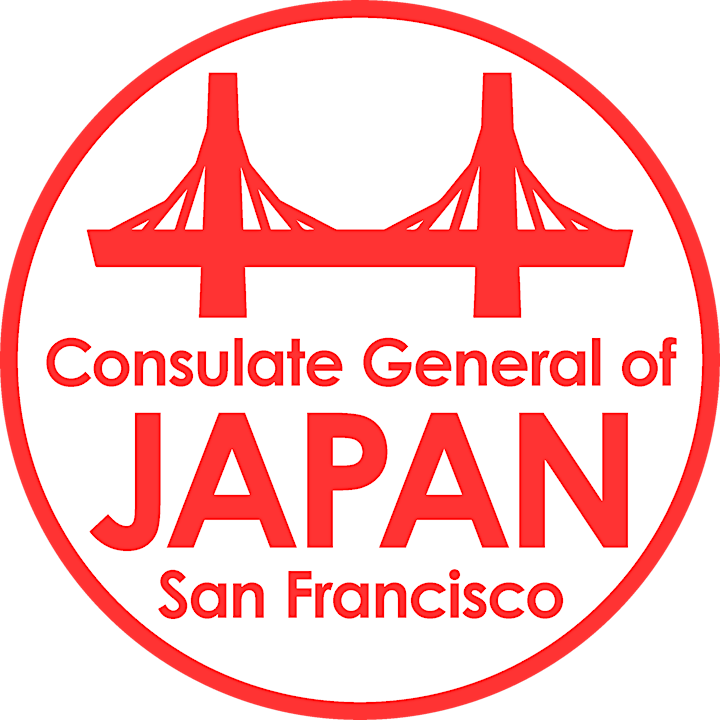 Organizer of 2021 US-Japan Friendship Cup Tennis Tournament
Founded in 1905, the Japan Society of Northern California works to advance U.S. – Japan collaboration and understanding in a global context. The Society offers an array of programs and networking opportunities for people and organizations in the Bay Area with a strong interest in Japan. It is the place to go for U.S. – Japan insights, opportunities, collaboration, and networking.

The Society offers unique programs that draw on the diversity of our region, its importance and an exemplar of innovation and economic growth, and our historic ties to Japan, across fields including business, technology, and the arts.