2021 Urban League of Greater Hartford - Equal Opportunity Day Celebration
57th Annual Equal Opportunity Day virtual Celebration
About this event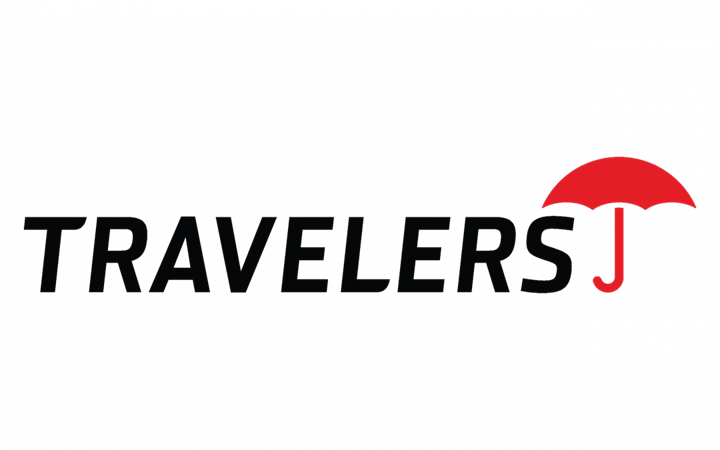 The Equal Opportunity Day Celebration annually honors the dedicated work of our staff, the generous contributions of partners and the priceless accomplishments of our program participants.
2021 has introduced us to a season of hope. With the coronavirus vaccine increasing numbers of members of our community who can participate in reopening activity, legislative attention given to police reform and alternative response to crisis, and corporate social responsibility investing more in communities of color and looking inwardly at racial equity practices, we recognize the significant work that still lies ahead, but embrace the progress and optimism that is aligned with the Urban League Movement.
In addition, we celebrate our 2021 awards recipients :
Business Excellence Award – Jim Loree, CEO Stanley Black & Decker
Community Champion Award - Tiffany Young, Executive Director Hartford Yard Goats Foundation
Cultural Heritage Award - Cheryl Smith (Posthumous), Co-Founder Artist Collective
Trailblazer Award - Shawn Wooden, Connecticut State Treasurer
Young Professionals Stewardship Award - Curtis Porter, Program Manager CREC Open Choice
Bill Brown Community Leadership & Service Award - Patricia "Pat" Kelly, CEO Ebony Horsewomen
Proceeds benefit the agency's Youth Development, Adult Education, Workforce Development, Economic Enrichment, Community Health, and Social Justice programs.
For questions regarding sponsorships, tickets and ads contact (860) 728-4290 or events@ulgh.org.
Learn more about the Urban League of Greater Hartford at www.ulgh.org.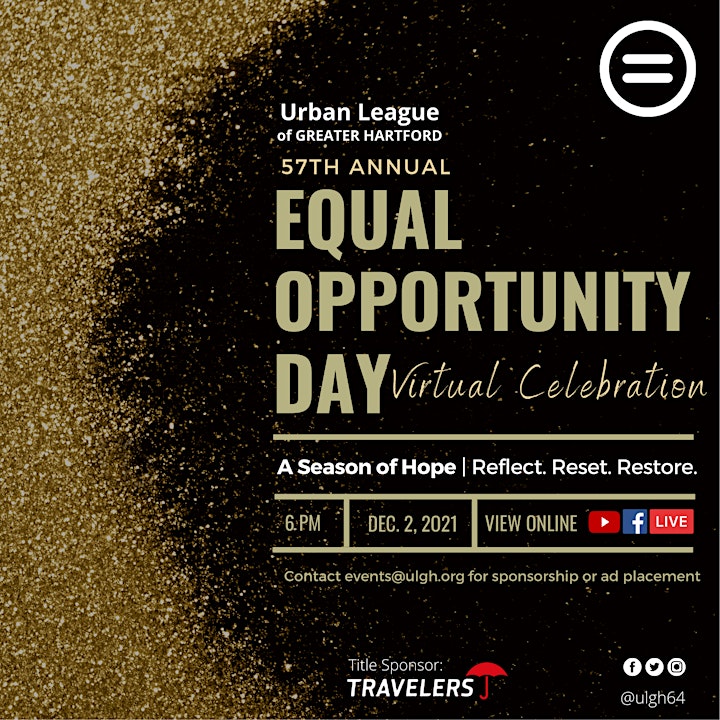 Organizer of 2021 Urban League of Greater Hartford - Equal Opportunity Day Celebration
Urban League of Greater Hartford is a direct services agency providing services in the areas of: Community Education, Youth Development, Workforce Development, Economic Empowerment and Health and Wellness. Our mission is to reduce economic disparities in our communities through programs, services and educational opportunities.