Tennessee Alliance for Drug Endangered Children /National Alliance for Drug Endangered Children Annual Conference
About this event
The Tennessee Statewide and the National Alliance for Drug Endangered Children present a combined conference that will provide training on the latest research and best practices for drug endangered children, their families, and communities. This 3 and 1/2 day conference will enable participants to enhance collaborative efforts using a multi discipline approach to protect and help children from the harmful effects of their caregivers' substance abuse.
Featured speakers: Governor Bill Lee (invited); Country Music Artist Jimmy Wayne; Commissioner Panel: Director Rausch (TBI) Commissioner Parker (Corrections) Commissioner Nichols (DCS) Commissioner Williams (TDMHSAS); Honorable Judge Duane Slone; Internationally recognized trauma informed care expert Tonier Cain; Substance abuse prevention and community change expert Carlton Hall, Medical Director Dr. Stephen Loyd; National Director of Children's Programs at the Betty Ford Center Jerry Moe.
For complete schedule and information please visit the conference website at http://www.tn.gov/tddtf/2021DECconference
Hotel Accommodations: Gaylord Opryland Hotel Click here to book or to make reservations by phone call 866-972-6779
Optional Evening Event - Dinner Cruise on General Jackson Showboat https://generaljackson.com/ Tickets for this optional evening event must be purchased in advance through this registration site. There will be no tickets on sale day of the event.
Thank you to our Sponsors!
Spero Health
NAMI Davidson
TSPN
TAADAS
Journey Pure
Office of Criminal Justice Programs
OIG
TN National Guard Counter Drug Task Force
The Next Door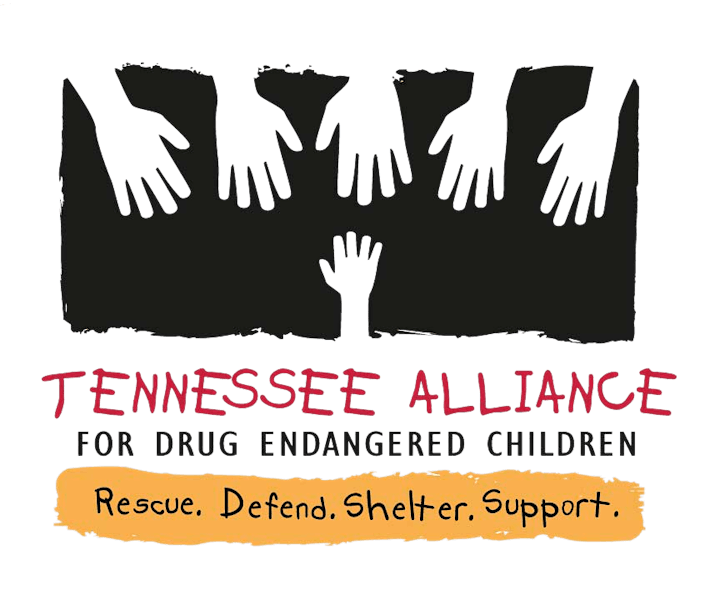 Organizer of 2021 TN & National Alliance for Drug Endangered Children Annual Conference