A Conversation with Alfred Chuang on what 2021 has in store for venture technology investors.
About this Event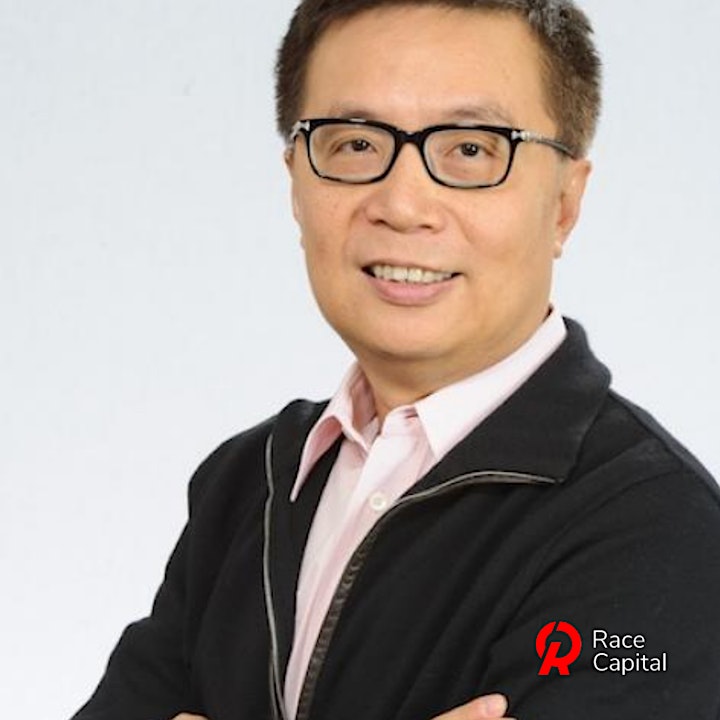 Goodbye, 2020. And hello 2021!
2020 the pandemic year was a huge accelerant for the technology sector and investments. Zoom's stock increased 500% over the year and 2020 was a blockbuster year for tech IPO's including: Snowflake, Airbnb, Doordash, Palantir, Unity, C3.ai, McAfee, JFrog, Agroa.io, Rackspace, and Sumo Logic.
Tech is growing strong and shows no signs of slowing down.
In this live Zoom conversation , Alfred will reflect on how his experience and investment style have served him during the last and current crisis and what he sees in store for venture technology investors in 2021.
2021 Tech Trends and Investment Strategies - private vs public markets, direct vs fund investments
How would the vaccines, COVID, Biden administration, China-US relations and Silicon Valley exodus impact private and public markets investment
SPAC - friend or foe?
Latest trends in early stage startups - data infrastructure, collaboration, etc.
And many others
About Alfred Chuang:
Alfred Chuang is a general partner at Race Capital. Recognized by Andreessen Horowitz as the Silicon Valley CEO's CEO, Alfred Chuang an accomplished entrepreneur and venture investor.
Known for being the co-founder and CEO of BEA Systems - one of the most iconic enterprise infrastructure companies. Alfred led BEA Systems to its acquisition by Oracle for $8.5 billion. Alfred's notable awards include CIO Magazine 20/20 Vision Award Honoree, Ernst & Young Entrepreneur of the Year finalist, among others.
Alfred invested in Slack, Databricks, Box, Tealeaf (acquired by IBM), Lyft and 100+ investments.