The #1 Mapping, GIS, and Geospatial Technology event in the state.
About this event
Join the very best from the GIS community for the 16th Biennial Symposium & Training featuring: Renowned Guest Speakers, User Presentations, Training Workshops, and Interactive Vendor Area. Other activities include a Symposium 5K, Golf Tournament, and multiple networking opportunities.

Share your GIS success!
Click here to submit your presentation and tell the GIS community how you and your organization are using geospatial technology to positively impact your community and/or industry.

Do not miss this incredible opportunity to place your organization at the forefront of the Arkansas GIS Community. This biennial event is by far the #1 Mapping, GIS, and Geospatial Technology venue in the state. But act fast, there are three sponsorship levels each with limited availability.
Questions or concerns? Email: sponsors@argisusers.org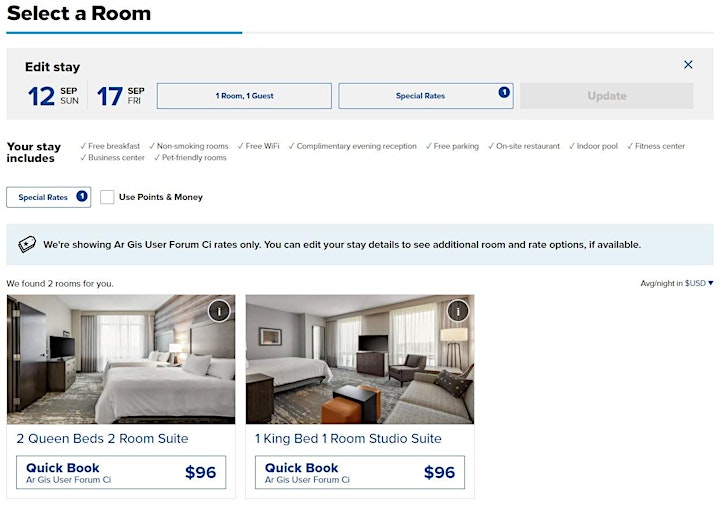 Don't forget the lodging...
Click here to book your onsite reservation.
Sponsored By