2021 Summit to Stop Child Sexual Abuse presented by CAC of Kent County
About this Event
Everyone needs to be involved—from leaders of businesses, youth serving organizations, the media, faith-based organizations, to families and parents. We want families to know that the Children's Advocacy Center of Kent County is a safe place for children and they are welcome here. The moment a child walks through our doors, their healing journey has begun. We encourage you to identify tangible actions you can take to intervene and help prevent child sexual abuse.
This year, community members are invited to join us in learning how to prevent, recognize, and react responsibly to child sexual abuse & trauma. We hope you will consider joining us as we face this problem head on and help the children in our community feel safe enough to share their stories.
The Third Annual Summit to Stop Child Sexual Abuse empowers leaders across sectors in setting tangible goals that ensure that their businesses/organizations are implementing policies and procedures for creating safe environments for children. Our facilitators provide sector specific education and training on how professionals can recognize, respond, and report disclosures of sexual abuse.
Summit Agenda:
7:30a-8:00a: Registration
8:00a-8:20a: Welcome & Introductions
8:20a-10:20a: Keynote & Moderated Discussion
10:40a-12:00p: Media Panel- Victim Centered Media Coverage
12:00p-1:00p: Lunch & Networking
1:15p-2:45p: Breakout Sessions*
3:00p-4:30p: Breakout Sessions*
*Registrants will be able to select breakout sessions on the day of the conference. For more information about the sessions that will be offered, please visit our website: www.cac-kent.org/summit.
Keynote Speaker
Kevin Mulcahy, Assistant District Attorney, Detroit, MI
Kevin Mulcahy works as an Assistant U.S. Attorney in Detroit and serves as the Executive Assistant United States Attorney. Throughout his career, Kevin has prosecuted a variety of cases, including offenses involving firearms, drugs, bank robberies, threats, and a wide variety of other federal prosecutions. Majority of his caseload focuses on child exploitation crimes, including production of child pornography cases, traveler cases, and other significant crimes against children prosecutions. Kevin has been a federal prosecutor since 2002, with the first 3 1/2 years as an AUSA in San Diego, and the rest in Detroit.
As a survivor of child sexual abuse, Kevin has dedicated his career to helping victims seek justice and educate the community on how protect children from abuse and exploitation. Kevin obtained his undergraduate degree in Statistics and American Culture from the University of Michigan and his juris doctorate from Santa Clara University School of Law. He lives with his wife, three children, and two cats in the Detroit area.
2020 Sponsors
Please contact Tatum Hawkins, Director of Development & Communications, if you are interested in partnering with us as a sponsor. thawkins@cac-kent.org or 616-336-4033.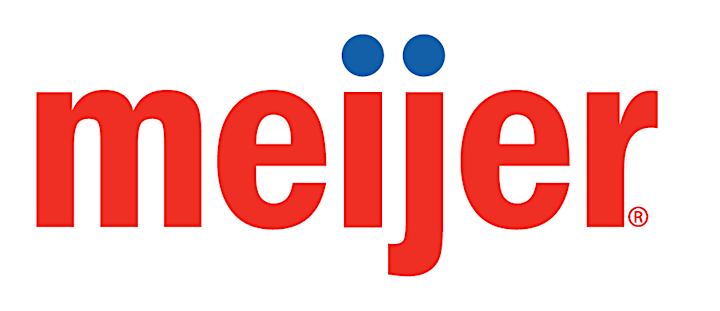 2020 Summit to Stop Child Sexual Abuse Committee
Hillary Baker, Kent County Prosecutor's Office
Liz Burnson, Spectrum Health
Michael Christy, Children's Advocacy Centers of Michigan
Lucy Dyer Joswick, Camp Blodgett
Shelly Irwin, WGVU
Sommer Jabbar, Early Learning Neighborhood Collaborative
Rachel Verwys, SEE (See Solutions to End Exploitation)
Christy Vierzen, Grand River Bank
Jack Woller, Community Volunteer
Tracy Wolford, Community Volunteer
Jathan Austin, Bethel Empowerment Church
India Manns, Community Volunteer
Jen Wordelman, Grand Rapids Police Department