A field workshop in conjunction with the Oregon Outdoor Recreation Summit examining fire damage and strategies for trail recovery.
About this event
This event page is solely for registration for the North Umpqua Trail workshop. Find more info and register for the full Summit at https://outdoorsummit.brand.live/c/home.
In this workshop we will visit two trailheads and one recreation site along a portion of the North Umpqua Trail. At those sites we will look at damage from the Archie Creek Fire of 2020 and talk about how we will collaborate to restore the trail so that it can be opened to the public. We will also look at unique opportunities that the fire damage and subsequent stabilization have made available that will improve the recreation opportunities in the future and finally we will discuss the collaboration process with other entities like Douglas County, Pacific Power, the Oregon Department of Transportation (ODOT), the USFS and other local partners. We will also spend a small amount of time on the North Umpqua Trail.
Learning Outcomes: How to inventory the trail to determine specific needs for reconstruction. How collaborating with partners can improve the process. Sources for funding and completing the work.
Presenter/Tour Leader(s):
Cheyne Rossbach Assistant Field Manager Swiftwater. Cheyne has worked for the Bureau of Land Management (BLM) since 2000. He started out his career working as a biotech for noxious weed control and progressed to working in Public Affairs, he worked as the Roseburg Public Affairs Officer until 2020. He is currently working as an Assistant Field Manager, Public Affairs Officer and the Recreation Lead.
Suzanne Shelp, Outdoor Recreation Planner Suzanne has been with the Roseburg BLM since early in 2016. As an outdoor recreation planner she works managing developed recreation sites and plans new recreation project development. She manages the trail system and the North Umpqua Wild and Scenic River Corridor. She started her career with the Red Rock Conservation Area outside of Las Vegas Nevada as a Park Ranger and then worked on the Spring Mountains National Recreation Area as a Wilderness Ranger and later as the Trails and Wilderness Program Manager.
Please wear sturdy shoes, weather-appropriate clothing, and bring a water bottle. We will spend some time looking at a portion of the trail to look at the conditions and work performed to date.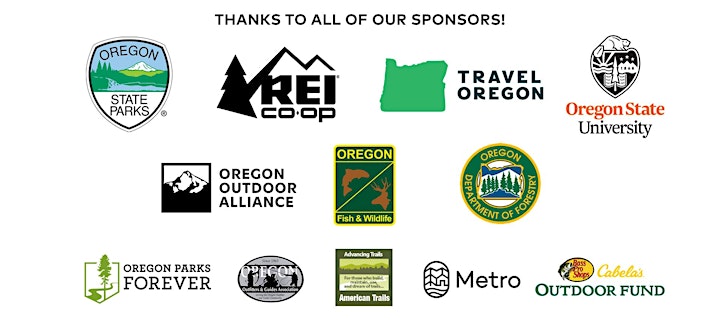 Organizer of 2021 Summit Field Workshop: Fire Recovery and the North Umpqua Trail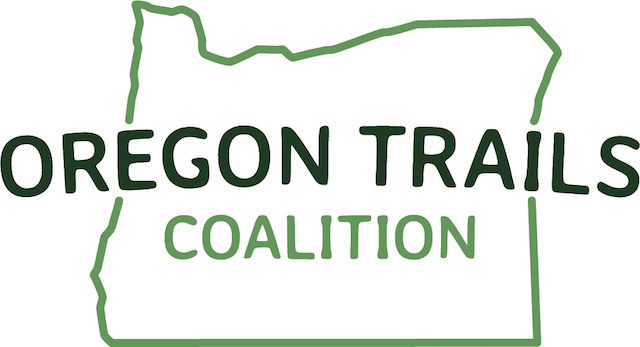 The Oregon Trails Coalition is a cooperative body of broad-based, statewide trail interests dedicated to supporting, promoting, and advocating for the preservation, development, and stewardship of a statewide network of sustainable, world class trails. The Oregon Trails Coalition strives to ensure that Oregon's trails benefit all of our residents and visitors, and inspire respect for Oregon's natural and cultural resources. 
We advocate for trail investments that:
Connect Oregonians of all backgrounds and abilities to the outdoors,

Build a culture of environmental and cultural stewardship and healthy recreation,

Provide an off-street network for traveling within and between Oregon communities,

Attract a wide range of users that contribute to Oregon's urban and rural economies
Learn More: https://www.oregontrailscoalition.org/
The Oregon Trails Coalition currently operates under the fiscal sponsorship of Trailkeepers of Oregon.