The Seville Skills Camp uses football programming as a constructive teaching tool for life skills and conflict resolution techniques.
About this event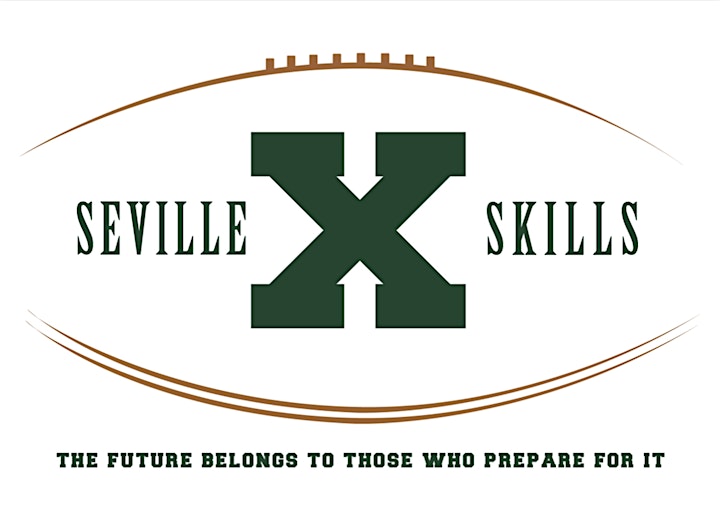 The Seville Skills Camp has been providing youth with experience and knowledge they can use both on and off the football field. This year marks our 10th year of building: A Legacy of Champions.
The camp consists of 3 half days of quality instruction on the techniques of various positions played in the sport of football. Open to young people between the ages of 7 and 14. We teach the fundamentals of the sport and every player gets a chance to play every position.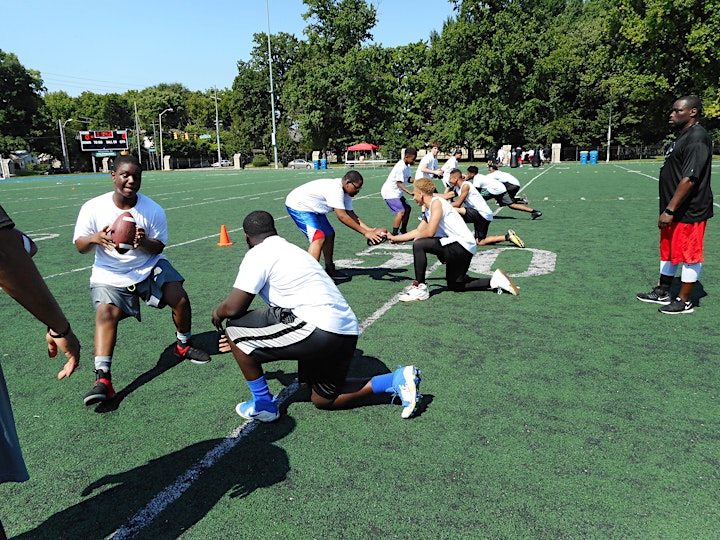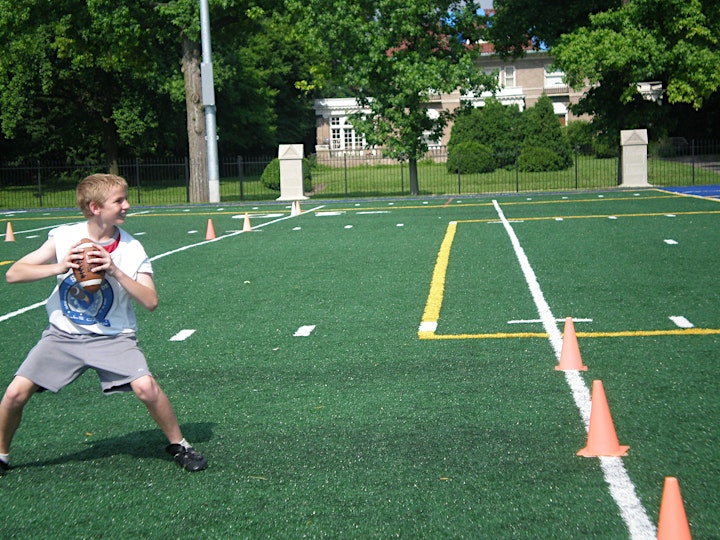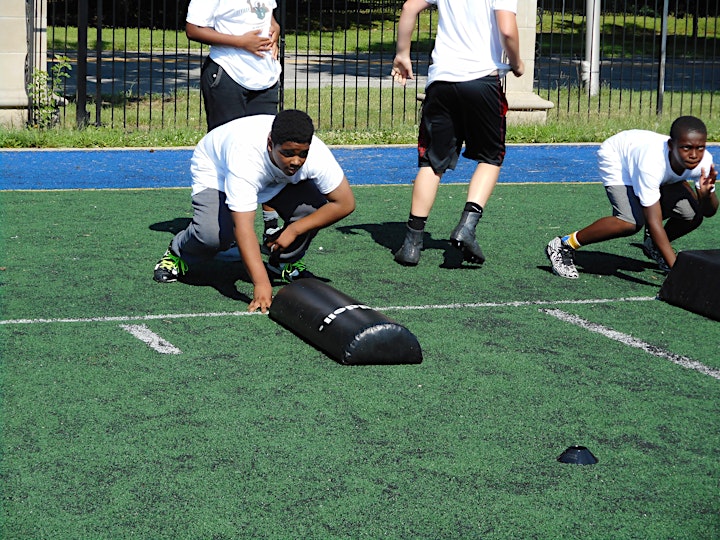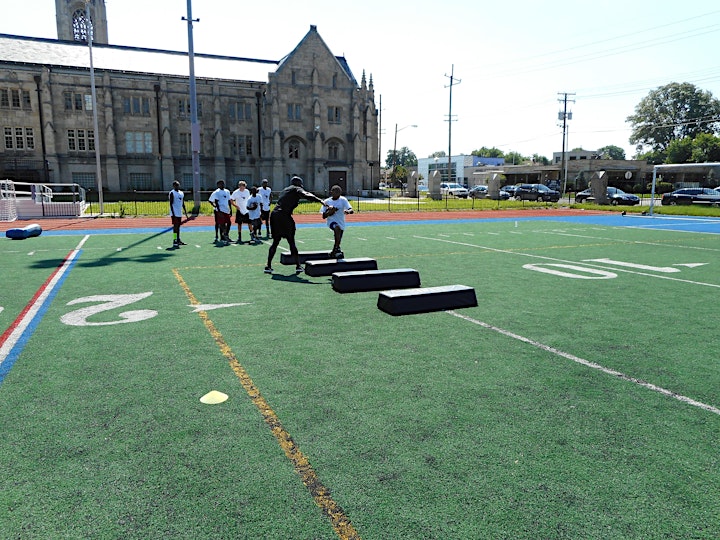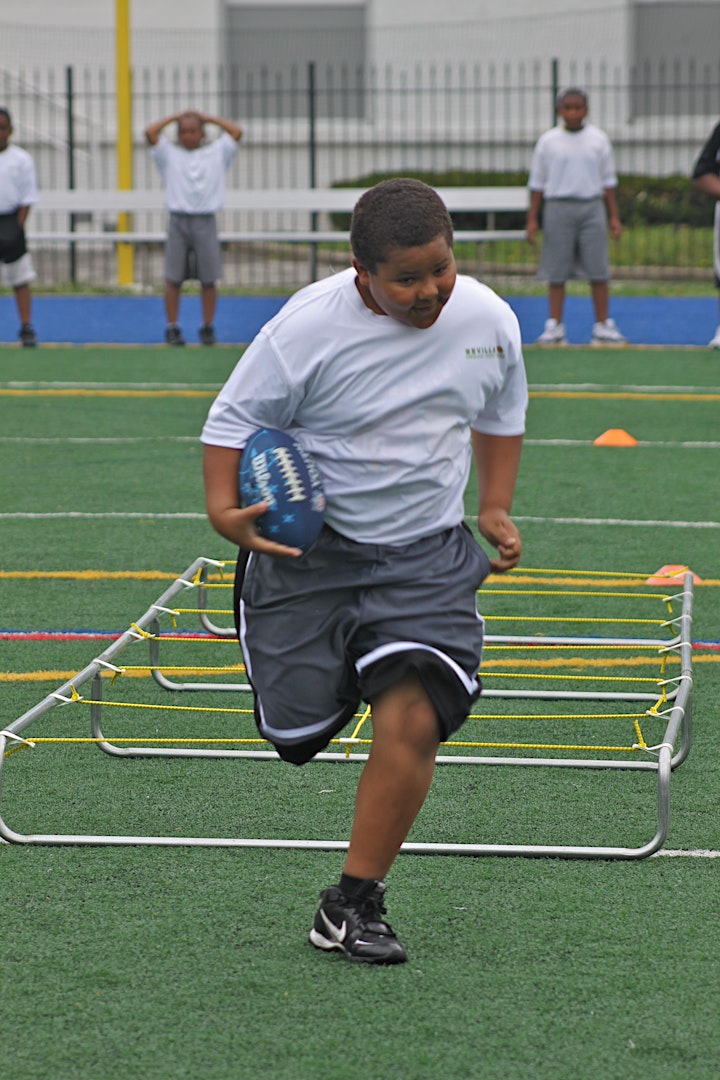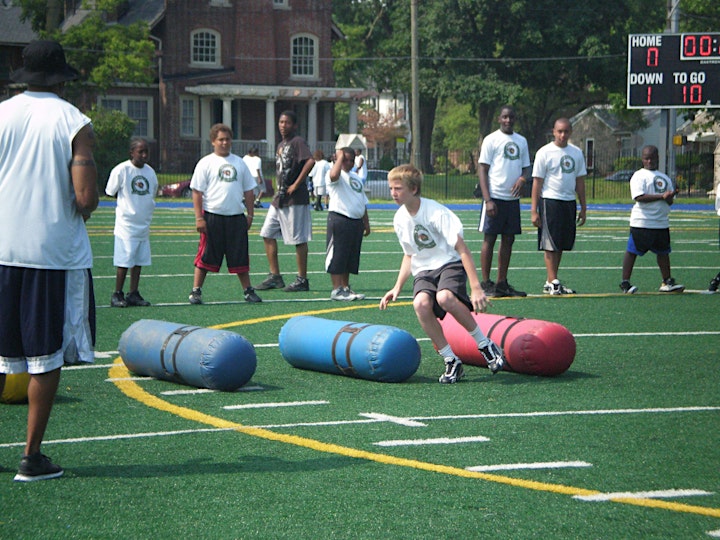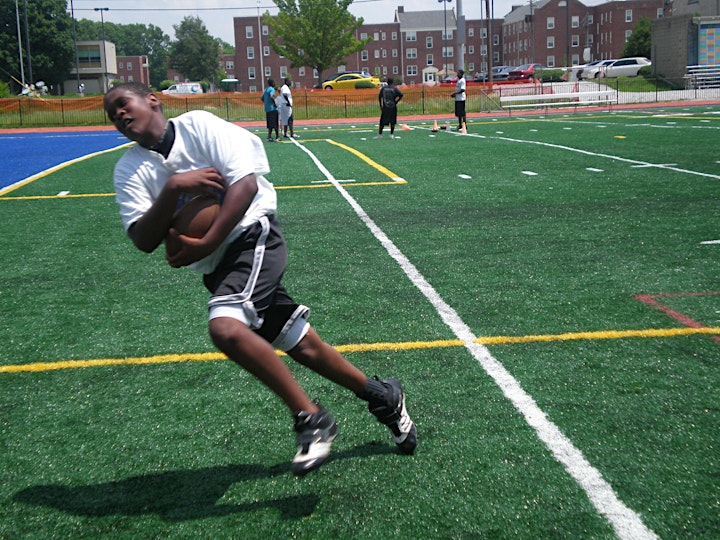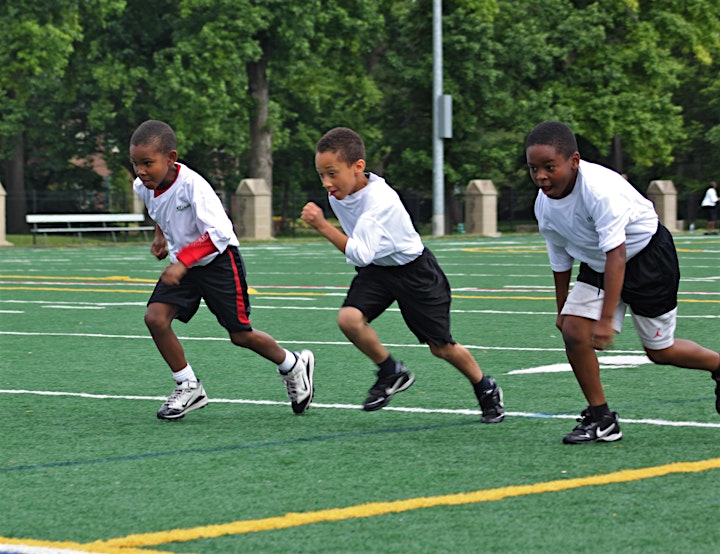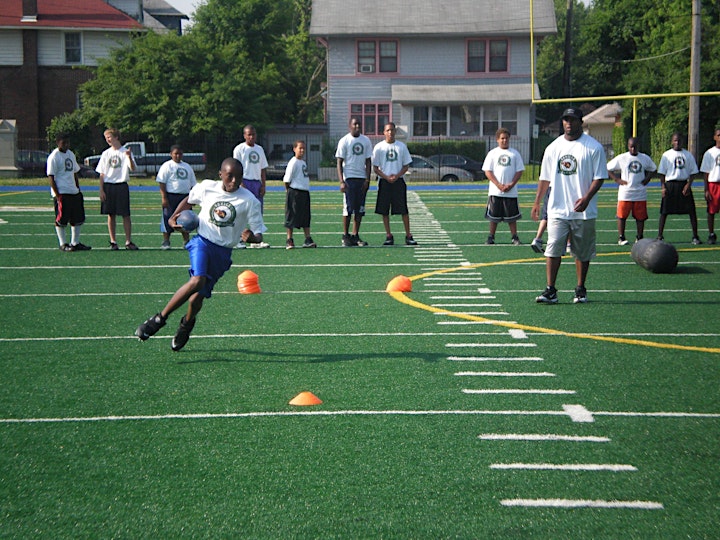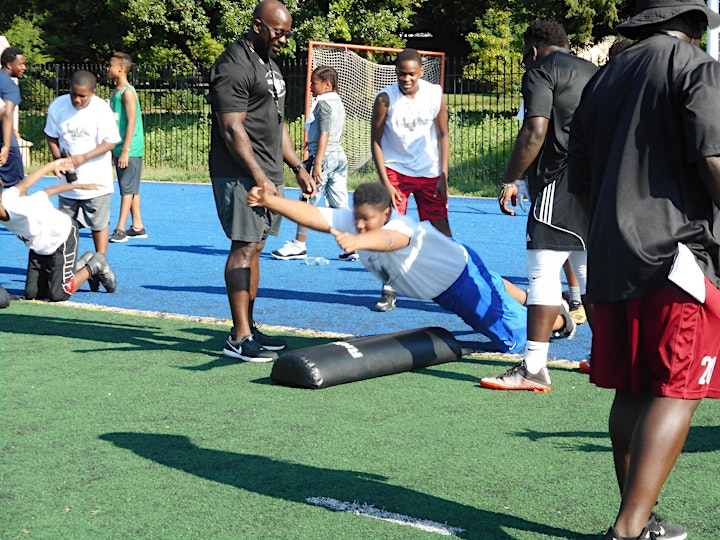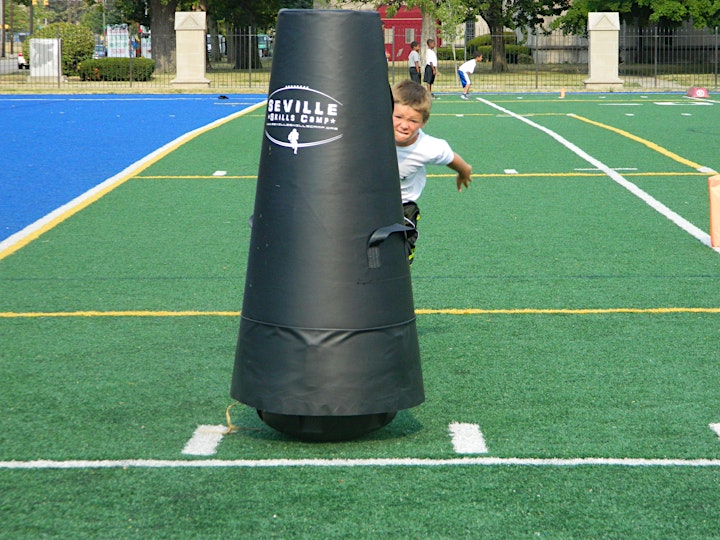 There are also guest speakers each day who talk to players about football and how it relates to their education and their lives.
Camp staff and guest speakers are made up of current and former Division 1 college football and NFL players, coaches and personnel.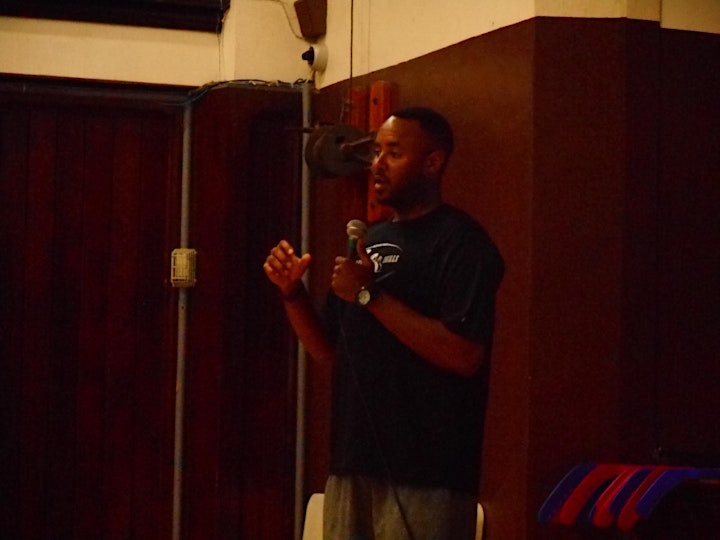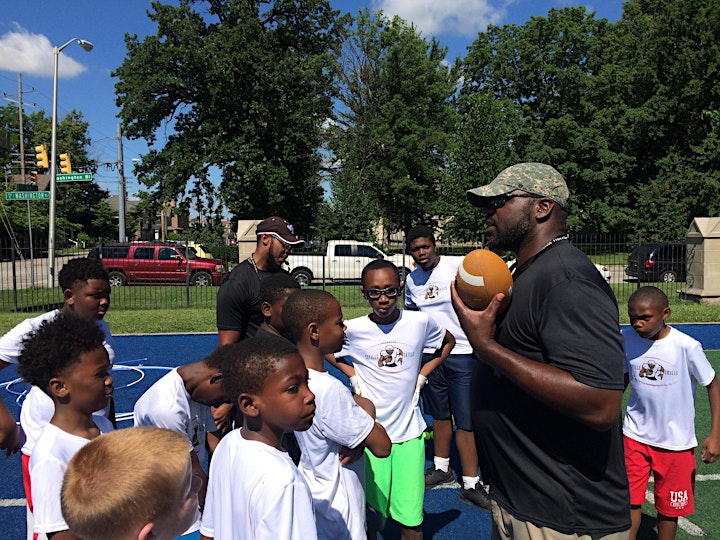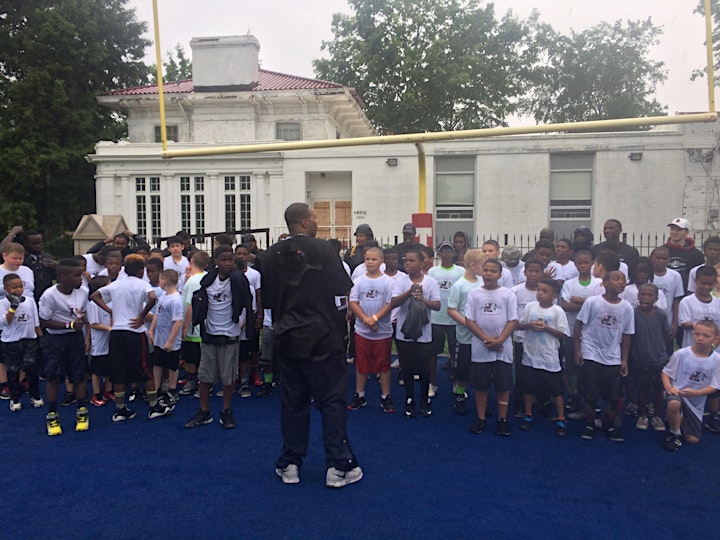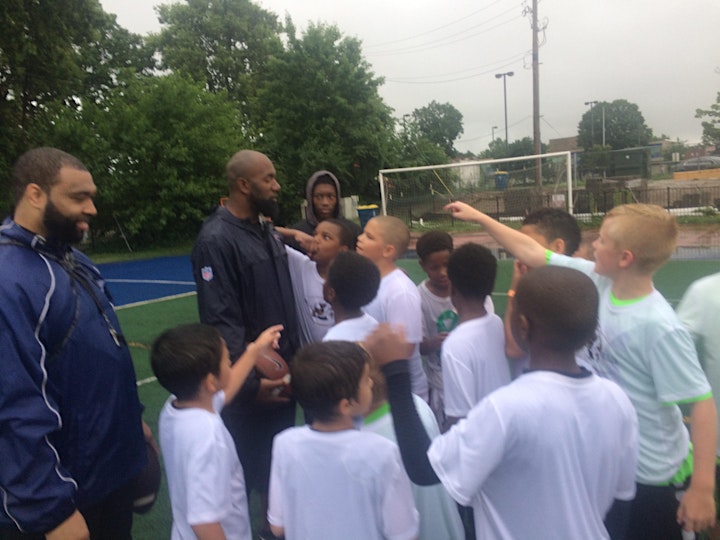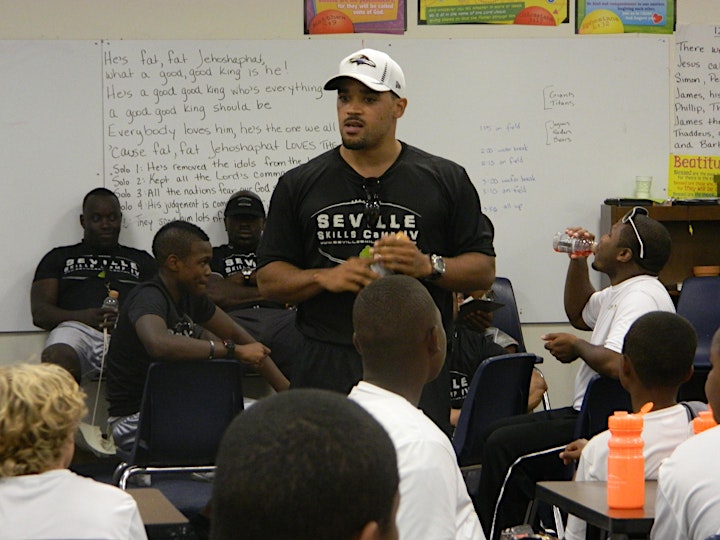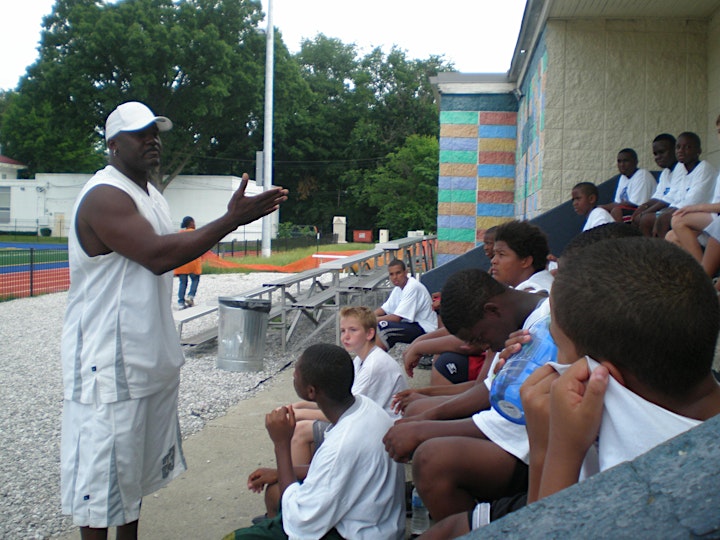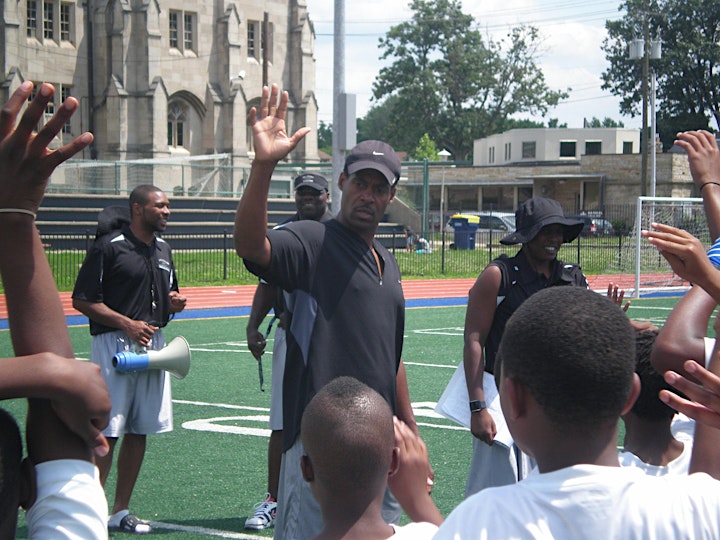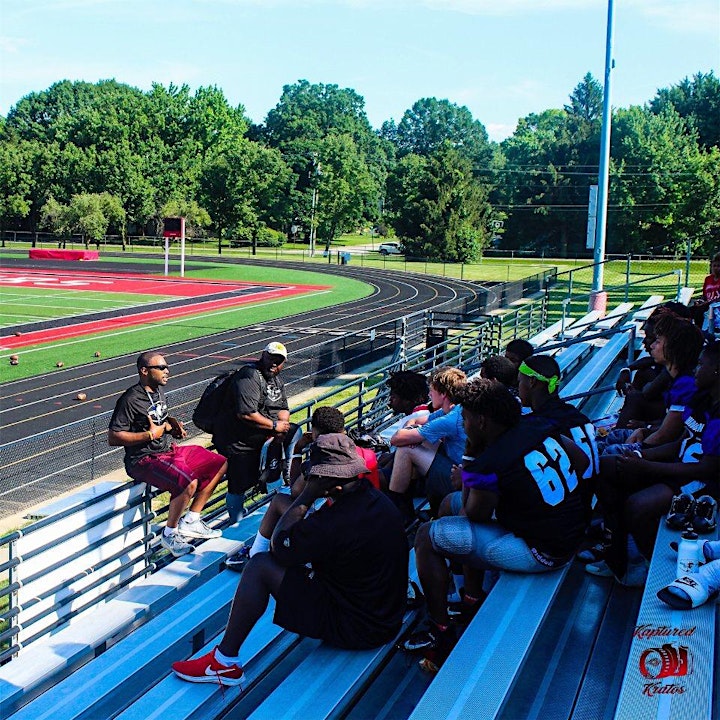 Ages 7-10 Camp - 9am-12pm (Thursday and Friday)
Ages 11-14 Camp - 1pm-4pm (Thursday and Friday)
Both groups return for showcase Saturday morning 9am-11:30am