2021 RITE OF CHRISTIAN INITIATION FOR ADULTS Intensive Workshop
We are pleased to have Todd Williamson, Director of the Office for Divine Workshop, Arch of Chicago back to USML to present the workshop
About this event
WHERE: University of St. Mary of the Lake/Mundelein Seminary, 800 Blg, Room 105
WHEN: YOU ARE REGISTERING ONE-TIME FOR MULTIPLE DATES!!
They are:
Friday, September 17, 2021 6:30 PM - 9:00 PM
Saturday, September 18, 2021 9:00 AM - 8:00 PM, includes lunch/dinner
Saturday, October 2, 2021 9:00 AM - 4:00 PM, includes lunch
COST: $200.00 for all three workshop days
HOW TO PREPARE? Please have a copy of the book Rite of Christian Initiation of Adults Study Edition available to you. Can be purchased on Amazon and other book suppliers websites.
QUESTIONS? Contact Michelle Shaffer at mshaffer@usml.edu or 847-970-4926
The focus of these workshop days will be:
September 17-18: The Rite of Christian Initiation of Adults, nos. 36-251 in the Rite, addressing particular Periods and Steps for those who are Catechumens beginning with a period of Evangelization and Precatechumenate and concluding with the Period of Postbaptismal Catechesis or Mystagogy. For each of the periods of the initiation process, we will look at what the Church envisions for each period, the Liturgical Rites of each period, what should be happening in each period, and who is involved.
October 2: Part II of the Rite of Christian Initiation of Adults, nos. 252-594. This section deals with the Rites for Particular Circumstances such as:
Special rites with children who have reached catechetical age
Christian Initiation of Adults in exceptional circumstances
Preparation of Uncatechized Adults for Confirmation and Eucharist
The combined rites with the unbaptized, baptized Christians and baptized uncatechized Catholics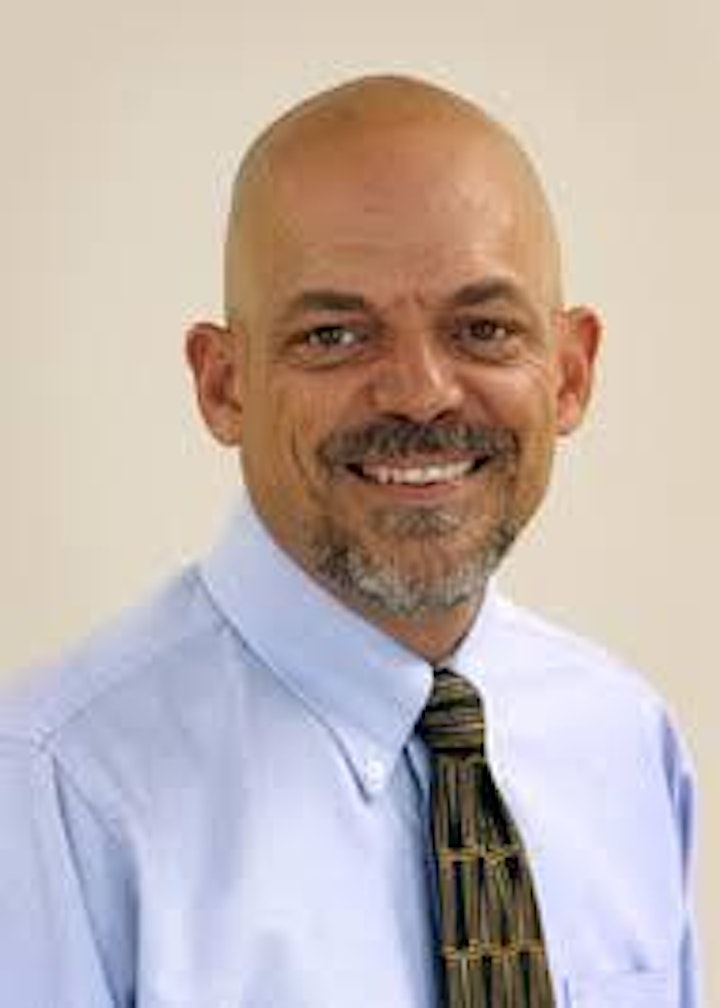 REFUND POLICY:
Cancellations made up to September 16th will be subject to a cancellation fee of $50. Cancellations made September 17th or later are non-refundable.
Organizer of 2021 RITE OF CHRISTIAN INITIATION FOR ADULTS Intensive Workshop