It's a Retro Night at the Movies with the official Festival Finalé, a Double Feature at the Rustic Drive-In.
About this event
TICKETS WILL BE SOLD PER CARLOAD
A brilliant and memorable selection of Premiere short films from around the world await audiences at the gala Opening of the 39th Anniversary of the Flickers Arts Collaborative in a Retro Double Feature Format.
We have spent a full year getting ready for this amazing event and we are ready to party albeit in this era of COVID-19 with social distancing and masks required while in public and indoors.
This year's line up promises to engage and entertain while saluting RIIFF's unique status: out of more than 7,000 film festivals world wide, the Rhode Island International Film Festival is one of only 6 qualifying Festivals with the Academy of Motion Picture Arts and Sciences—the Oscars in the live action, animation and documentary short categories. It is the lone Festival in New England with this distinction. To learn more, click here.
RIIFF's Opening Night screening spotlight's some of the extraordinary short film submissions that will serve to provide a taste of the breadth of subject matter, inspiration, and talent that is prevalent in the festival. Help us discover what will be the next Academy Award winners. 
THE WHO, WHAT, WHEN AND WHERE: Tuesday, August 10th, 2021 at 8:00 p.m. for Premiere Screening followed by our Premiere Double Feature at the Rustic Drive-In, 1195 Eddie Dowling Hwy, North Smithfield, R
• Customers will listen to the movies on their car radios.
• Please follow social distancing guidelines given the recent uptick in the Delta Variant.
• Rustic's gates open at 7:30 p.m. and the first movie starts at 8:30 p.m.
The Cost is $20 per Carload. We will be using all three screens at the Rustic and have a limit of 235 cars.
NO EXCHANGES OR REFUNDS. ALL SALES ARE FINAL. QUANTITIES ARE LIMITED AND MAY SELL OUT AT ANY TIME
Organizer of 2021 RIIFF Festival Opening Night Screening & Double Bill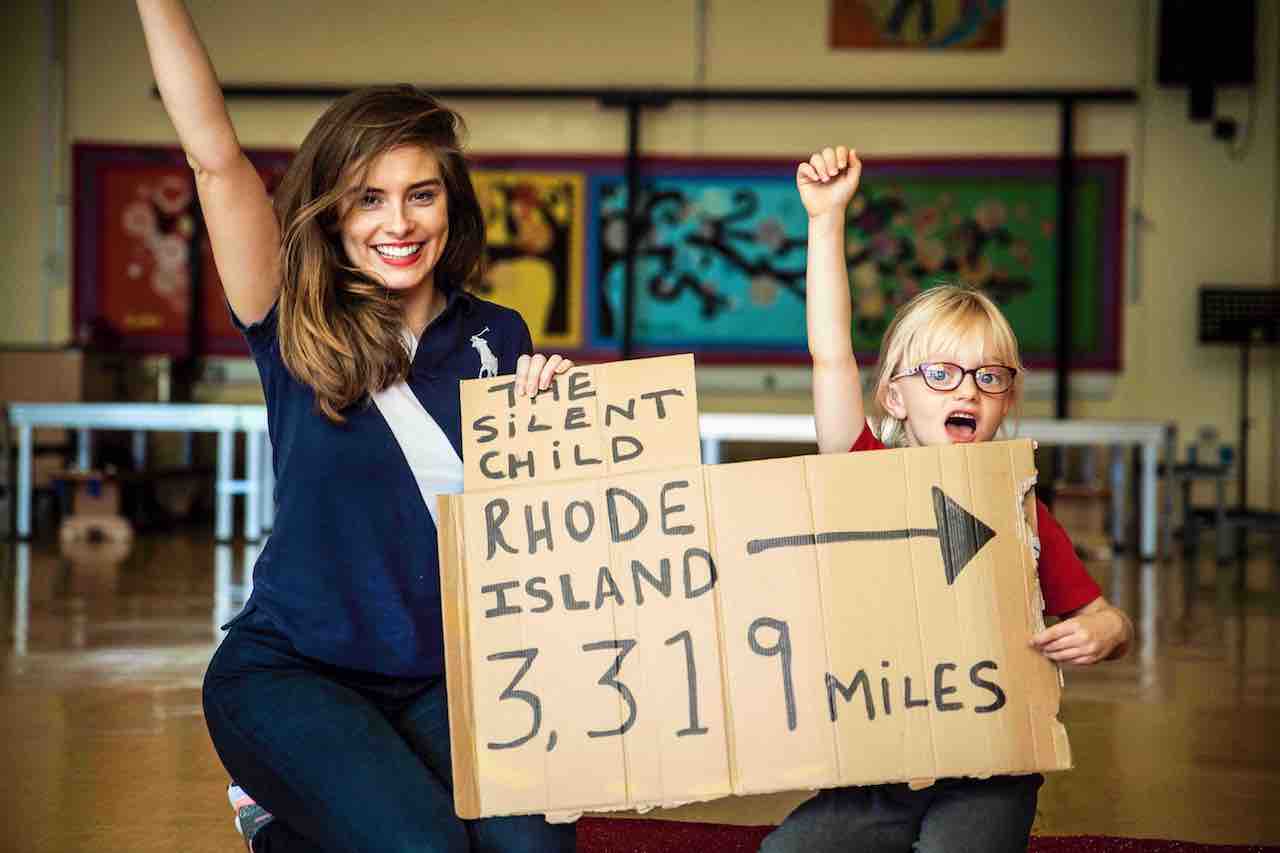 FLICKERS' RHODE ISLAND INTERNATIONAL FILM FESTIVAL
The Flickers' Rhode Island International Film Festival (RIIFF), has secured its place in the global community as the portal for the best in international independent cinema, earning the respect of domestic and foreign filmmakers, filmgoers and trend watchers. RIIFF is widely recognized as a credentialed, industry-friendly launch pad for the work of exceptional emerging talent. This confluence of art and commerce brought together world-class celebrities, award-winning filmmakers, new talent and audience members in record numbers last year. Ranked as one of the top 10 Festivals in the United States, RIIFF is a qualifying festival for the Live Action, Animated and Documentary Short Film Academy Awards through its affiliation with the Academy of Motion Picture Arts & Sciences and the British Academy of Film and Television Arts (BAFTA). It is also a qualifying event for the Canadian Screen Awards. There are only 10 film festivals worldwide that share this distinction and RIIFF is the only festival in New England.
RIIFF is truly a place where the stars align!
The Main Festival takes place every August and sidebar events occur throughout the year. For more information about the festival, please visit www.rifilmfest.org.