Sales Have Ended
Ticket sales have ended
Ticket sales are now closed, but we may have a last a last-minute spot for you. Please email info@visitfergusfalls.com
Sales Have Ended
Ticket sales have ended
Ticket sales are now closed, but we may have a last a last-minute spot for you. Please email info@visitfergusfalls.com
The Central Lakes and Lake Wobegon Trails offer the best trail riding in Minnesota and this is your chance to conquer both in one day.
About this event
Watch the scenery change from countless sparkling glacial lakes on the Central Lakes Trail to the green fields and dairy farms of the of the Lake Wobegon Trail as you cruise this central Minnesota gem of a trail system. Rest stops in communities along the way will keep you fed and hydrated and, best of all, the whole ride is just a little bit downhill!
Once you sign up we'll be in touch with details when we know the final schedule. For now, plan on registration starting at 5:30 am, the shuttle leaving Saint Joseph around 6:30am and arriving in Fergus Falls around 8:30 am.
Registration is limited to 50 riders and closes July 31 or whenever we reach capacity.
Included: Shuttle to the start, rest stops, SAG and a cool rider's gift.
This event is sponsored by the Lake Wobegon Trails Association, the Central Lakes Trail Association and co-sponsored by the Parks and Trails Council of Minnesota. It includes bus transportation from St. Joseph to Fergus Falls, please review the Minnesota Health Department's guidance on COVID-19.
We hope you'll join us on the Rail Trails 100!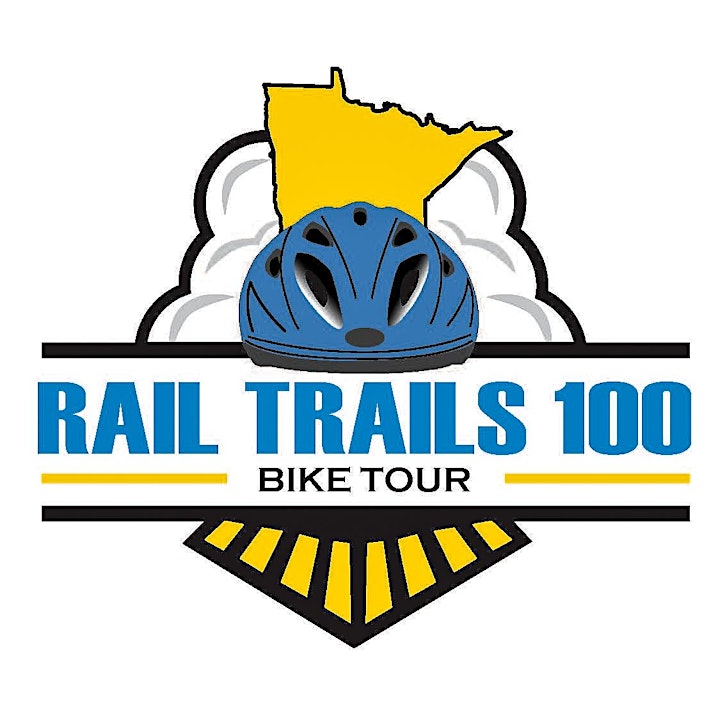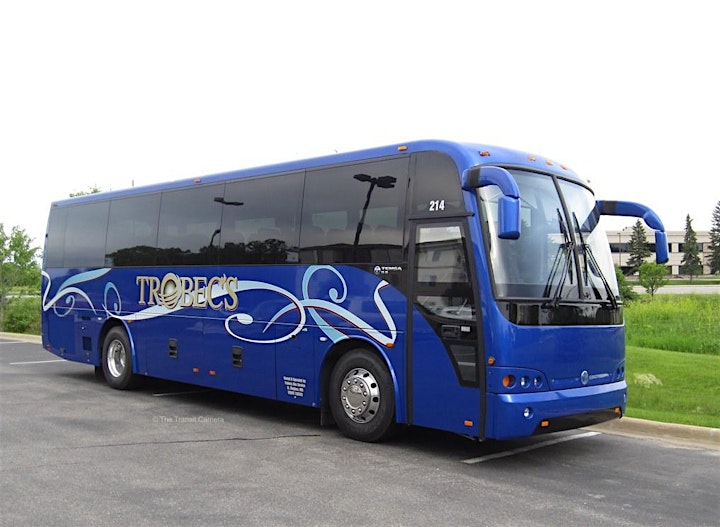 Meet Your Ride
This Deluxe motor coach will get you to Fergus Falls in style!
Plush, cozy, lay-back seats
Individual air vents, cup holders and reading lights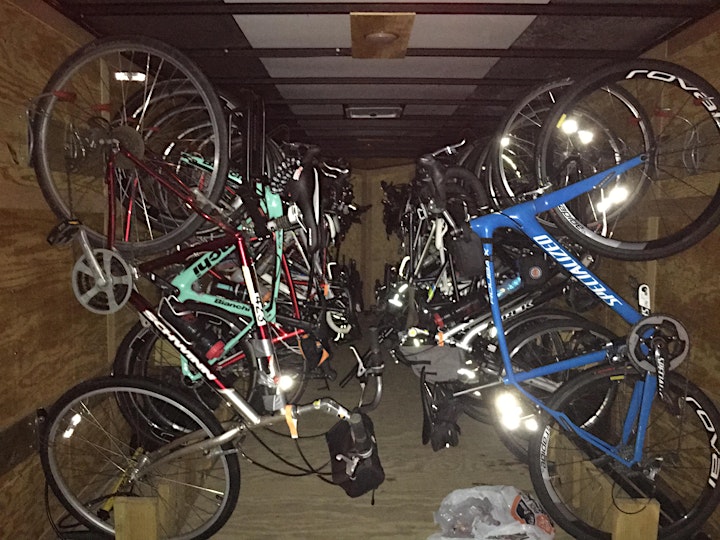 Bike Check-In and Transport
For identification purposes, you'll be given a tag for your bike. Please write your name on it and attach it to your handlebars before checking in your bike. Volunteers will then carefully load your bike into a specially designed bike transport trailer, where they will be secured to the walls of the trailer by hanging the front or back wheel on hooks and secure them with bungee straps.
Please let us know if your bike has a carbon frame, carbon wheels or other carbon components, which need extra care during transport. Please take off anything fragile or bulky items which may interfere with transport, or come off, i.e. mirrors, lights, bags, GPS units, speedometers, clip on fenders, etc. If you are riding a tandem, fat bike or other bicycle needing special accommodations, please let us know and we will make arrangements. At the ride start in Fergus Falls, volunteers will unload your bike as quickly as possible so you can be on your way.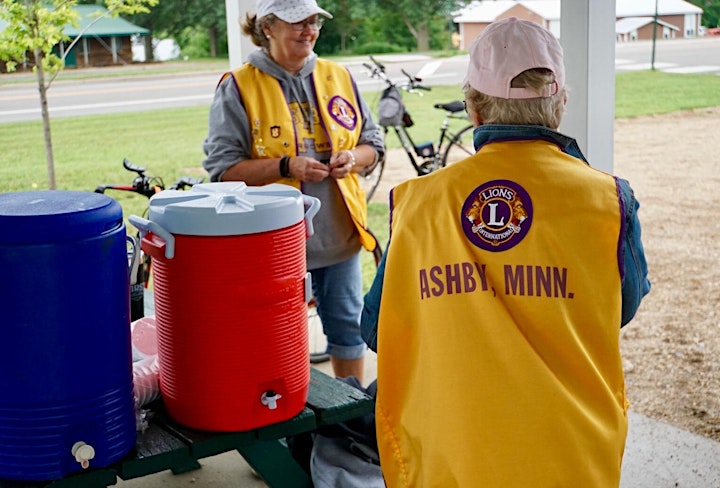 Rest Stops
We want you to be well-fed and hydrated during the Rail Trails 100.
Your morning will start out with coffee and baked goods at registration and six rest stops along the way will offer food, water and other refreshments. There'll be a lunch stop mid-day and ice cream waiting for you at the finish.
We'll share the details about the rest stops as they become available.
Rider Support
Please make sure you and your bike are ready to ride and bring supplies to fix a flat and other minor mechanical issues. We'll have SAG drivers for major issues, but not for flat tires or tired riders.