HR Round Table: People Agenda 2021
About this Event
Join leading experts from Wellbeing, Diversity, Inclusion & Communications as they reflect on and share the lessons learnt from a tumultuous 12 months. This expertise will be invaluable to all HR professionals to effectively plan and support their people for the year ahead.
Our special guests will share examples of the worst and best approaches they've come across over the past 12 months and also an insight into their personal experiences.
Learnings that will help us all to do more than just survive in 2021 - we have an opportunity to learn, grow and thrive.
About our panellists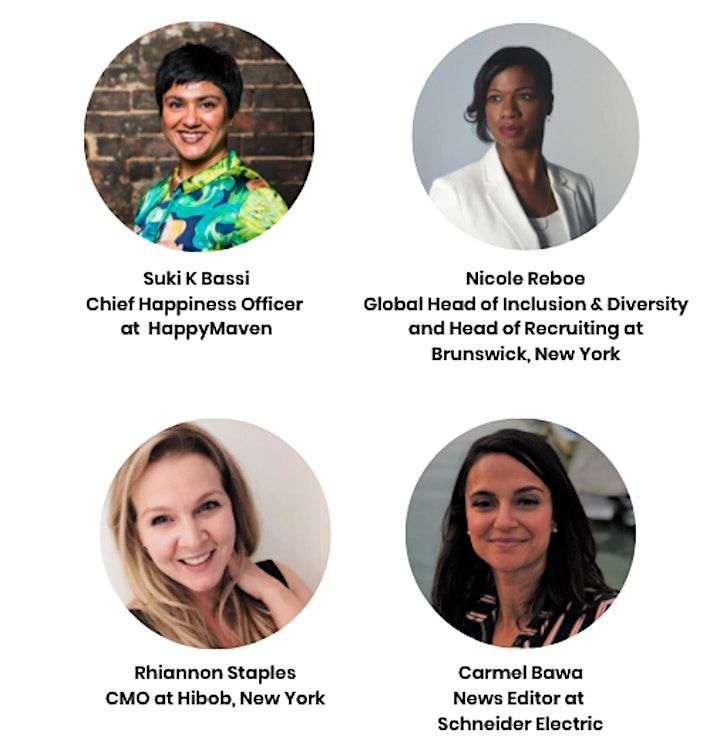 About HappyMaven
Good business starts with employee wellbeing.
HappyMaven, the employee wellbeing specialists, leading the way in helping organisations improve the health and wellbeing of their people.
We exist because employee wellbeing can change business for the better.