2021 OAK RIDGE HS FOOTBALL RESERVED VIP SEATS or VIP PARKING
WELCOME TO THE 2021 OAK RIDGE HIGH SCHOOL FOUNDATION'S RESERVED SEATING AND/OR VIP PARKING ORDER FORM!
About this event
The Who, What, When and Where ....
WHO: ORHS Foundation presents 2021 Football Season Reserved Seating and VIP Parking. Special pricing this year and one low cost! We want to bring back reserved seating after a long year off and offer the fundraiser at a discounted price.
WHAT: Do you know a student who plays football, band, cheer, dance or do you just love to watch football? Then these seats are for you! Reserved Seats and VIP Parking score you the best seats and parking in the house on Friday nights for Varsity games only. The seats are blocked off in the middle section of the stadium - all seats (not bleachers). You show your "Reserved Seat" tag and lanyard to get into the section. All seats are open to sit wherever you want - next to friends and family.
WHEN: All Varsity home football games! $50 reserved seat for all regular season home games. $15 reserved seat of single home games. Playoff games will be sold individually. VIP Parking is $120 for the season - you show your parking pass and get to park in the back of the stadium behind the ticket booth! VIP = Reserved and blocked off.
WHERE: ORHS Trojan Football Stadium - Varsity Games
2021 OAK RIDGE HOME SCHEDULE
8/20 7pm COSUMNES OAKS
9/3 7pm LINCOLN (STOCKTON)
9/24 7pm GRANITE BAY
10/1 7pm MENLO ATHERTON (Added game from cancellation)
10/8 7pm ROCKLIN (Homecoming)
10/15 7pm GRANT (Senior night)
*Lanyards and Reserved Seat tags and VIP parking tags will be passed out at the Foundation table by the front gate during Game 1 and Game 2.
*If you purchase single game seats, please pick up your wristband at the Foundation table by the front gate before the end of the first quarter of each game.
A FEW NOTES:
-ORHS Foundation only sells reserved seats and VIP parking passes. This is a fundraiser that supports the entire school
-These seats/parking do not include your tickets into the game. This is just a special fundraiser to help raise money for the school.
-Tickets to the games can be purchased off the weekly GoFan link shared by the school, Students get in free with an ASB card, or Families can purchase the Gold Card through the ORHS Sports Boosters Club for $125 (allows full families admission to all regular season home game sport events )
-Visit our website at: www.ORHSfoundation.com to find out more about what we do
-Any questions regarding seat purchase please email ORHSfoundationBoard@gmail.com OR for faster response contact Heather Clanton at 916-673-8823 or 4clantons@gmail.com.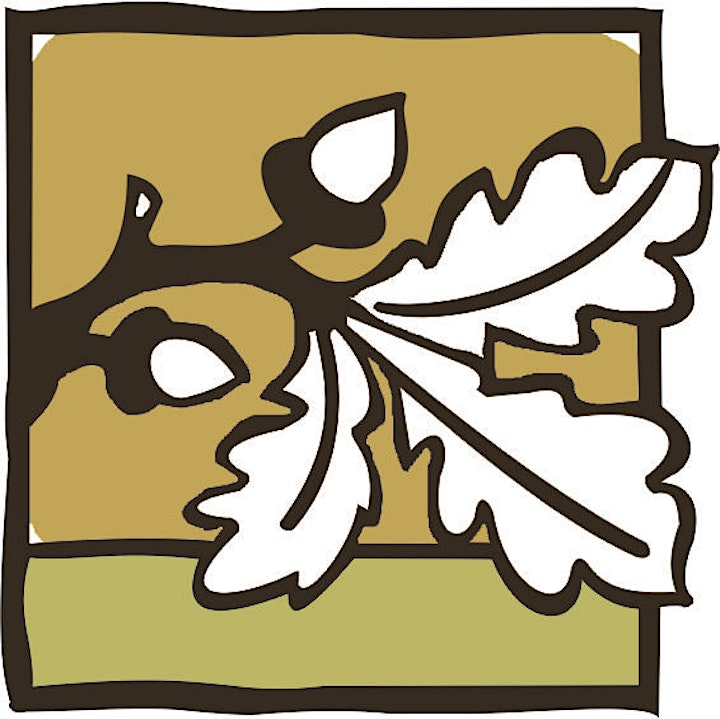 THANK YOU FOR SUPPORTING OAK RIDGE HIGH SCHOOL FOUNDATION.
WWW.ORHSFOUNDATION.COM
QUESTION PLEASE EMAIL: ORHSfoundationBoard@Gmail.com
Organizer of 2021 OAK RIDGE HS FOOTBALL RESERVED VIP SEATS or VIP PARKING