2021 NMACTion Annual Conference: "Breathing New Life: Fostering Resilient Tobacco-Free Communities"
About this event
The 2021 NMACTion Conference will take place on May 12th & 13th, 2021 featuring the topic of "Breathing New Life: Fostering Resilient Tobacco-Free Communities."
The conference will bring together the community, research, and clinical practice leaders to explore how all three sectors can align to help prevent and treat tobacco addiction. With keynote speakers, breakout sessions, and networking opportunities, the two-day event will continue building a community of individuals who can share experiences and advocate for communities free from the toll of commercial tobacco, including emerging smokeless tobacco products.
Join us for two days of meaningful and relevant workshops and activities, and for the networking that will be facilitated – our industry doesn't often have this opportunity to come together for this degree of diverse education topics and discussion. The 3 tracks this year include:
Nicotine Dependency Treatment
African-American Population
Policy and Advocacy in Public Health
CEUs will be provided…stay tuned for more details.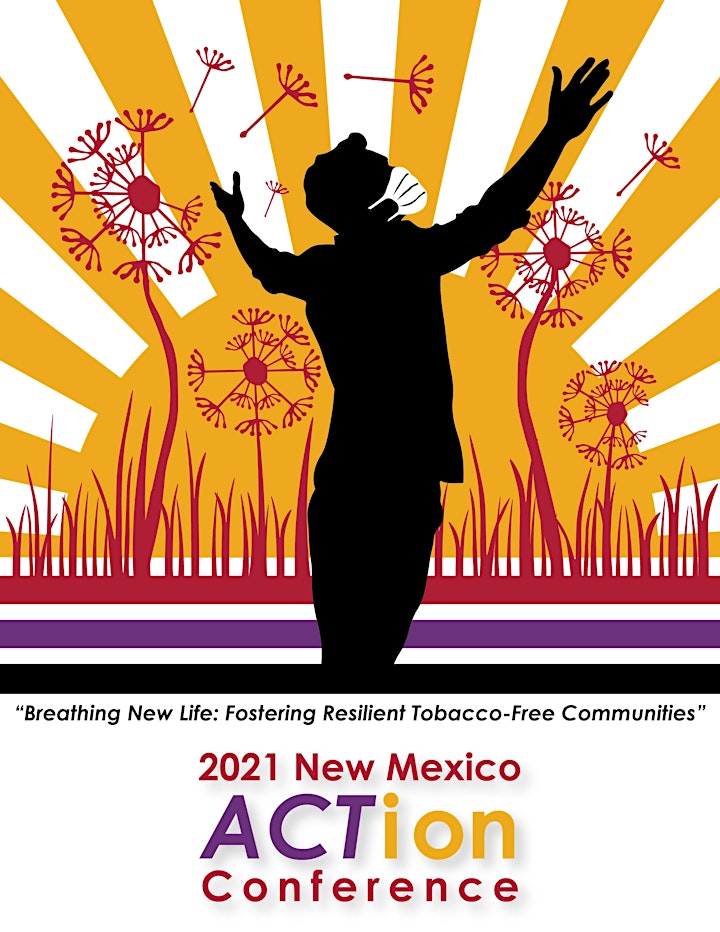 2021 NMACTion Conference KEYNOTES:
Julie Sweetland, Ph.D.
The Healthy Humorist - Brad Nieder, MD, CSP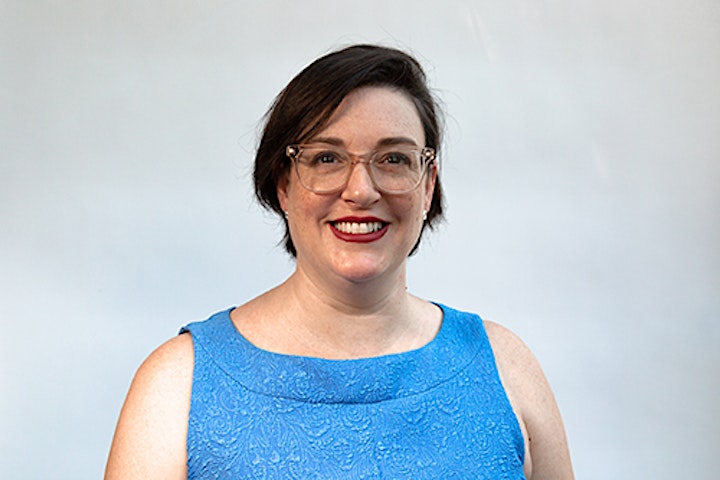 Julie Sweetland is a sociolinguist and serves as a Senior Advisor at the FrameWorks Institute, where she leads efforts to diffuse the organization's cutting-edge, evidence-based reframing recommendations throughout the nonprofit sector. Since joining FrameWorks in 2012, she has led the development of powerful learning experiences for nonprofit leaders and has provided strategic communications guidance for advocates, policymakers, and scientists nationwide and internationally.
Read more >> https://newmexicoact.org/2021-nmaction-annual-conference-2/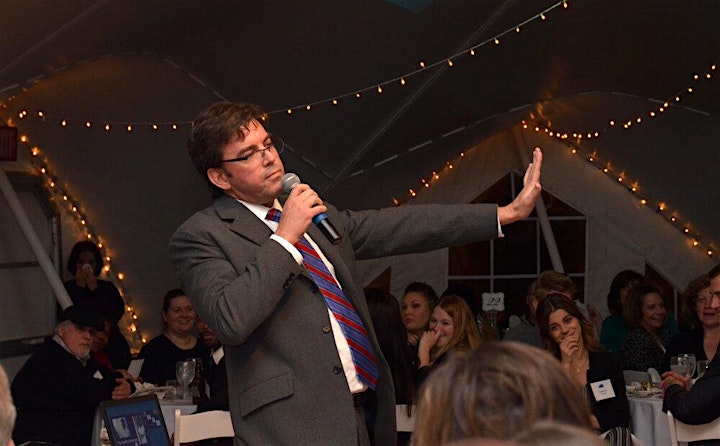 Not the stereotypical motivational speaker, this funny doctor does NOT deliver rah-rah-you-can-do-it-cheerleading and hackneyed acronyms of gobbledygook. That's just not his style. Rather, this conference keynote speaker uses his medical background and sense of humor to engage and uplift.
You will be motivated to change your perspective, lighten up and laugh more. You'll be inspired to choose optimism and increase your level of joy at work and in life … in short, to be happier! But Dr. Brad won't stop there, though.
Read more >> https://newmexicoact.org/2021-nmaction-annual-conference-2/