2021 New England Open - Ballroom Dance Championship
Welcome to 2021 NEW ENGLAND OPEN Saturday, 10/09/21 in Dedham, MA A ballroom dance competition to spectate in two sessions
About this event
Welcome to 2021 NEW ENGLAND OPEN  - Ballroom Dance Championship
Saturday, October 9th
New England Open Championships is an event of ballroom dance competitions, shows and championships.
Featuring will be dances like Waltz, Tango, Foxtrot, Vienesse Waltz, Cha-cha, Rumba, Salsa, Swing traditional Country Western Division West Coast swing, Two Step and Nightclub.  There are 9 dances in American Style Smooth and Rhythm and 10 in International Style Standard/Ballroom and Latin. Participants will be separated in 5 age and proficiency categories (Amateur couple, Professional dancing with an Amateur or Professional couple). They will be  judged by 5 world certified adjudicators.
This event is in the format of a fun ballroom dance competition and it is open and to the public to spectate. 
There are two sessions on Saturday.
Session One - Morning -featuring Smooth and Standard division 10:30 AM-2PM
Session Two - Afternoon - Rhythm and Latin division 4PM-9PM
This year we are also honored to host the 2021 North American Same-Sex Ballroom Dance Championship. This part of the event is  sanctioned by the Rules of North America Same Sex Partner Dance Association (www.NASSPDA.org) 
We are the organizers of the only same-sex ballroom dance contests in New England and very happy to celebrate our 8th anniversary wellcoming all.
In the interest of our guests and participants, we are following the CDC guidelines regarding COVID. All registrants, vendors and spectators are required to provide proof of vaccination or of negative COVID testing within a maximum of 72 hours. Additionally, mask wearing is strongly advised for everyone attending the 2021 New England Open. Thank you for your understanding.
New England Open is not only a ballroom dance competition, but also a public declaration of the need for equality at all levels of our lives. This event is a showcase of the ballroom dancing talent. It is outlining the grace and skills of the ballroom dance contestants.
The exact line up of dances will be available a week before event and the registration closes.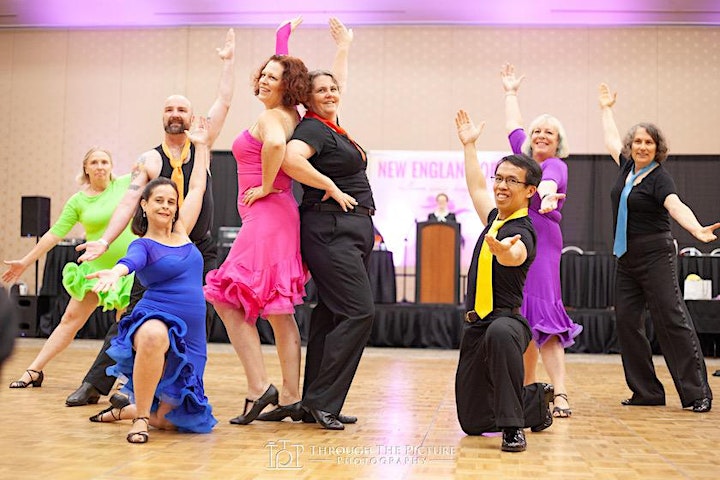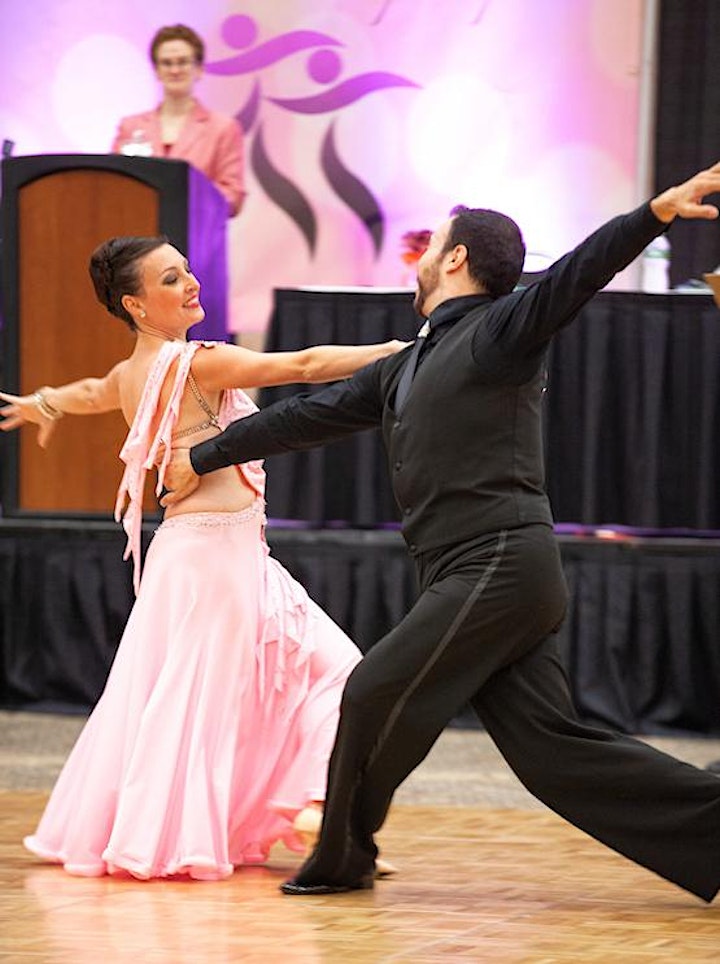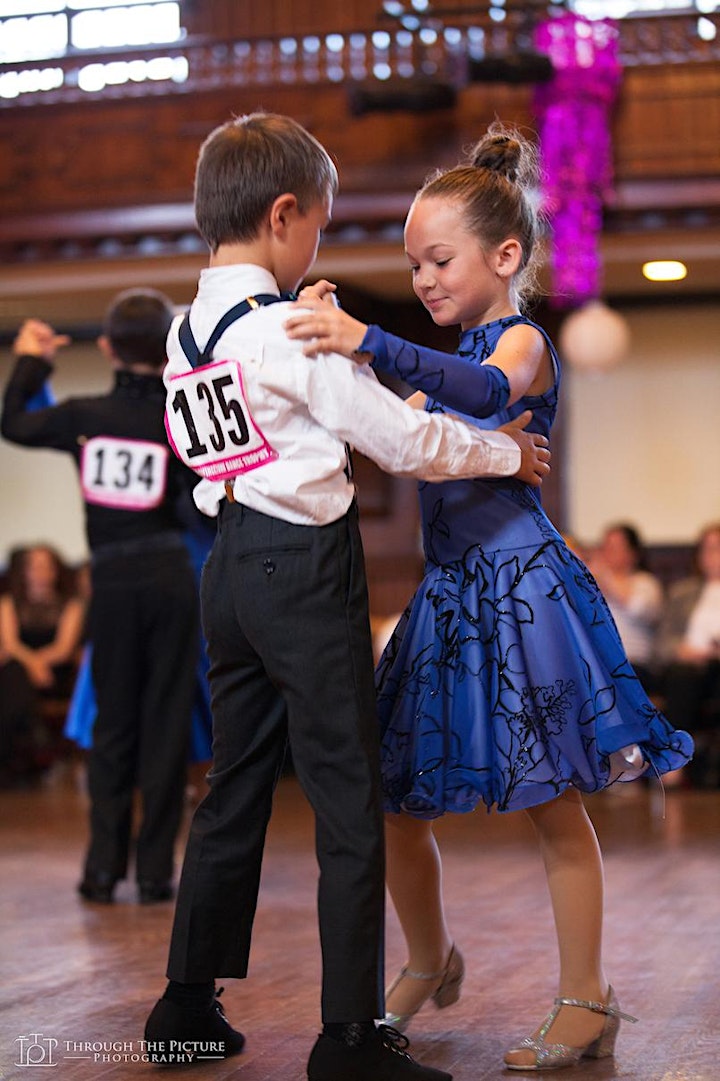 Organizer of 2021 New England Open - Ballroom Dance Championship