This year's virtual Medical Device Make-a-Thon will build off of the amazing event we had last year!
About this event
This website is only for the purpose of purchasing a ticket to the 2021 South/Southwest Intercollegiate Make-a-thon event. You may purchase up to 4-5 tickets at a time to pay for all team members at once or pay individually. Make sure to have each team member individually fill out the Registration Form so we can send you the t-shirt!
The teams must be comprised of 4-5 people, any teams of more people or less will not be allowed to participate. Participants are allowed to switch team members with other students, in the case that a team member can no longer participate.
No refunds allowed, all purchases of a ticket are final.
For more information on this awesome event, check out our website!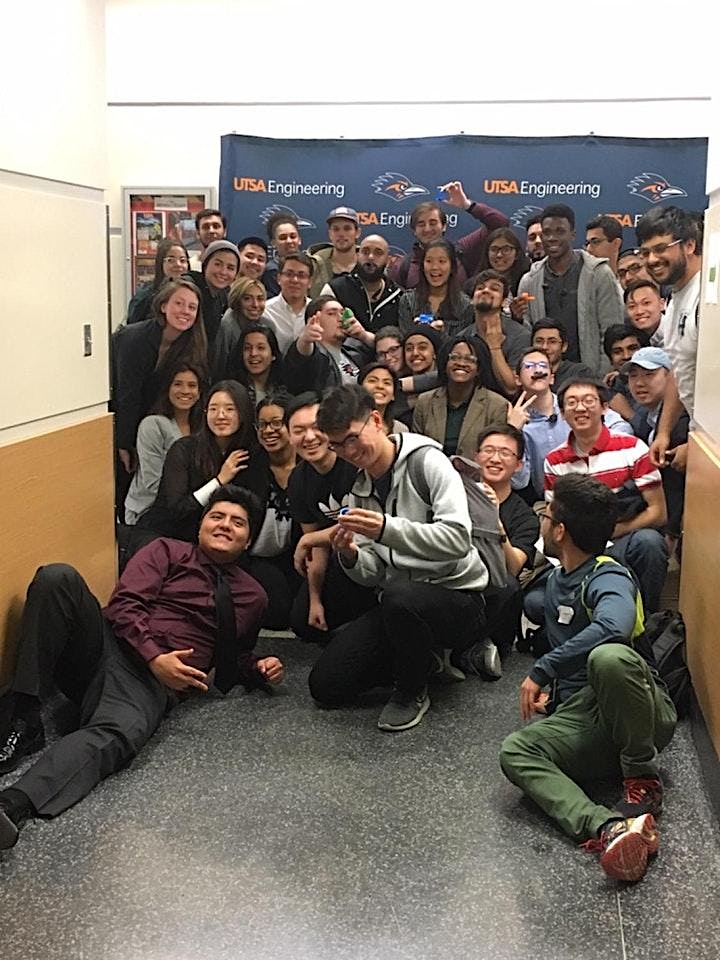 Organizer of 2021 Medical Device Make-a-thon | Hosted by UNT and UTSA