2021 MD/VA/WV Regional VIRTUAL Conference
Join AWHONN MD, VA & WV Sections for our Regional VIRTUAL Conference, featuring these speakers:
Refund Policy
Contact the organizer to request a refund.
Eventbrite's fee is nonrefundable.
About this event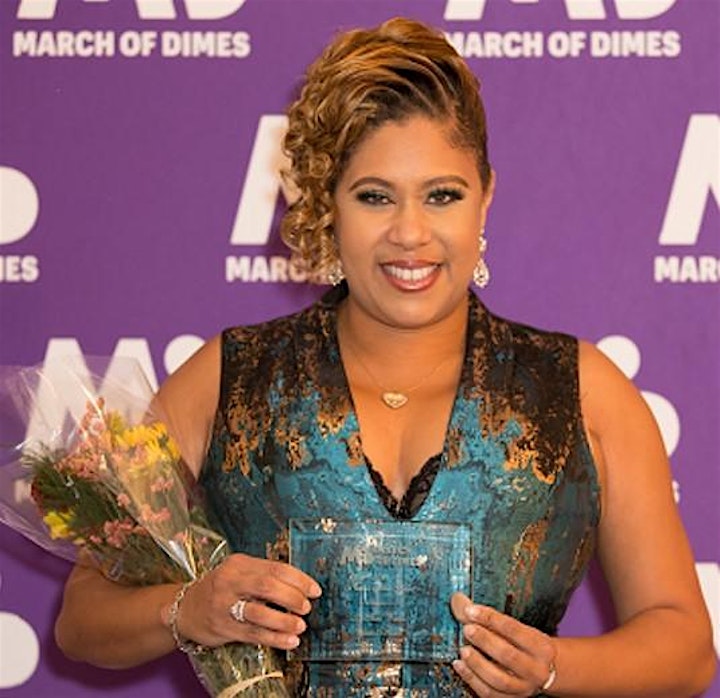 Infusing Passion into Perinatal Nursing: That Ah-ha Moment: LaShea Haynes, perinatal nurse and AWHONN leader, will guide participants in recharging their careers in obstetrical nursing. Resources and valuable techniques to make working with childbearing women, newborns, and families more meaningful, particularly during the current pandemic, will be the focus of this presentation. Career options and strategies to pursue alternative careers in obstetrical nursing will also be discussed.
How to Make Your Units Maternal Mental Health Friendly: The Joint Commission (TJC) requires inpatient care facilities to have a written plan and protocol in place for caring for patients identified as a suicide risk. La Shea Haynes, perinatal nurse and AWHONN leader, will discuss the current TJC requirements. She will provide participants with a step-by-step plan involving protocol development, implementation, patient screening, and increasing access to resources to ensure TJC accreditation success.
A New Paradigm for Depression in New Mothers: Dr. Kendall-Tackett is a health psychologist and International Board-Certified Lactation Consultant. Her research focus is on a wide array of women's health topics with a particular focus on breastfeeding, depression, trauma, and health psychology. Her research interests include the psychoneuroimmunology of maternal depression and the lifetime health effects of trauma. Dr. Kendall-Tackett will describe the inflammatory response as a critical part of the stress response. Additionally, this presentation will also show why breastfeeding and anti-inflammatory treatments, such as Omega-3s, cognitive therapy, and antidepressants, protect maternal mental health by lowering inflammation.