Join us for Lunch on us,with updates on Labor Standards & More!
About this event
It's time to take a minute and join us for lunch. Thank you to our sponsor DOORDASH for lunch on us! Businesses are the heart of our communities. It's time to get ready to more openings which means, more hiring and an increase in customers. Join our guests from King County Metro, SBA, Labor and Industries, NWMDSC, and your hosts GSBA and ECCC. Log in, network and receive your lunch code to order from so many amazing restaurants. here are a few restaurants you might want to consider.
-Good Bar
-Jimmy's On Broadway
-Lost Lake Cafe and Lounge
-Mamnoon
- Marination
-Poquitos
- Rhein Haus
- Rione XIII
-Terra Plata
-Tutta Bella Neapolitan Pizzeria
-Two Doors Down
-Witness
Can't wait to meet you for lunch!
REGISTER Here: https://bit.ly/3rHK0oZ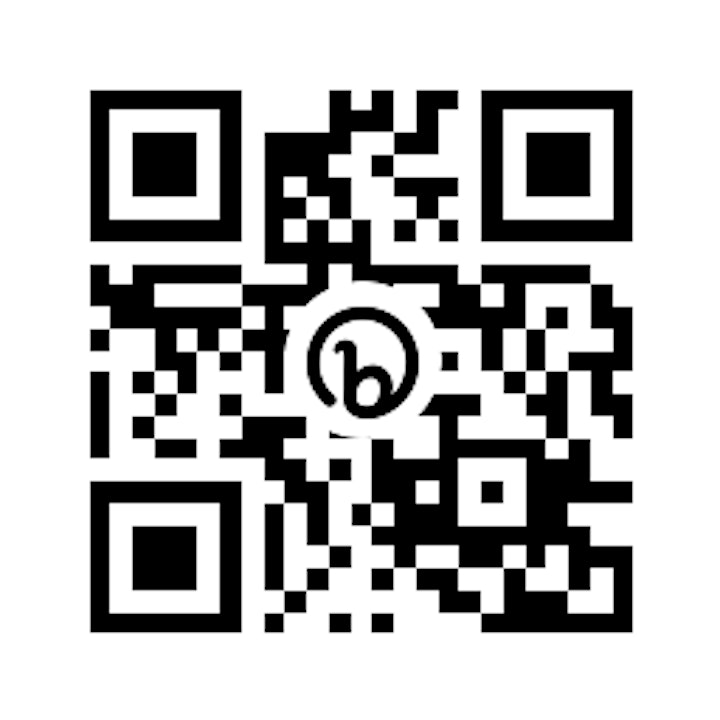 Organizer of 2021 Lunch and Learn Series