1st ANNUAL HOTC VALENTINE'S DAY CHARITY LOVE ❤️ 3K RUN/WALK. A VIRTUAL EVENT TO HELP EMPOWER DISADVANTAGED CHILDREN OF VENTURA COUNTY.
About this Event
Given the public health crisis we are not able to gather in large groups. However we are still able to go outside for walks/runs and exercise. If your goals are to get fit we want to help you and in return you can help us. HOTC is a Ventura County based nonprofit organization. We provide memorable activities for at-risk youth, we want you to get out and get active. All proceeds go to HOTC programs that support youth empowerment.
Select your Love Run 3K commitment and get out there and get active. Follow our Instagram page @heartofthecity805 for updates.
When and where: Participants are to walk/run at a location of their choice on a day of their choice between 02/12/21-02/14/21.
At the end of the run/walk participants are to take a picture of the route on app, i.e. Nike, Apple Watch, Under Armour, map my run etc. and or together with a picture of yourself, feel free to make a collage, get creative and email it to: iromero@heartoftc.org
Please provide mailing information for mailed certificate. If not a printable certificate will be emailed.
**** EXCLUSIVE RACE FINISHER T-SHIRTS ARE ONLY AVAILABLE AT AN ADDITIONAL PURCHASE @ $25 AND MUST BE PURCHASED AS AN ADD-ON ITEM WHEN YOU REGISTER TO ENTER THE RACE.****
Please Tag @heartofthecity805 #RUNHOTC805 when posting on social media.
Submit photos by 02/15/21
Once received each participant will receive 3K certificate. Medals are available at an additional fee.
We encourage all participants to wear a mask, social distance, drink water, have fun and be safe. Don't run/walk late at night.
Follow our Instagram @heartofthecity805 #RUNHOTC805 and Facebook pages for the Love Run Leader Board! 🥇🥈🥉🏃🏻‍♀️🏃‍♂️
Thank you for your supporting HOTC children and families!❤️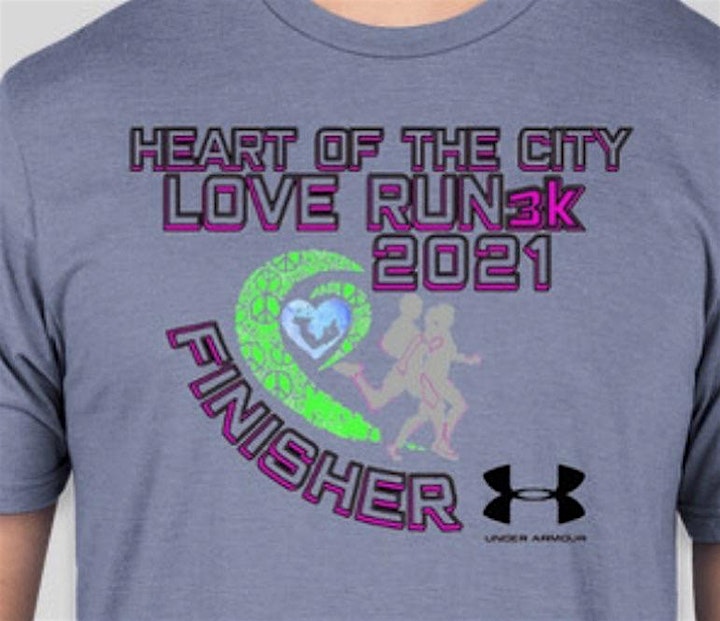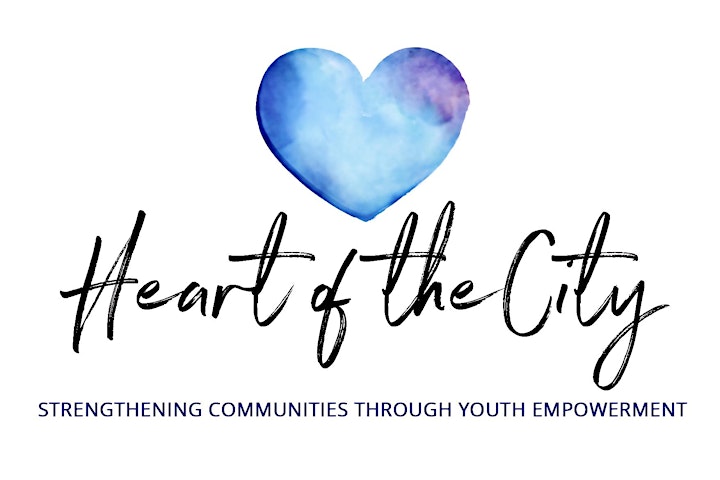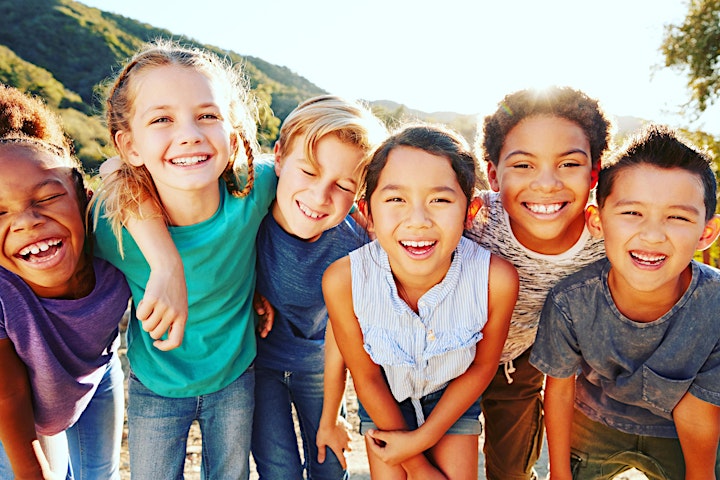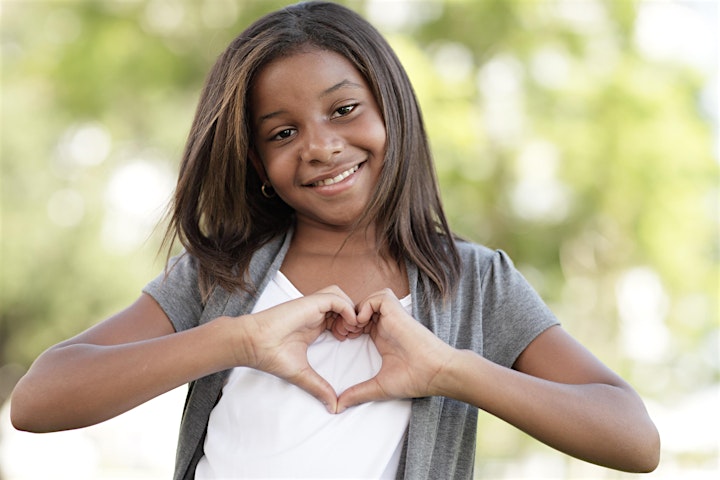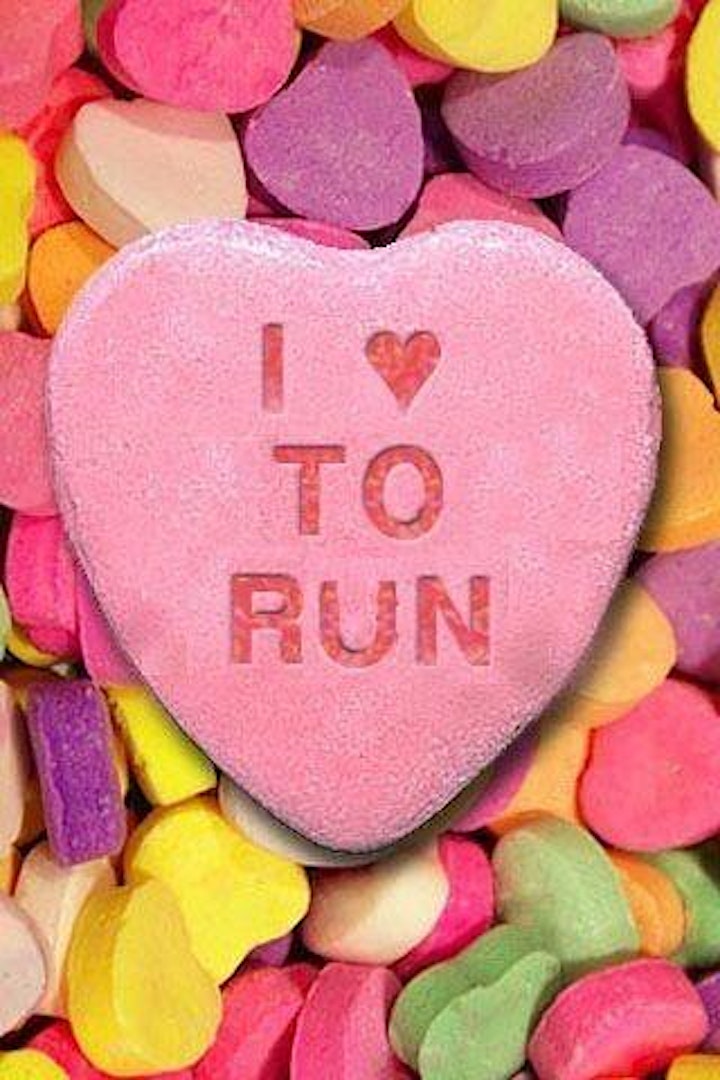 INSTAGRAM @heartofthecity805
FACEBOOK @HOTC
WWW.HOTCVC.ORG