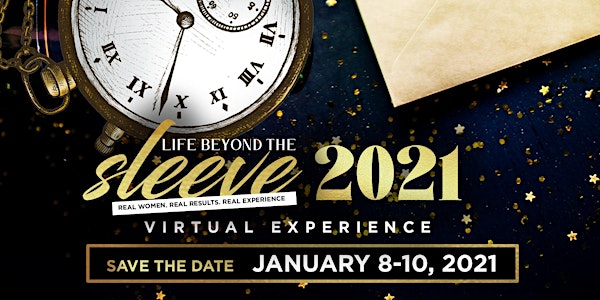 2021 Life Beyond The Sleeve: Virtual Experience
The first of its kind, a virtual conference experience for sleevers by sleevers and their allies.
About this event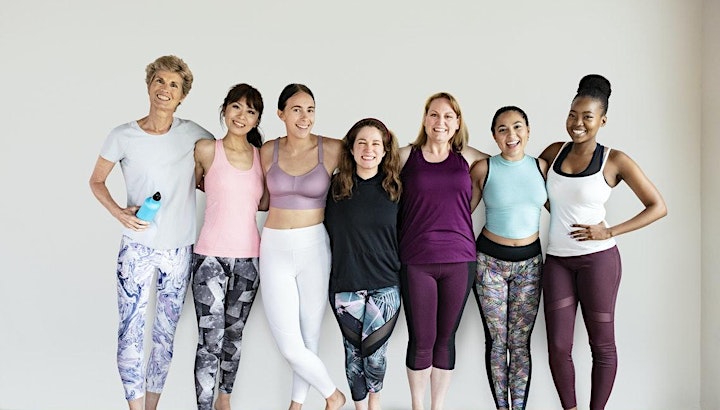 Are you ready for the ultimate WLS Conference Experience, VIRTUALLY?
Join your favorite weight loss surgery influencers in a perfectly curated experience taking you behind the scenes of what it's like to live life BEYOND THE SLEEVE from the comforts of your home!
Are you convinced that VSG is the easy way out, but have yet to do your research as you struggle with your weight?
Are you considering VSG, but afraid of the possible side effects?
Are you awaiting your surgery date and looking for first hand experiences to help prepare you?
Are you new to the losers bench and in need of support?
Are you sleeved, but experiencing weight gain?
Are you sleeved, but struggling with the affects of COVID-19's social limitations?
If you answer yes, to any of the above, LIFE BEYOND THE SLEEVE: Virtual Experience is where you belong!
3 Days of HIGH IMPACT sessions, workshops, and presentations by real women, with real results, and real experience. In addition to our EXPERIENCED sleevers, we will also have a few guest EXPERT speakers including board certified physicians, surgeons, dietitians, and therapist. The perfect mix of science and reality to give you everything you need to be successful in your personal VSG journey.
The Deets!
Welcome Experience (BONUS DAY)
Friday, January 8, 2021
Keynote presentation by our EXPERT Bariatric Surgeon
Networking Protein Mixer
Welcome Party
+ More
Event Programing
Main Sessions, Workshops, Breakout Panel Discussions, Give-a-ways, Virtual Swag Bag, + MORE
January 8-10, 2021
8am-4pm Central Time
NOTE:
**All sessions will be recorded, so don't worry if you miss anything, you can go back and watch at your convenience.**
**Attendees will not be visible unless they request to be, this event is private and a safe place for women who need this type of support. You can attend and remain anonymous if you choose**
Interested in partnering with us or getting your products in front of our guest, see below.
For Sponsorship or Vendor opportunities, email info@lifebeyondthesleeve.com