October 21, 2021 9:00 am - 12noon Engaging with the tax compliance team on audit defense for better IRS audit outcomes. Hot areas for tax.
About this event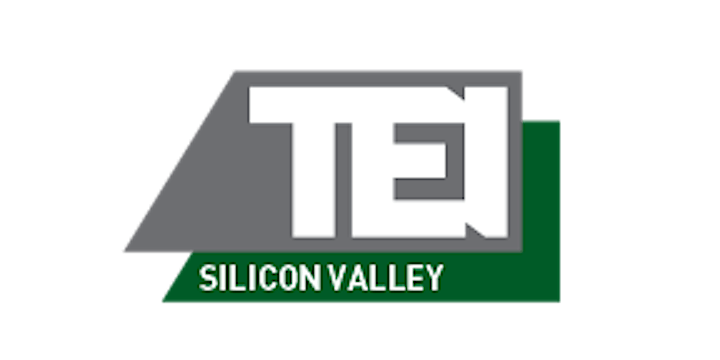 TEI Silicon Valley Presents:
2021 IRS CONTROVERSY WEBINAR
Thursday, October 21, 2021
9:00 am - 12:00 pm
Zoom Online
SCHEDULE:     
~ Engaging with the tax compliance team on audit defense for better IRS audit outcomes.
~ Hot areas for tax disputes including TCJA, transfer pricing and litigation updates.
~ Featuring insights from panelists Caroline Ochital (Siemens), Barry Dixon (Google), and Chris Groboske (Airbnb).
~ Fireside Chat with Gloria Sullivan, former IRS Director Western Compliance, exploring recent IRS developments.
New Funding for IRS Enforcement
TJCA Audit Issues
LB&I Compliance Initiatives
R&D Directive
Appeals
LOCATION:   
PRICING:      
Advanced registrations made by 12:00 pm, Monday, October 18, 2021

TEI Members:  $25
Non-Members: $55
All registrations after 12:00 pm, Monday, October 18, 2021:  $85
Each course has been approved for 2.0 California CLE credits and 2.4 California Board of Accountancy CPE credits.
**While CLE/CPE credit may be pre-approved in certain jurisdictions, final CPE accreditation approval is anticipated, but not guaranteed.
TEI CALENDAR: https://www.linkedin.com/showcase/18223150/
NOTE - In order to receive advanced registration prices, payment for all persons attending must be received by the advance registration deadline.  Cancellations must be received before the advanced registration deadline - no refunds or credits after this time.  For questions regarding registration, contact Kelli Foy-Anderson at (831) 915-9831 or kelli@foyevents.com.
Officers:
President: Daniel Smith, Google
Chapter Representative: Eric Johnson, Ross Stores
1st Vice President: Kristen Bauer, Stripe
2nd Vice President: Howard Schneck, Varian Medical Systems
Treasurer: Fenella Salomonsson, Microsoft
Secretary: Chris Anderson, Facebook
Directors:
Jason Wulfhorst,  Intuitive Surgical
Grace Chu: Dolby Laboratories
Clara Lee: VMware
Amy Chan: Facebook
Past Presidents:
Stephen Dunphy, Ross Stores
Cindy Duquette
Chris Therrien, VMware
General Information: 
Get involved in TEI!
Please contact the following committee chairs for your area of interest:
Committee Chairperson / Email Address
Federal Tax: Mark Jewett / mjewett@ea.com
State & Local Tax: Jason Wulfhorst / jason.wulfhorst@intusurg.com
International Tax: Kristen Bauer/ kbauer@stripe.com
Financial Reporting: Kelly Mendonca/ mendok@amazon.com
IRS / Controversy: Howard Schneck / hschneck@paloaltonetworks.com
Head of Tax Roundtable: Ira Cook / ira.cook@smartm.com
Membership: Rick Eigenbrode / Richard.Eigenbrode@synopsys.com
Social Media: Fenella Salomonsson / Fenella.Salomonsson@microsoft.com  
Organizer of 2021 IRS Controversy Seminar
Tax Executives Institute, Inc. is the preeminent association of in-house tax professionals worldwide. Our members are business executives who are responsible for taxation matters on an administrative or policy-making level, or whose work is otherwise primarily concerned with the challenges of business taxation. TEI members are accountants, lawyers, and other corporate and business employees who are responsible for the tax affairs of their employers in an executive, administrative, or managerial capacity.

The Silicon Valley Chapter, formed in 1982, is the largest TEI Chapter globally, and reprensents members in and around Silicon Valley in the San Francisco Bay Area.