The International Criminology Conference is for policy makers, scholars, business and social leaders, to discuss current criminology issues
About this event
This virtual conference will be held via Zoom. The purpose is to promote interdisciplinary dialogue about topics related to criminology in its broadest context, including causes, consequences both on a micro and macro level, control and prevention. The conference brings together academics, policy makers, NGOs, business and social leaders from a variety of backgrounds, for discussion about issues. The event is sponsored by the Policy Studies Organization, the International Journal on Criminology, and the American Public University.
The link to the final program is available at: http://www.ipsonet.org/conferences/crim-conf
The conference is free and open to the public. The livestreaming Zoom links will be posted in the program, right under the title and time of each session, a few days prior to the conference.
For any questions, please contact Daniel Gutierrez PSO Executive Director, at dgutierrezs@ipsonet.org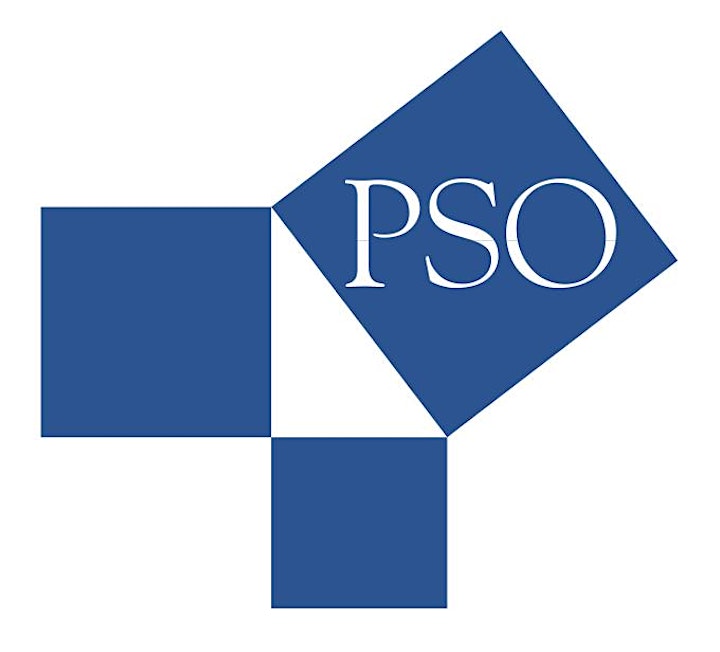 Organizer of 2021 International Criminology Conference
The Policy Studies Organization (PSO) is a publisher of academic journals and book series, sponsor of conferences, and producer of programs.  It seeks to disseminate scholarship and information to serve those making and evaluating policy.  It was founded as an outgrowth of the American Political Science Association, for those in a variety of fields who were interested in how public policy and organizational policy were being studied and discussed.