Northwest Parkinson's Foundation presents HOPE® in the Northwest Conference.
About this event
Things to note--
The actual timing of the HOPE Conference is not from 10 am - 11 pm PST. Eventbrite requires a time frame when creating events, so this time was created to provide ample opportunity for anyone to register.
Once you've registered, you'll have access to the Conference videos indefinitely! (but you must register to gain access).
We have several hours of content for you to enjoy - watch at your leisure! There's no rush to watch everything in the same day, because you'll have access to the videos indefinitely.
Aside from the Presentations, there will be a virtual Exhibit Hall for you to learn more about the sponsors who supported our HOPE Conference.
Join us for an exciting opportunity to be a part of NW Parkinson's online HOPE Conferences®! We are embracing the challenge of bringing our robust, traditionally in-person, conference to our community members virtually, by curating an intentional program that meets the needs of everyone we serve. We have worked diligently to ensure that our sponsor recognition tools have been appropriately adjusted for maximum visibility.
Presentations -- (Subject to Change)
1. Motivational Speaker - Puppeteer with Parkinson's Rob D'Arc
2. Research in 2021 - Dr. Pinky Agarwal , MD, FAAN
3. Housing Transitions Rebecca Keith, RN, CCM
4. Accessibility and Residential Real Estate Barry Long & Tom Minty
5. Re (Introduction) to Geriatric Regional Assessment Team Amber McDowell
6. Feldenkrais & Nia for Parkinson's Irene Pasternack
7. The Balance Tutor Judith Rosevear-Pusey, M.S.,OTR/L
8. YD 4 PD Renee LeVerrier & Chris Daigre
9. Singing for Parkinson's Judi Spencer
This conference is made possible by the generous sponsorships of:
Sunovion
Abbvie
Kyowa Kirin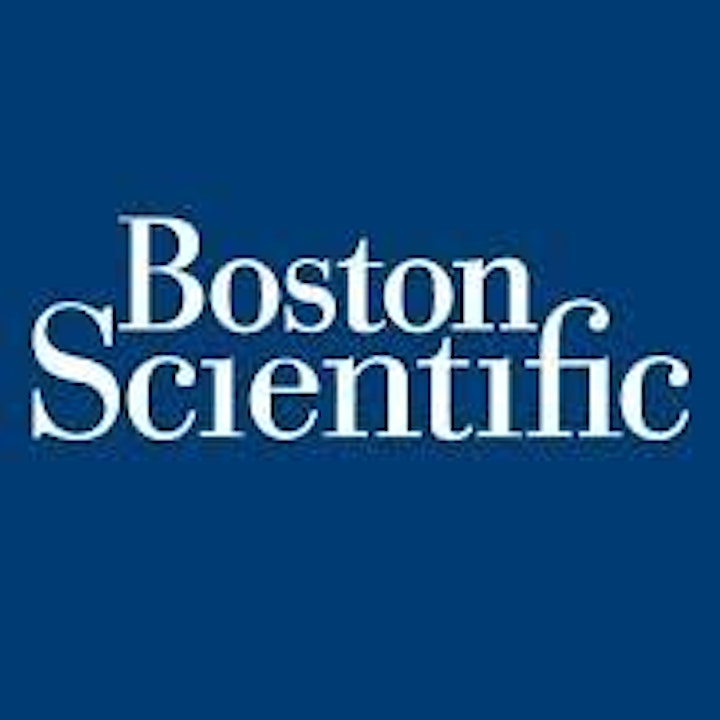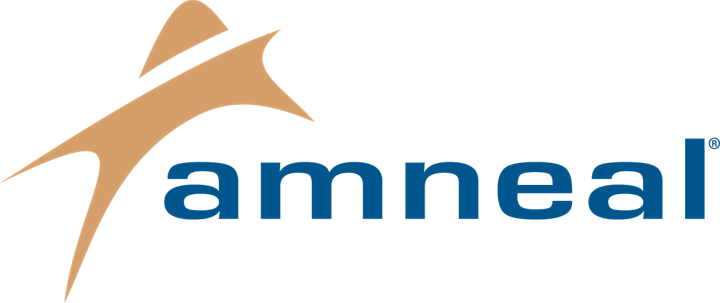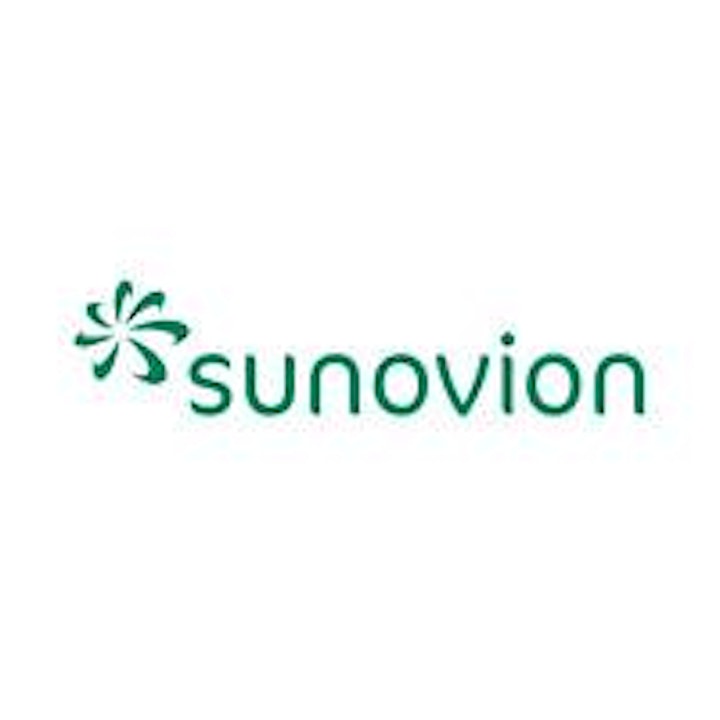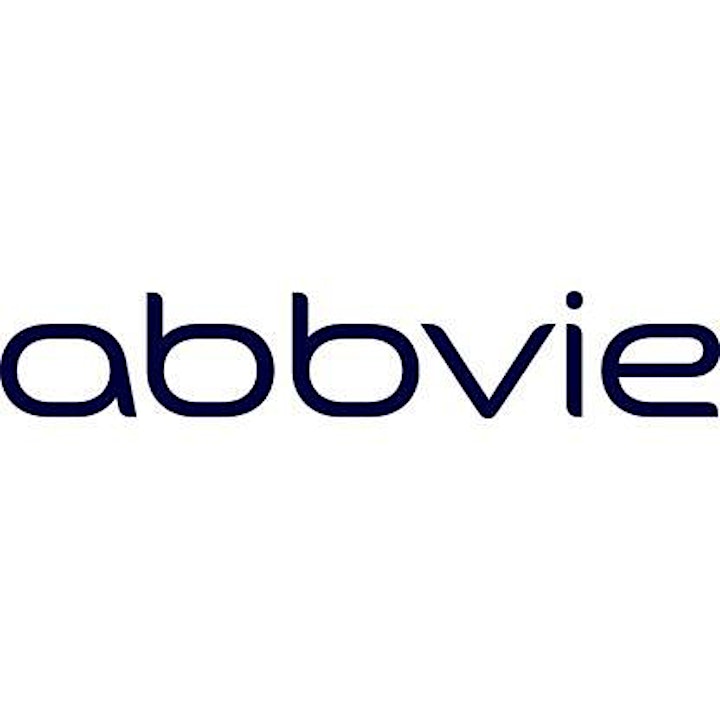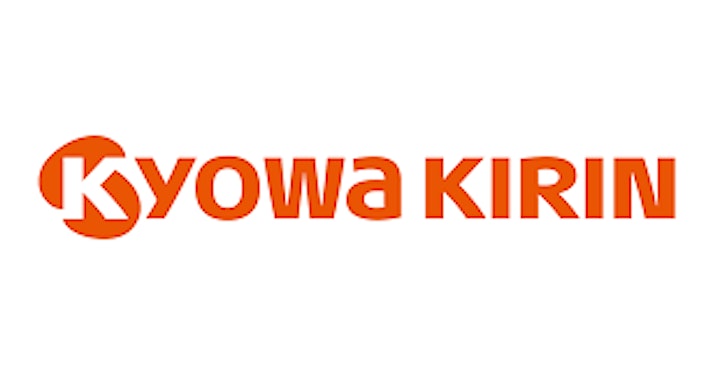 Organizer of 2021 HOPE in the Northwest Conference ®
Northwest Parkinson's Foundation (NW Parkinson's) is the lifeline of HOPE that guarantees no one walks the Parkinson's journey alone. 
NW Parkinson's transforms the way people live with Parkinson's in Washington, Alaska, Idaho, and Montana through community connections, awareness, and advocacy. We are an independent, grassroots organization that listens to our communities. We connect the estimated 100,000 people impacted by Parkinson's in the Northwest to critical healthcare, technology, education, and support. 
Our staff is committed to partnering with all people affected by Parkinson's, including those living with the diagnosis, carepartners, family, friends, and service providers. We find solutions to the challenges created by Parkinson's for the whole family. 
Every gift, every donation to NW Parkinson's stays right here in the Northwest. We continue to build significant alliances that facilitate increased access to care, information, and support, so no one walks the Parkinson's journey alone.