Location
Santa Clara Convention Center
5001 Great America Parkway
Santa Clara, CA 95054
Refund policy
Contact the organizer to request a refund.
Eventbrite's fee is nonrefundable.
Register the 5th Global Innovation & Future Technology Summit (GIFTs) in Santa Clara Convention Center on Tuesday, December 14th, 2021.
About this event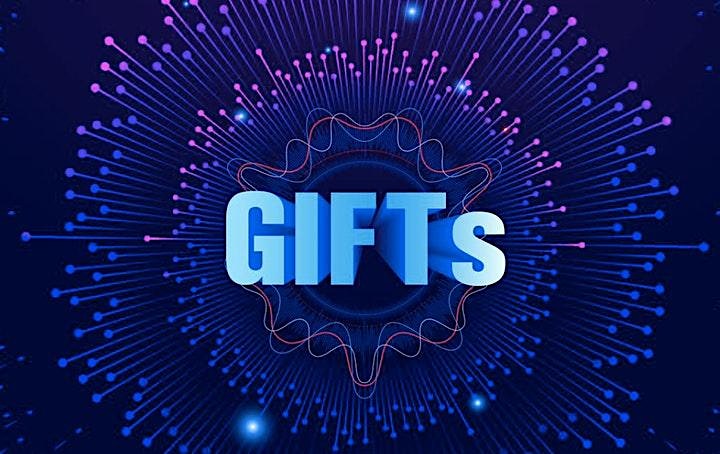 What is GIFTs?
The Global Innovation and Future Technology Summit (GIFTs) is one of the premier innovation summits in Silicon Valley that focuses on global cooperation and groundbreaking innovation.
The GIFTs summit provides a platform through which leaders from across the globe in science, industry, and investment can share their unique insights. We strongly believe in the importance for leaders from various fields and countries to collaborate, offer their differing perspectives and discuss the best way to move forward together.
The goal of the event is for Z-Park and the summit's distinguished guests to provide "GIFTs" that will lead to a rise in the quality of life through innovation, for people worldwide.
For Further Details, Please visit GIFTs Official Website
2021 GIFTs Highlights
One Theme
Technology and Healthcare: Shaping New Future
Three Views
⭐️ Disruptive Technologies in Emerging Markets
⭐️ Healthcare Innovation Fueling Post-Covid Recovering
⭐️ The Future of Venture Capital Investment
Five Areas
Healthcare and Post-COVID
Artificial Intelligence(AI)
Cyber Security
Energy and Carbon Neutral
Venture Capital
GIFTs Date: December 14th, 2021
GIFTs Time: 8:30 am - 5:00 pm
GIFTs Location: Santa Clara Convention Center
5001 Great America Pkwy, Santa Clara, CA 95054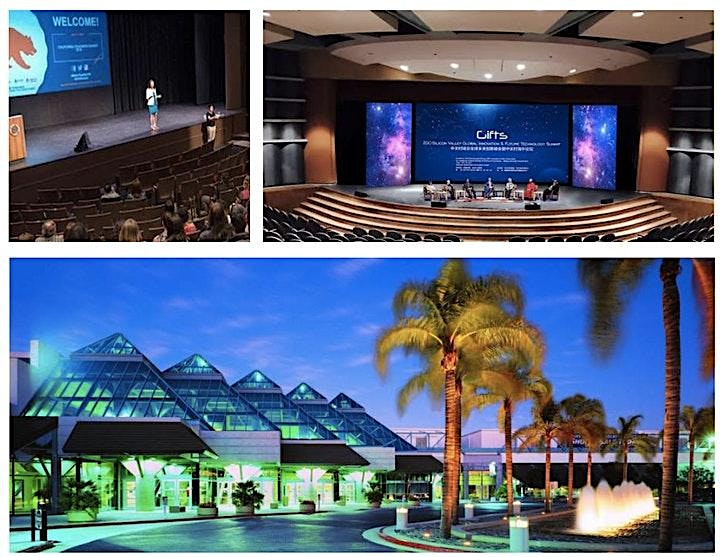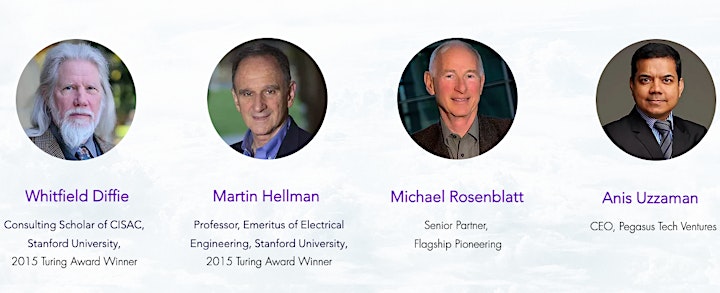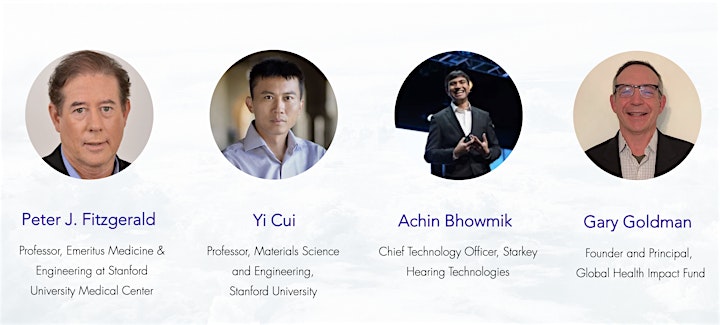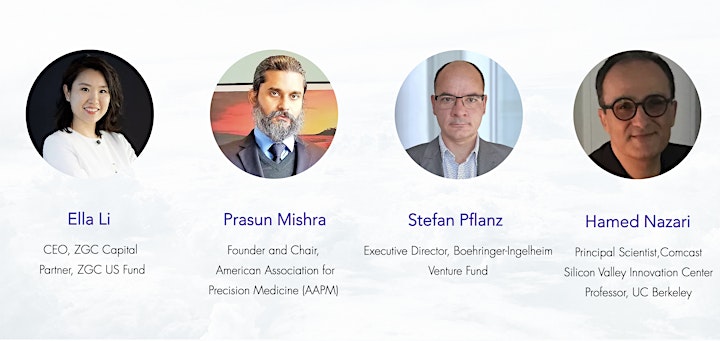 Agenda
8:30AM-9:00AM
Check-In
9:00AM-9:20AM
Pre-event Networking & Exhibition Area Opens
9:20AM-9:30AM
Welcome Remark from ZGC Capital
9:30AM-10:00AM
Keynote & Fireside Chat- The Company Behind Moderna's Success: A fireside chat with the Chief Medical Officer of Flagship
10:00AM-10:20AM
Keynote Speech - Top 10 Technology Trends in 2022.
10:20AM - 10:40AM
Keynote Speech- Nanotechnology for Carbon Neutral Economy Transformation
10:40AM-11:00AM
Guest Speech- The Collision of Technology and Health—An Epic Change
11:00AM-11:20AM
Guest Speech- InvisiMask™ - An Invisible Mask that Protects against COVID-19 Virus and Its Variants
11:20AM-12:05PM
Panel Discussion- Healthcare Innovation: What to Watch in 2022
12:05PM-1:25PM
Lunch Break/Networking & Exhibition Areas/Startup ShowCase
1:25PM-1:55PM
Keynote Speech -Challenges of today's cybersecurity
1:55PM-2:15PM
Keynote Speech - Transforming Hearing Aids into Multifunctional Health and Communication Devices with Artificial Intelligence
2:15PM-2:35PM
Guest Speech - The Future of Quantum Computation
2:35PM-2:55PM
Guest Speech- Innovation in Global Medical Imaging Technology and Services
2:55PM-3:15PM
FiresideChat- Investing in Health for an Equitable Future
3:15PM- 3:35PM
Guest Speech - Low Carbon Technologies for the Carbon Neutral Future
3:35PM-4:20PM
Panel- The Race to Zero Emissions: NetZero, Climate, and Clean energy
4:20PM-4:30PM
Event Closing Remark
Summit Host
ZGC Capital Corporation
Headquartered in Silicon Valley, ZGC Capital started the journey in 2014, with a mission to bridge resources and promote exchanges between the world's top innovation hubs. Our two centers, located in the heart of Silicon Valley and Boston-Cambridge, provide an internationally collaborative environment for tech startups, venture capitals, and international organizations to exchange, create, and innovate. We foster technology entrepreneurship to industrialization through venture capital investment, community building, and global resourcing services.
COVID-19 Rules and Policies
** For the safety of all, please only attend the event if you and your party members are fully vaccinated. A proof of vaccination (must be 2 week past final dose) or a negative COVID-19 test within 48 hours will be required for check-ins. Attendees will be asked to fill out an information sheet during check-ins if he or she did not directly registering with us.
We appreciate your cooperation. Please feel free to contact us at contact@zgccapital.com if you have any questions or concerns.