This event provides a unique opportunity for Christian professionals to fellowship, network, and be motivated by powerful speakers.
About this event
2021 GCPWA ANNUAL CONFERENCE 
FEATURING  
Dr. Bill Winston
Bill Winston is the visionary founder and pastor of Living Word Christian Center, a 20,000-member church located in Forest Park, Illinois, and Tuskegee Christian Center in Tuskegee, Alabama. Other entities under his leadership include nationally accredited Joseph Business School in Forest Park, with eleven other partnership locations across the U.S. and internationally; Living Word School of Ministry and Missions; Forest Park Plaza (a 33-acre shopping mall); Washington Plaza (in Tuskegee); and Golden Eagle Aviation among others.
He's also the founder of Bill Winston Ministries (a ministry outreach that shares the Gospel through television, radio, and other media), and president and founder of Faith Ministries Alliance (FMA), an alliance of more than 540 churches and ministries in over 30 cities and 8 countries that are under Dr. Winston's ministerial covering and leadership. FMA's influence reaches approximately 108,200 people in the U.S. and overseas.
AND
Pastor Sheryl Brady
A pastor, lecturer and recording artist, Sheryl Brady has traveled extensively around the globe for more than 30 years. Brady is a featured speaker on the Women of Faith tours as well as frequent guest on the Christian Broadcasting Network, Trinity Broadcasting Network and Daystar Television. Known for her practical and relevant use of scriptures, Pastor Brady has also been featured as a columnist for The Washington Post, Fox News and other nationally recognized publications.
She is the author of the book entitled "You Have It In You! Empowered To Do The Impossible" and speaker at the nation's largest conferences including MegaFest, Woman Thou Art Loosed as well as the first and only female speaker ever at ManPower 2010, the men's only conference hosted by Bishop T. D. Jakes. Pastor Brady serves as the pastor of The Potter's House of North Dallas.
WITH
Vanessa Bell Armstrong
The legendary Vanessa Bell Armstrong made her solo debut in 1983 with the album Peace Be Still. She is a seven-time Grammy Award-nominee. One of Armstrong's most widely praised accomplishments has been her recording of the popular 80's NBC sitcom Amen. Her hit album Wonderful One featured a cover of the Labi Siffre anti-apartheid anthem "Something Inside So Strong." The song was later remade in 1995 by Armstrong along with Shirley Caesar, Fred Hammond, Tramaine Hawkins, Yolanda Adams, and a host of other gospel artists.
Armstrong appeared on Broadway in 1991 in a production of Don't Get God Started. "Always," a Marvin Winans composition that anchors the play, also appears on Armstrong's 1987 self-titled album. Her Broadway role led to a cameo appearance in the Oprah Winfrey TV special The Women of Brewster Place.
Plus many more anointed speakers and entertainers
To learn more about the 2021 GCPWA Conference, event schedule, travel and accommodations, please call or visit our conference website at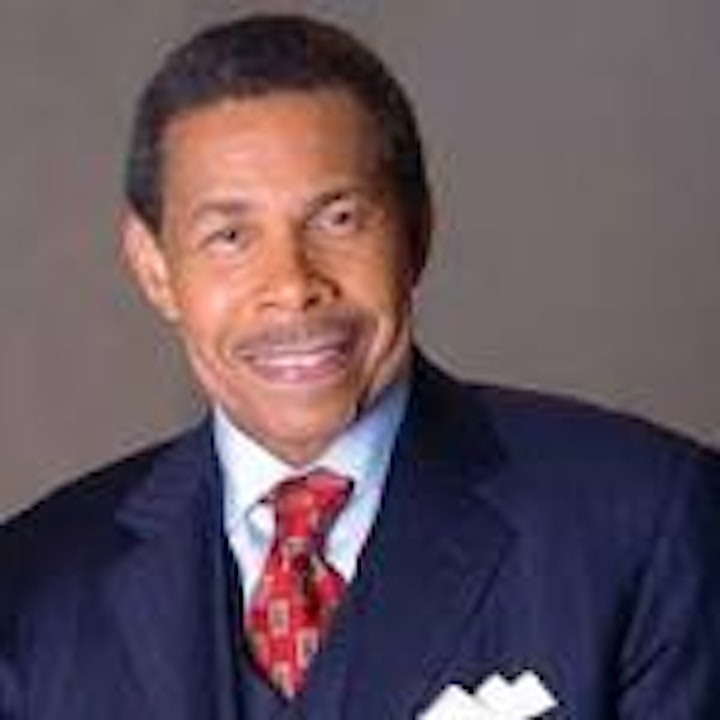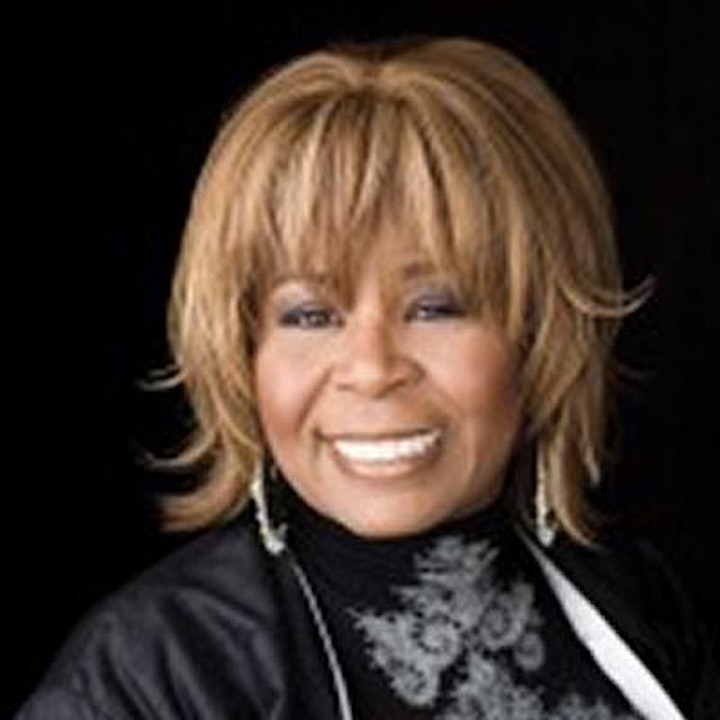 Organizer of 2021 GCPWA Annual Conference
The Global Christian Professional Women's Association (GCPWA) is a registered 501(c)(3) charitable organization whose members came together as a means to provide a support network for women in key aspects of their lives – from professional life to personal life, and more importantly, their spiritual life with Christ.
Our Goal: To Inspire Professional Women to Know and Be Like Christ - Everywhere.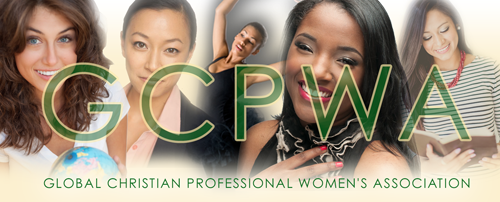 Amongst many networks out there of whom are truly unique in their own ways, GCPWA is exceptional.
Our first-of-its-kind global community was established with one goal in mind: to empower and support professional women of faith. The association serves to foster a sense of community, where members can find support from their peers, be it through business assistance, philanthropic support, leadership development, educational webinars, personalized learning, prayer and bible study, or fellowship.
We understand that at every phase of a Christian woman's life, there are various points of achievement and struggle. GCPWA mirrors that – we are a collection and fabric of wives and professionals, moms and daughters who are there to celebrate fellow members' success and face their challenges hand in hand.
GCPWA is proud to be the world's leading resource for serving and advancing Christian professional women.
For more information about the organization and membership, visit www.GCPWA.org.